Trade Your Aircraft
Every journey of aircraft ownership is unique – trust SPARFELL to help you reach your aviation goals
Global Aircraft Trading
01
Market Expertise
02
World-Wide Partner
03
Trusted Partner
01
Market Expertise
02
World-Wide Partner
03
Trusted Partner
Global Aircraft Trading
SPARFELL is your one stop shop for buying or selling your aircraft. Our trusted team of experts in offices around the globe have decades of industry knowledge and experience, ensuring a smooth sales cycle.
DISCOVER
Inventory
Our trading team has over 70 years of combined experience in aircraft trading. We have the passion for aviation firmly embedded in our DNA, fueling us to provide expert guidance at every stage of the sales cycle and guaranteeing that we represent each client with the utmost level of integrity.
View all listings
Aircraft Acquisition
Purchasing an aircraft can be a daunting task, but SPARFELL passionately works to ensure that all aspects of the process go smoothly, from initial viewings to final delivery. Working as an integrated team, we have information and experience at our fingertips. Consult with one of our experts today, and trust SPARFELL to oversee your dream purchase.
Know More
Cabin Definition & Design
SPARFELL offers bespoke design services. Share your vision with us for the most advanced experience of your aircraft, your home in the sky.
View More
Aircraft Wanted
Wanted
Global 7500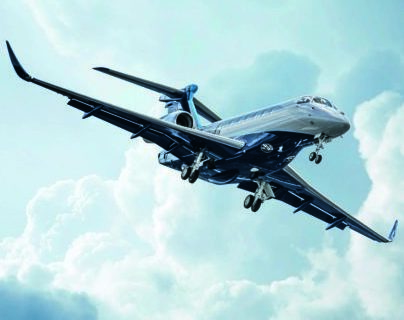 Wanted
Praetor 600
Wanted
G600 / G500
We work with our customers to purchase their ideal aircraft. SPARFELL has acquisition agreements for a selection of aircraft types.
Discover
Major Transactions
Sold
AW109S Grand – SN 22162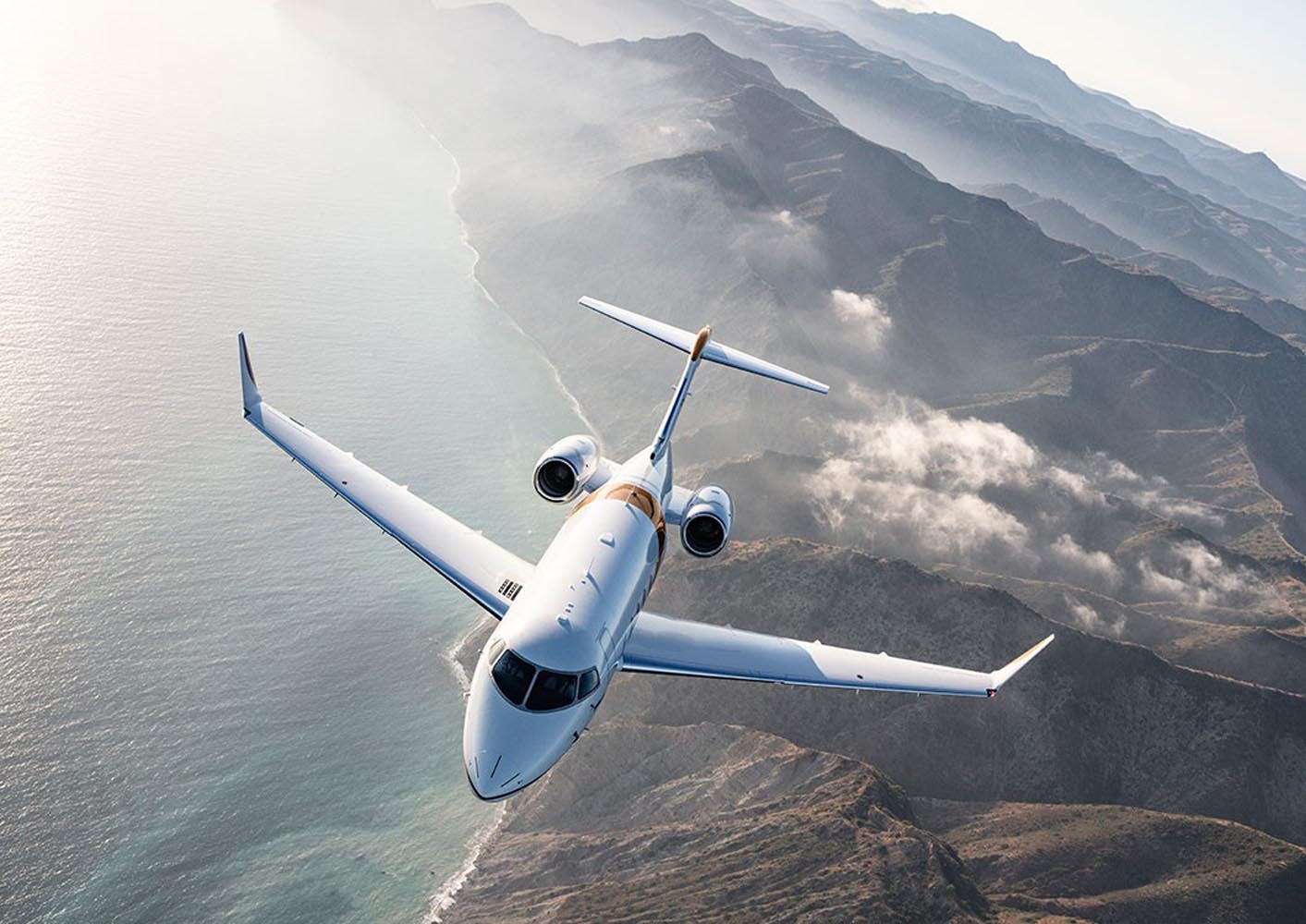 Sold
Challenger 350 – Off-Market
Sold
Citation Excel – SN 5605154
Have a look at SPARFELL's comprehensive listings of sold and acquired business jets of all categories, airliners and helicopters, across all worldwide trading locations.
Discover
Our Experts at Your Service
Chairman of SPARFELL – Geneva
Vice President Aircraft Trading – Washington
Aircraft Sales Executive – Geneva
Aircraft Sales Executive – Washington
Global Sky Chief Executive Officer – Singapore
Head of Sales & Marketing Singapore Office Global Sky – Singapore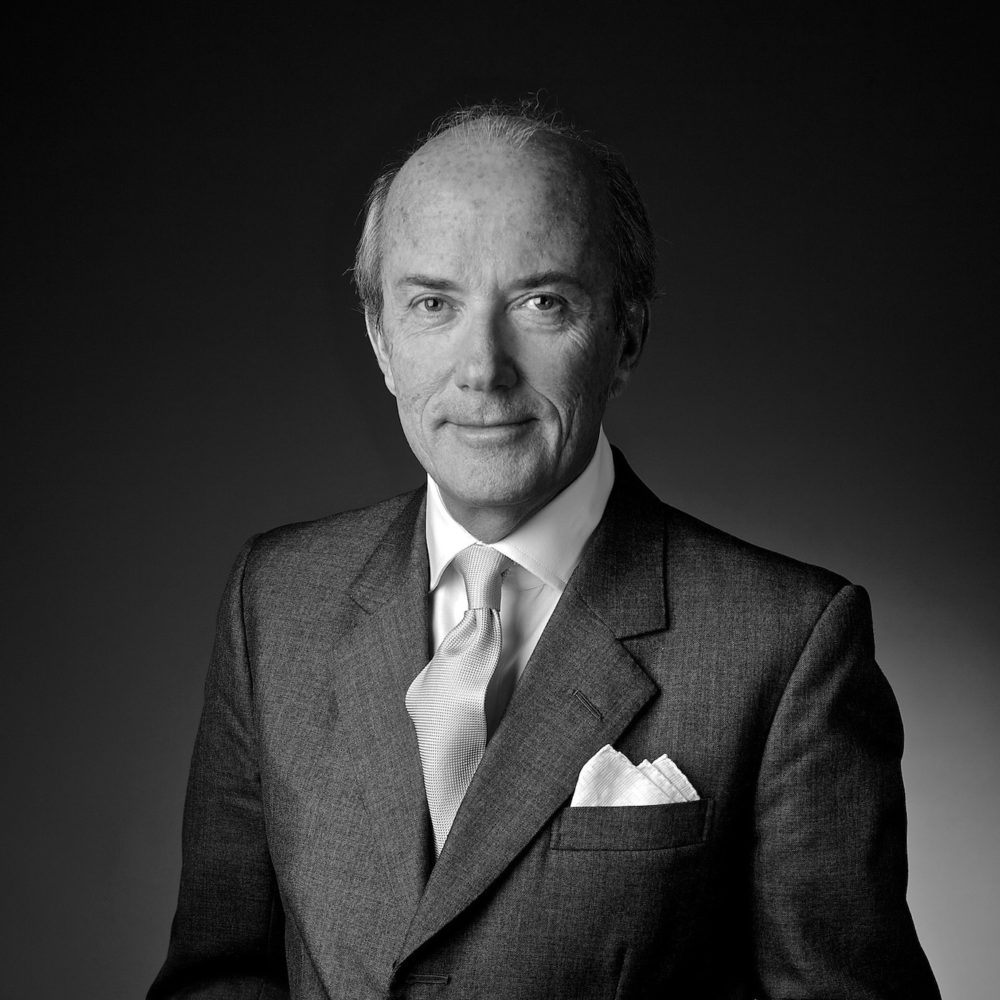 Philip grew up in the world of aviation. After working in sales and marketing for Xerox for over eight years, Philip founded his first company dedicated to business aircraft leasing in 1988: Air Engineering Finance. The company grew to be the French leader in the sector and became sole distributor for McDonnell Douglas helicopters in France and the Benelux region. The company's innovative Notar system (no-tail rotor) led Philip to beat as Commander the world speed record in a demonstration of the MD 520N Helicopter. A true entrepreneur at heart, Philip founded his second company in 1992. Based in London, Euro Aircraft Trading Ltd was dedicated to trading both business and commercial aircraft. In 1996, Euro Aircraft Trading Ltd became the distributor for McDonnell Douglas commercial aircraft until the manufacturer's merger with Boeing Company. In 2000, Philip founded Corporate Jet Management SA in Geneva to operate the fleet of Rolex Watch Group. In the same year, he founded Masterjet, which would go on to become one of the leading European business airlines specialising in Head of State and VVIP flights. Masterjet is now part of Luxaviation Group. In 2006, Philip created SPARFELL in Geneva to regroup all his activities under one roof, which still operates today and grows by the year.
Philip G. Queffelec
Chairman of SPARFELL – Geneva
Brandt Boyle oversees Global Trading for SPARFELL. Brandt began his career in Aviation in 1998 when he had the privilege of learning the business while working alongside his father, Mike, for about 15 years at a major US aircraft brokerage firm; leveraging his previous experience of living and traveling abroad, he quickly built a wide array of worldwide clients and contacts, and in 2013 founded Ascension Aero, a full-service consulting and trading company specializing in aircraft acquisitions. In 2020, he was offered and accepted the opportunity to oversee Global Aircraft Trading for Sparfell Aviation Group, an international Sales, Management, and Charter business that operates nearly 40 aircraft in Europe. It also provided the opportunity to bring the "father-son" tradition full cycle, as his son JP also works for SPARFELL. With offices in Geneva, Switzerland, and throughout Europe, as well as in Singapore and Washington, DC, where Brandt is based, SPARFELL has a truly Global reach while also maintaining local connections. In 2023, Brandt was appointed to the Board of Directors for GLADA (Global Licensed Aircraft Dealers Association), where he is proud to serve and support the aviation industry. With 25 years of experience, a worldwide network of contacts, and numerous domestic and international transactions completed totalling over $1B USD, he has a proven ability to assess the aircraft marketplace, offer market-driven insight, and assist clients in accomplishing their goals. His goal is to serve his clients' interests with the highest level of professionalism and integrity.
Brandt Boyle
Vice President Aircraft Trading – Washington
As a student, Fedor was already highly involved in the aviation world. During his studies, he was working as a customer agent at the Geneva Airport. After graduating from the University of Geneva with a Bachelor in Business Administration, he joined the Swiss Luxaviation charter team where he has acquired an in-depth understanding of the business aviation sector. Passionate about aircraft since his young age, Fedor is also a private pilot. He is constantly striving to acquire new knowledge of the aviation industry. In parallel to his career, he completed an Executive Aviation Management Master program in Berlin, broadening his understanding of our unique sector even more. Despite his young age, Fedor has successfully negotiated and concluded a dozen of sales and acquisitions, ranging from Turboprops and Light Jets to Ultra Long-Range aircraft.
Fedor Rosocha
Aircraft Sales Executive – Geneva
With more than forty years' experience in the aviation and defense industries, Christian combines a rare mix of international business know-how and industrial strategy acquired throughout his career, from his early days as an engineer in airborne avionics at Thales to being in charge of major sales programs for market leaders such as Dassault or Matra Defense. His strong drive and management skills led him to become in 2005 Corporate President of EADS International where he successfully conducted the group's worldwide strategy (Airbus, ATR, CASA, Eurocopter, Astrium, MBDA) for half a decade. He left the company in 2011 to create Global Sky in Singapore, providing consultancy services to conglomerates wanting to develop in the Asia-Pacific region, either through direct sales, internal or external growth.
Christian Duhain
Global Sky Chief Executive Officer – Singapore
Abel ventured in the Aviation Industry right after graduating with his Masters in Corporate Finance in Paris. He moved to Malaysia to start at Helipartner within the Finance Department and was appointed in 2015 Head of Internal Audit and Group Participations. Field passionate, he quickly moved towards a more operational role within the company, becoming responsible of the contract management division for South-East Asia (Aircraft leasing & OEMs). He left the company in 2016 to join Rotortrade Services as Sales & Network Manager for Asia-Pacific, successfully securing sales contracts throughout the region. In 2018, he moved to Singapore to start Global Sky with Christian Duhain. His financial background and business acumen constitute a unique asset when it comes to aviation projects and complex aircraft transactions.
Abel Mercier
Head of Sales & Marketing Singapore Office Global Sky – Singapore
Frequently Asked Questions
Can I plan trips on short notice? In how much time could an aircraft be ready for take-off?
Given that the relevant aircraft is available, it can be ready for take-off within about two hours. Contact our charter teams in Geneva (+41 (0) 22 707 19 27), Vienna (+43 (0) 1 70 700 90 16) and Paris (+33 1 70 93 41 52) for any inquiries.
What are the COVID-19 restrictions for my flight?
Understanding the complexity of travelling in present times, we aim to help you focus on the essentials of your journey. We give you the possibility to get a PCR test result within an hour for any departure from or any arrival to Geneva. We hope to restore spontaneity as part of your lifestyle. Strictly following governmental guidelines, our charter team is at your disposal to guide you through every COVID-19 procedure.
The general safety measures for all SPARFELL aircraft include a complete risk assessment for every flight and full cleaning and disinfection after each flight. In addition, crew members report for duty only if they are 100% healthy. All flight crew members have received an in-depth briefing regarding the handling of passengers on board and all the tasks in and around the aircraft to provide the best possible safety standards.
Are all the aircraft that SPARFELL has available on the website?
No, we have multiple off-market opportunities in addition to the aircraft displayed in our inventory. Contact us directly for any aircraft that you may be interested in. Our trading teams: Geneva (+41 22 787 08 77), Washington (+1 301 525 4380), Singapore (+65 6221 0989) and Vienna (+43 699 1 632 52 12).
Does SPARFELL also provide aircraft acquisition services?
Yes, SPARFELL offers both aircraft sales and aircraft acquisition services. Based on your specific requirements, our knowledgeable trading teams can assist you in sourcing an aircraft.