Trade Your Aircraft
Every journey of aircraft ownership is unique – trust SPARFELL to help you reach your aviation goals
Aircraft Acquisition
01
Cockpit definition
02
Cabin Definition
03
Delivery Project Management
01
Cockpit definition
02
Cabin Definition
03
Delivery Project Management
Aircraft Acquisition
Purchasing an aircraft can be a daunting task, but SPARFELL passionately works to ensure that all aspects of the process go smoothly, from initial viewings to final delivery. Working as an integrated team, we have information and experience at our fingertips. Consult with one of our experts today, and trust SPARFELL to oversee your dream purchase.
DISCOVER
Inventory
Our trading team has over 70 years of combined experience in aircraft trading. We have the passion for aviation firmly embedded in our DNA, fueling us to provide expert guidance at every stage of the sales cycle and guaranteeing that we represent each client with the utmost level of integrity.
View all listings
Cabin Definition & Design
SPARFELL offers bespoke design services. Share your vision with us for the most advanced experience of your aircraft, your home in the sky.
View More
Aircraft Wanted
Wanted
Global 7500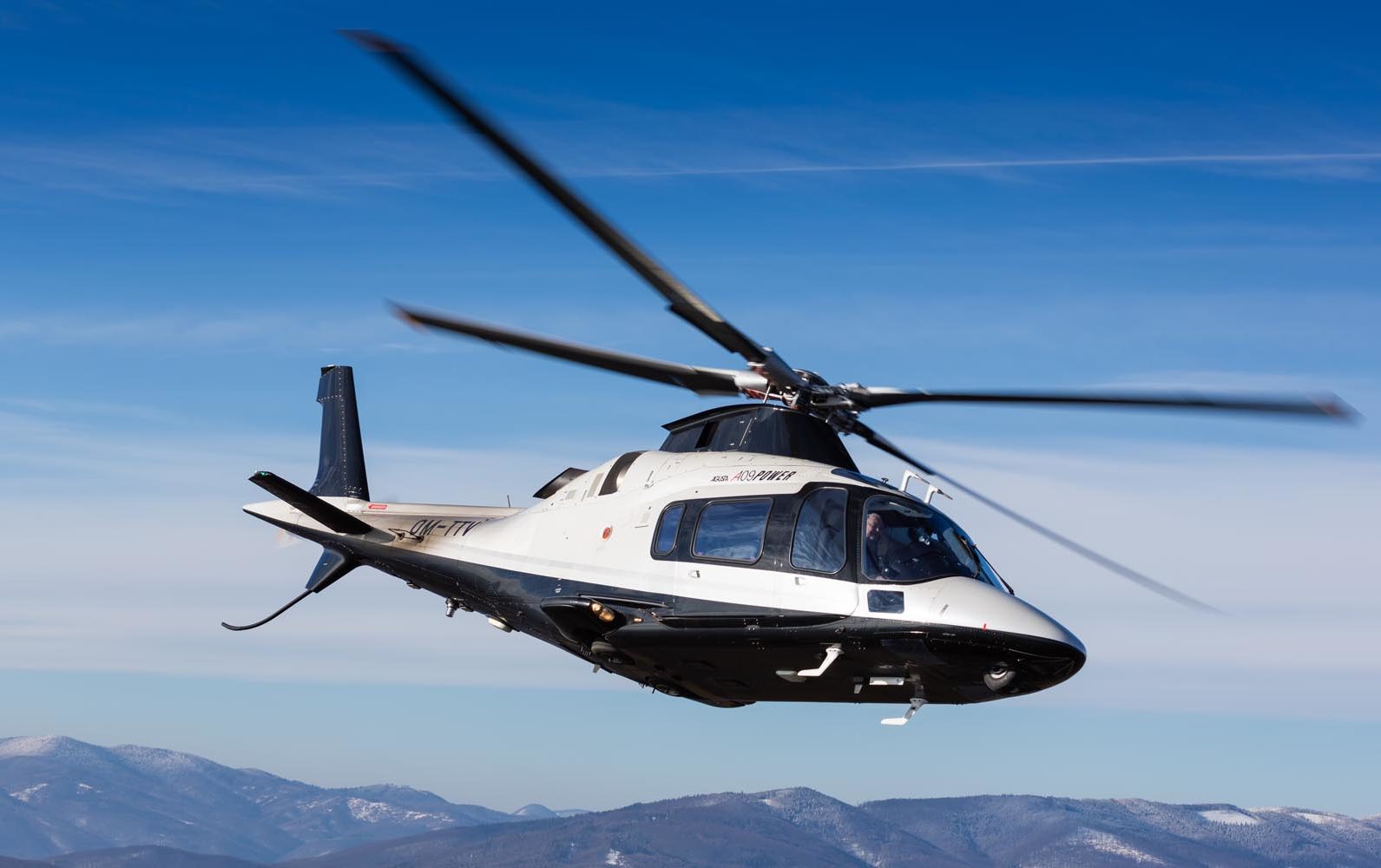 Wanted
AW109E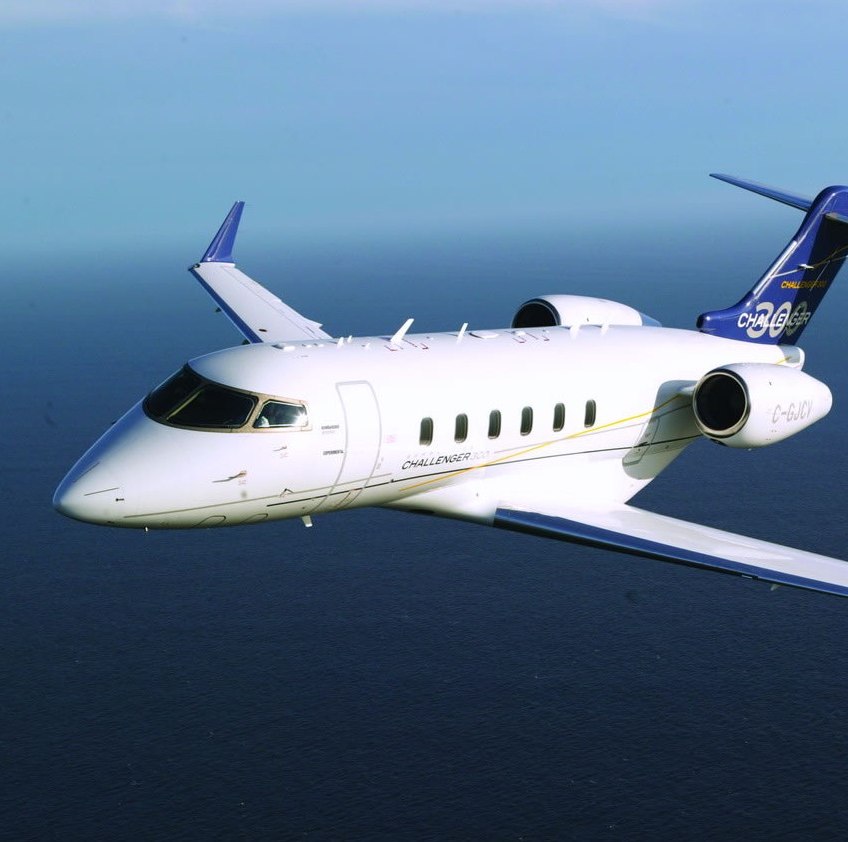 Wanted
Challenger 300
We work with our customers to purchase their ideal aircraft. SPARFELL has acquisition agreements for a selection of aircraft types.
Discover
Major Transactions
Sold
AW109S Grand – SN 22162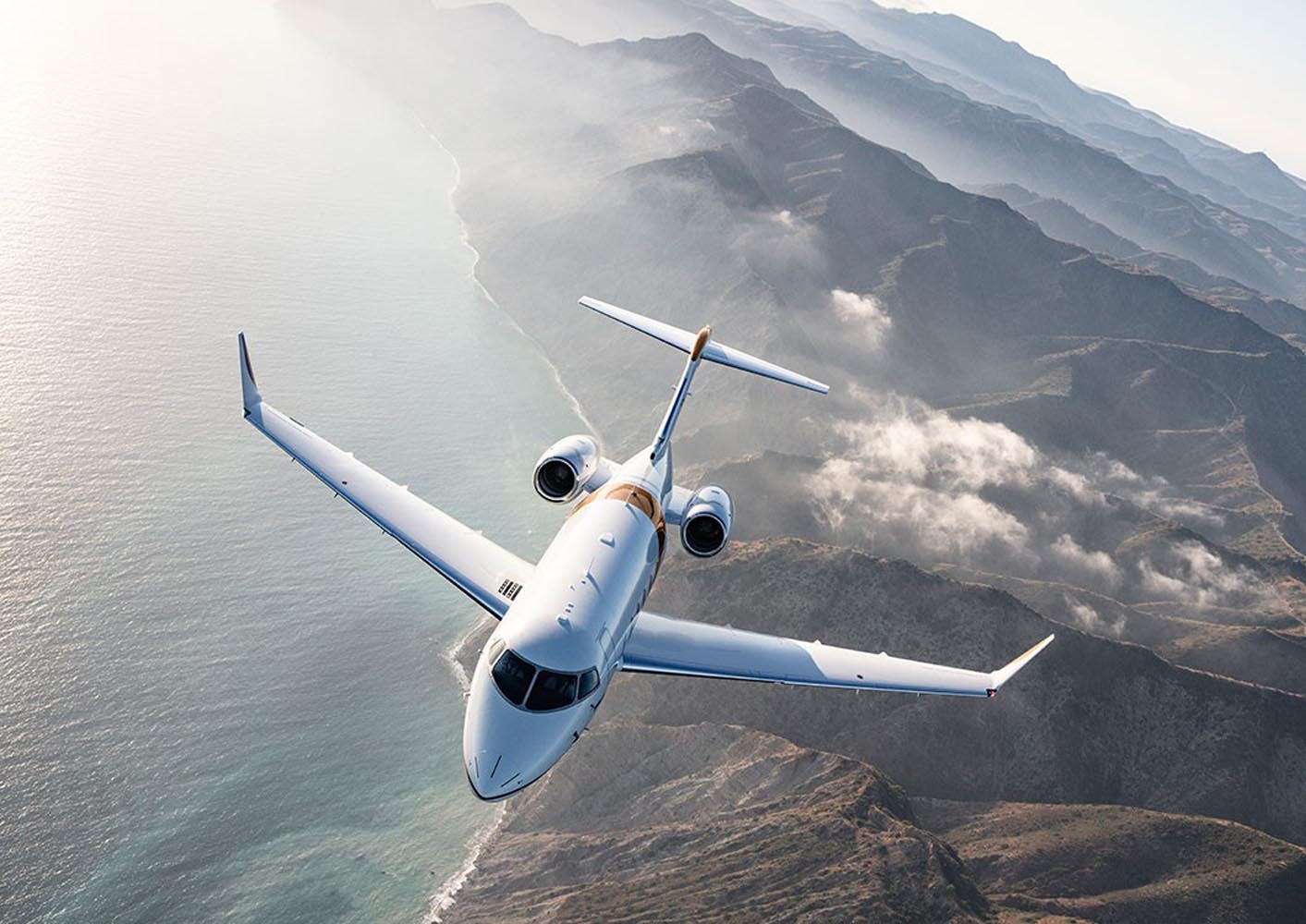 Sold
Challenger 350 – Off-Market
Sold
Citation Excel – SN 5605154
Have a look at SPARFELL's comprehensive listings of sold and acquired business jets of all categories, airliners and helicopters, across all worldwide trading locations.
Discover
Frequently Asked Questions
Can I plan trips on short notice? In how much time could an aircraft be ready for take-off?
Given that the relevant aircraft is available, it can be ready for take-off within about two hours. Contact our charter teams in Geneva (+41 (0) 22 707 19 27), Vienna (+43 (0) 1 70 700 90 16) and Paris (+33 1 70 93 41 52) for any inquiries.
What are the COVID-19 restrictions for my flight?
Understanding the complexity of travelling in present times, we aim to help you focus on the essentials of your journey. We give you the possibility to get a PCR test result within an hour for any departure from or any arrival to Geneva. We hope to restore spontaneity as part of your lifestyle. Strictly following governmental guidelines, our charter team is at your disposal to guide you through every COVID-19 procedure.
The general safety measures for all SPARFELL aircraft include a complete risk assessment for every flight and full cleaning and disinfection after each flight. In addition, crew members report for duty only if they are 100% healthy. All flight crew members have received an in-depth briefing regarding the handling of passengers on board and all the tasks in and around the aircraft to provide the best possible safety standards.
Are all the aircraft that SPARFELL has available on the website?
No, we have multiple off-market opportunities in addition to the aircraft displayed in our inventory. Contact us directly for any aircraft that you may be interested in. Our trading teams: Geneva (+41 22 787 08 77), Washington (+1 301 525 4380), Singapore (+65 6221 0989) and Vienna (+43 699 1 632 52 12).
Does SPARFELL also provide aircraft acquisition services?
Yes, SPARFELL offers both aircraft sales and aircraft acquisition services. Based on your specific requirements, our knowledgeable trading teams can assist you in sourcing an aircraft.