Aircraft Acquisition
Every journey of aircraft ownership is unique – trust SPARFELL to help you reach your aviation goals.
Purchasing an aircraft can be a daunting task, but SPARFELL passionately works to ensure that the entire process is transparent and manageable. From market overviews to initial viewings to final delivery, the SPARFELL team will walk beside you as you enter into your newest chapter of aircraft ownership. Consult with one of our experts today, and trust SPARFELL to oversee your dream purchase.
Listen
When looking to purchase an aircraft, whether NEW or PRE-OWNED, your aviation journey is unique: your requirements, preferences, and timeframe. Therefore, the SPARFELL approach has always been to begin the aircraft purchasing process by understanding you and your aviation journey. The more effectively we understand your mission profile, the more efficiently we can allocate our worldwide resources to help you accomplish your goals.
Advise
SPARFELL has gathered some of the most respected and experienced names in the industry with the goal of assisting each client through the purchase, sale, or upgrade process. Because of the broad array of services we offer, we are able to leverage our cross-market knowledge of aircraft sales, aircraft charter and aircraft management to bring you expertise in pre-owned aircraft markets and real-world operational issues and expenses.
Our aviation journey began in the 1950s, and as the industry has changed, our vision has remained the same: SPARFELL is 100% family-owned, and we approach our clients as members of the SPARFELL family. We always put our customers' interests first and maintain a long-term vision when offering advice. We offer unbiased and objective solutions built on the foundation of trustworthiness and sustained through decades of aircraft trading and ongoing operational experience.
Execute
Once the target market is identified, we oversee the entire process on your behalf: from advertising to finding the buyer or correct aircraft, to negotiating an initial letter of intent, to coordinating the parties during the contractual phase, to facilitating the process of the aircraft inspection, to the final stages of closing the transaction. Our team of experts, utilising decades of experience and a global footprint of support available via our various SPARFELL businesses, will seamlessly direct the project on your behalf while offering total transparency throughout the entire process.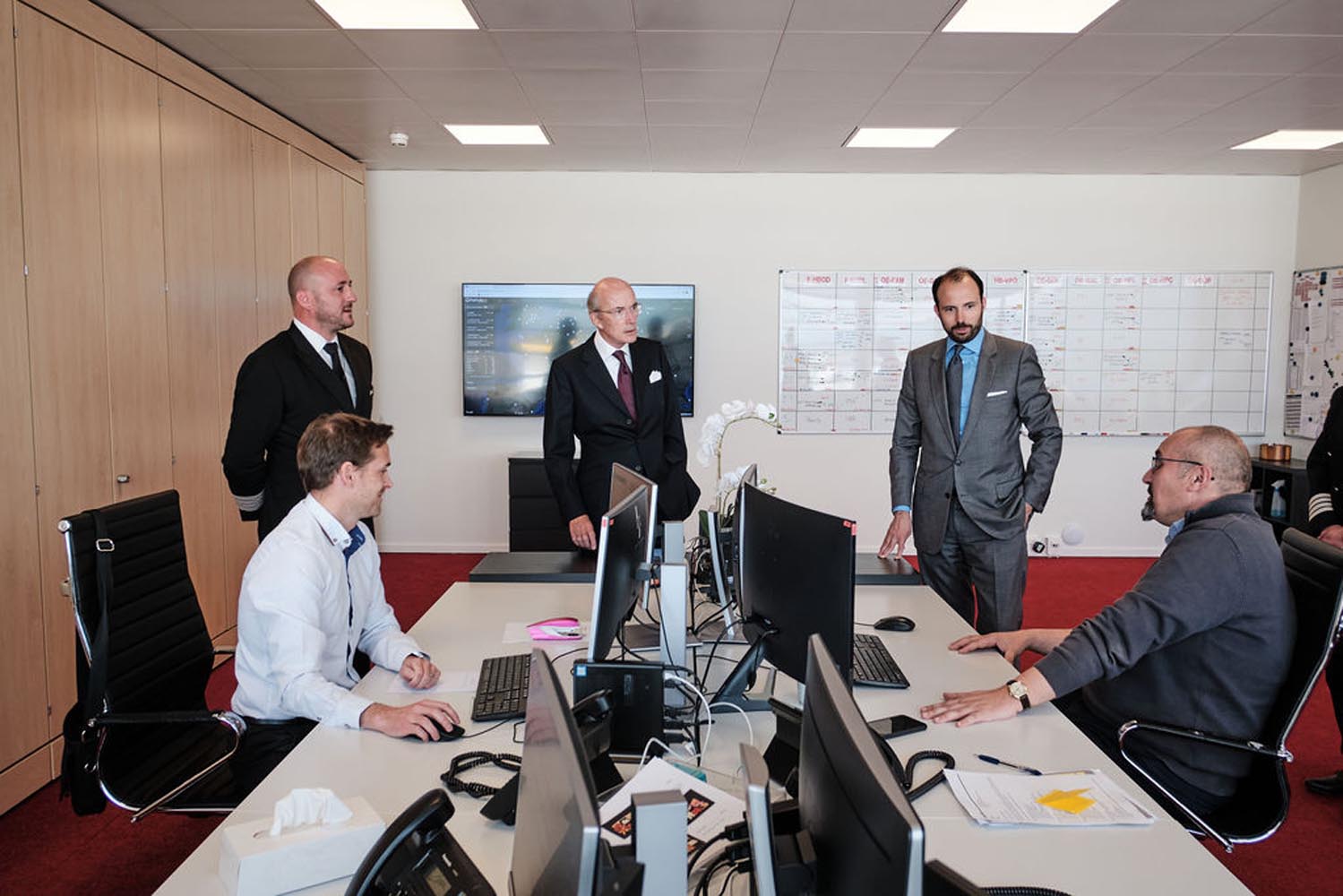 Purchasing an Aircraft
When purchasing an aircraft, it is imperative to complete the process thoroughly. The SPARFELL team uses decades of business aviation expertise to ensure that your purchase goes smoothly.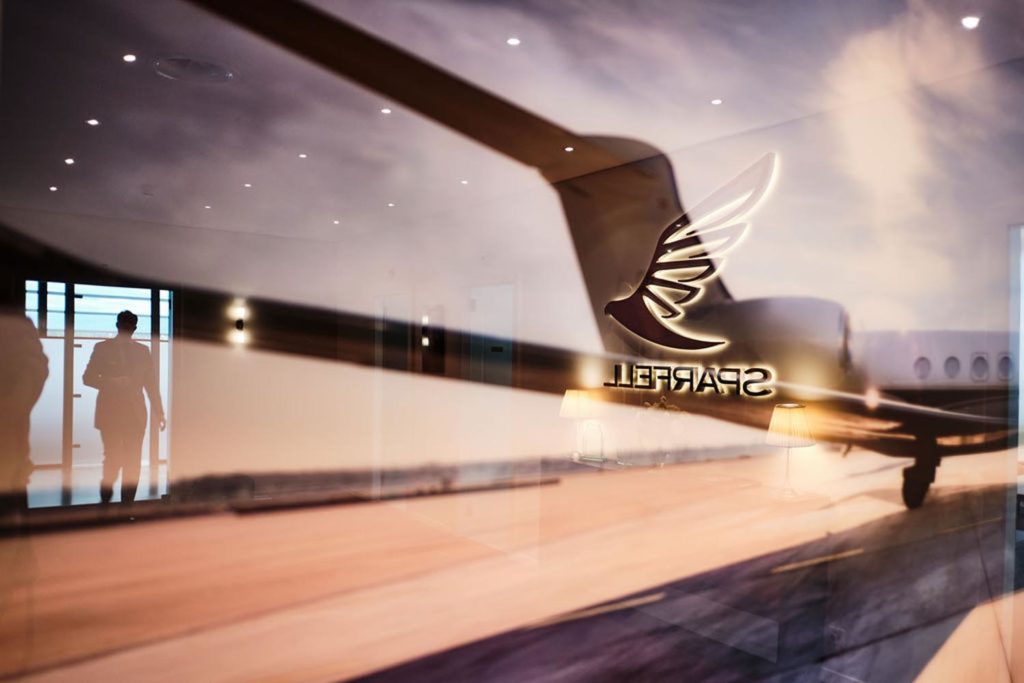 Some Major Steps
Figuring out the right aircraft: we tie in our operations team since they can help figure out which type of aircraft is best for a given mission profile.
Conducting an in-depth market overview.
Assisting throughout the deal with offers, negotiations, contracts, inspections, and closing.
Entry into service: our management team can assist if needed.
The international team gives an advantage in imports.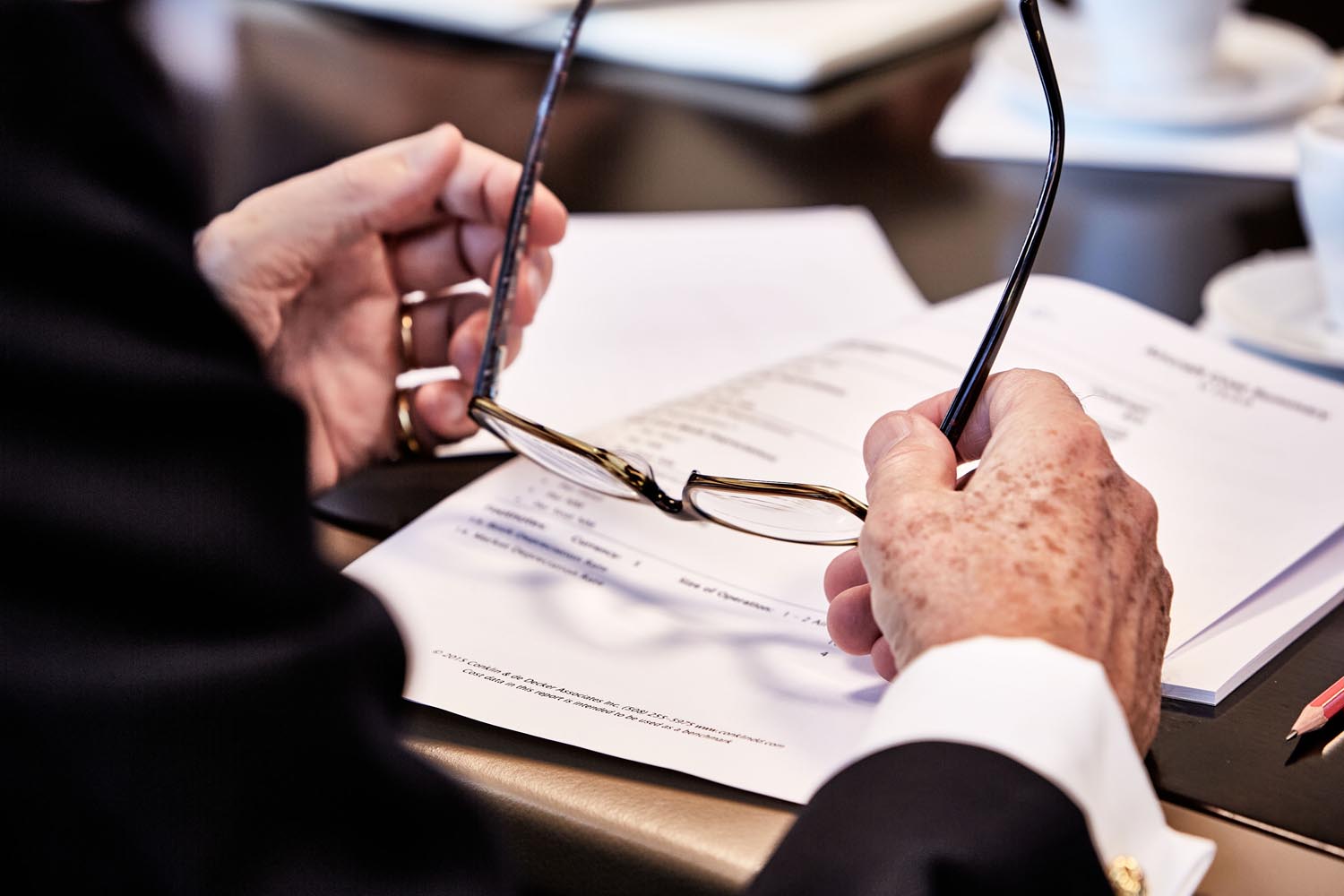 Finance your Aircraft
SPARFELL has an extensive network of aircraft financing partners, allowing it to find a solution for all. Whether a Tier 1 banking institution or a firm specialising in aircraft financing, SPARFELL will provide the ideal match for its client. From biz-liners to light jets, an option for all types of aircraft will be provided.  SPARFELL is already a qualified operator by multiple financing institutions, allowing a smoother integration and reporting process during the lease period.
Major Transactions
Frequently Asked Questions
Can I plan trips on short notice? In how much time could an aircraft be ready for take-off?
Given that the relevant aircraft is available, it can be ready for take-off within about two hours. Contact our charter teams in Geneva (+41 (0) 22 707 19 27), Vienna (+43 (0) 1 70 700 90 16) and Paris (+33 1 70 93 41 52) for any inquiries.
What are the COVID-19 restrictions for my flight?
Understanding the complexity of travelling in present times, we aim to help you focus on the essentials of your journey. We give you the possibility to get a PCR test result within an hour for any departure from or any arrival to Geneva. We hope to restore spontaneity as part of your lifestyle. Strictly following governmental guidelines, our charter team is at your disposal to guide you through every COVID-19 procedure.
The general safety measures for all SPARFELL aircraft include a complete risk assessment for every flight and full cleaning and disinfection after each flight. In addition, crew members report for duty only if they are 100% healthy. All flight crew members have received an in-depth briefing regarding the handling of passengers on board and all the tasks in and around the aircraft to provide the best possible safety standards.
Are all the aircraft that SPARFELL has available on the website?
No, we have multiple off-market opportunities in addition to the aircraft displayed in our inventory. Contact us directly for any aircraft that you may be interested in. Our trading teams: Geneva (+41 22 787 08 77), Washington (+1 301 525 4380), Singapore (+65 6221 0989) and Vienna (+43 699 1 632 52 12).
Does SPARFELL also provide aircraft acquisition services?
Yes, SPARFELL offers both aircraft sales and aircraft acquisition services. Based on your specific requirements, our knowledgeable trading teams can assist you in sourcing an aircraft.