Inventory
SPARFELL is a global organisation with local knowledge, with headquarters in Geneva, Switzerland and offices in the USA and Singapore.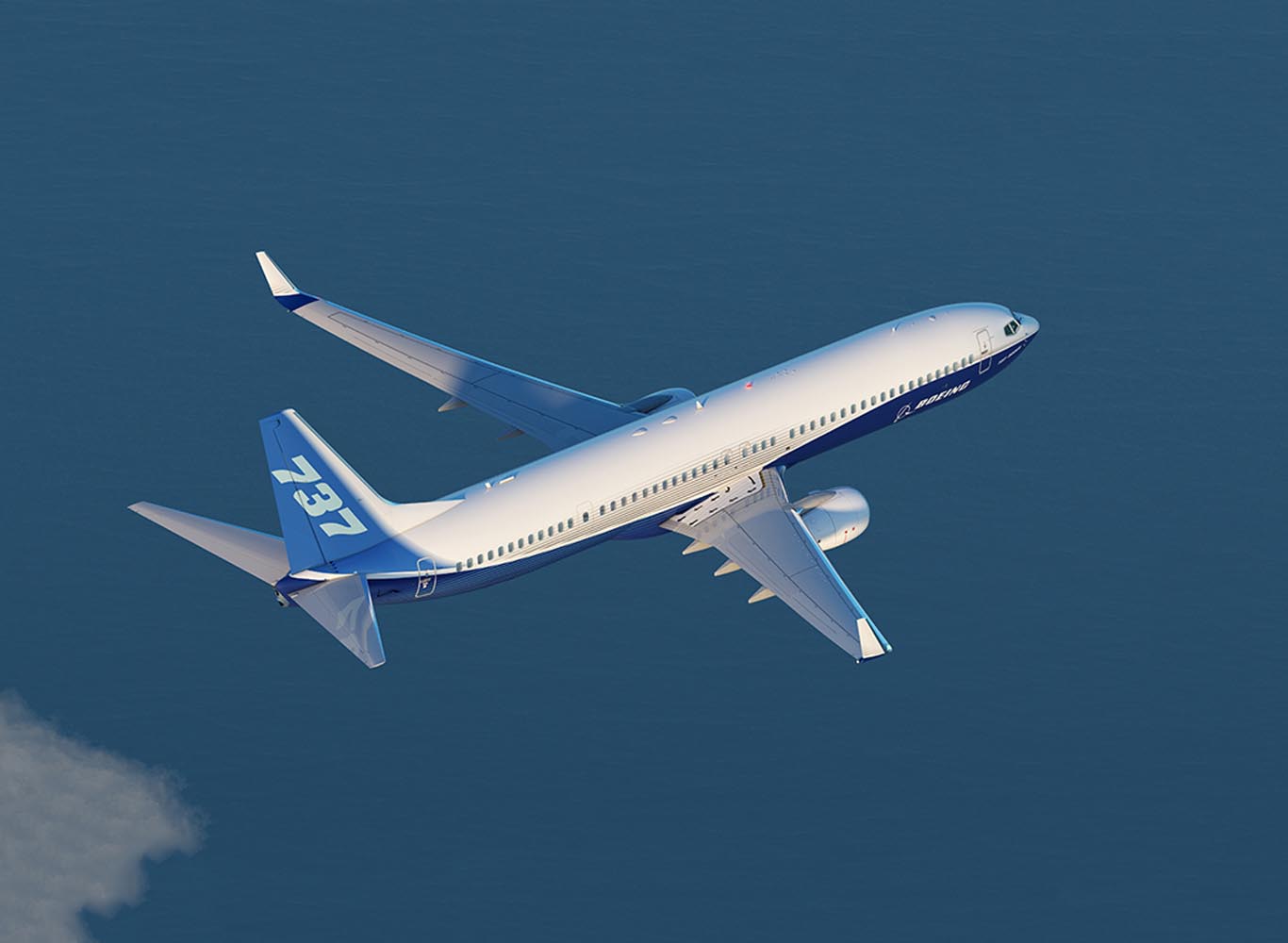 Boeing
Boeing 737-700 BBJ
The Boeing BBJ1 is a VIP configuration of the well-known 737-700 airliner. It provides one of the most spacious cabins in the industry, combining range, safety, and comfort in a unique way. The preferred choice of head of states worldwide, its top-of-the-line features make it one of the most luxurious jets on the market.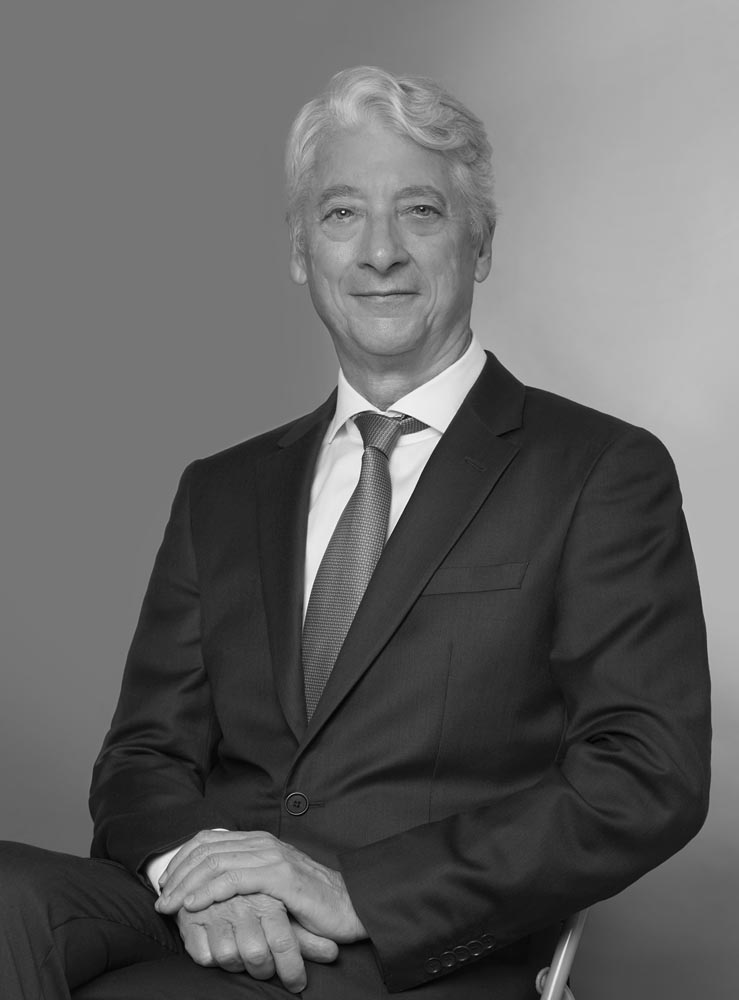 The Sparfell expert feedback
Christian Duhain
Chief Executive Officer- Global Sky & SPARFELL Associate
''The two BBJ we are currently offering for sale will be a perfect match whether you are looking for a corporate-style cabin with club seating or a more leisure-oriented layout. Maintained to the highest standards and fitted with a bedroom, lounges and private lavatories, among other exclusive options, these birds are certified to fly between 15 to 18 passengers with a great range and availability rate.''
Aircraft manufacturer
Boeing
Aircraft type
737-700 BBJ
Airframe total hours
3'500
Maximum Range: 5,673 nm
VIP Bedroom & Lavatory: Yes
Dassault
Falcon 2000 SN 153 – Asking Price $3.995M
The Falcon 2000 is a wide-body transcontinental twin-engine aircraft carrying up to 19 passengers. The plane is a working tool for numerous leading international corporations, serving as an extraordinarily comfortable, fast, and cost-efficient airborne office.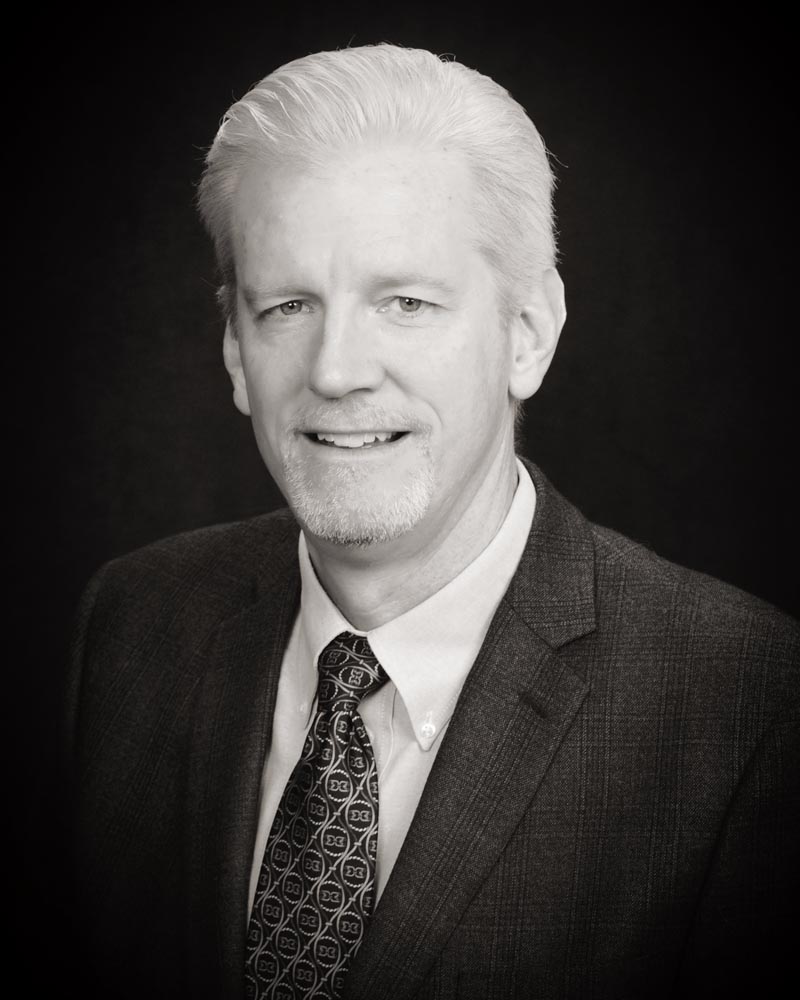 The Sparfell expert feedback
Brandt Boyle
Vice President of Aircraft Trading
"SPARFELL is pleased to exclusively offer Falcon 2000 Serial Number 153 for sale. The aircraft is based in Florida, USA and is currently operated on a 135 charter certificate. The aircraft includes a striking paint scheme new in 2021, and a beautiful interior featuring a 10 passenger configuration with charcoal/black seats with grey stitching and grey/black speckled sidewalls. Also includes GoGo Avance L3 WiFi and ALTO Cabin Sound System featuring Bluetooth connectivity. For further information and pricing details regarding this aircraft, contact SPARFELL sales."
Summary
Engines
APU
Avionics
More
First engine hours
12'818
Second engine hours
14'436
ADF: Dual Collins ADF-462
Autopilot: Dual Collins APS-4000
AFIS: Allied Signal AFIS
Avionics Package:Collins Pro Line 4 with 6.0 software
Communication Radios: Dual Collins VHF-422C CVR: Honeywell AR-120
DME: Dual Collins DME-442
EFIS: Dual Collins EFIS 4000
ELT: Socata ELT
FDR: Honeywell Flight Data Recorder AR-256
Flight Management Computer: FMC6000
Flight Phone: Magnastar
FMS: Dual Collins FMS 6100
GPS: Dual Collins GPS4000
High Frequency Comm: Collins HF9034 with SELCAL
IRS: Honeywell Laseref III
Navigation Radios: Dual Collins VIR-432
Radar Altimeter: Dual Collins ALT-55B
TAWS: Honeywell Mark V GPWS
TCAS: TTR 4000
Transponder: Dual Collins TDR-94D
Weather Radar: Collins TWR-850 Color Weather Radar
Paint: New custom paint scheme including Metallic Blue, Metallic Orange and Snow White colors completed in 2021.
Embraer
Legacy 600 – Deal Pending
The Legacy 600 is a super midsize aircraft developed by Embraer. The aircraft has three spacious cabin zones to accommodate up to 13 people and offers a range of 3,400nm (6,297km). It has a high speed cruise at Mach 0.80.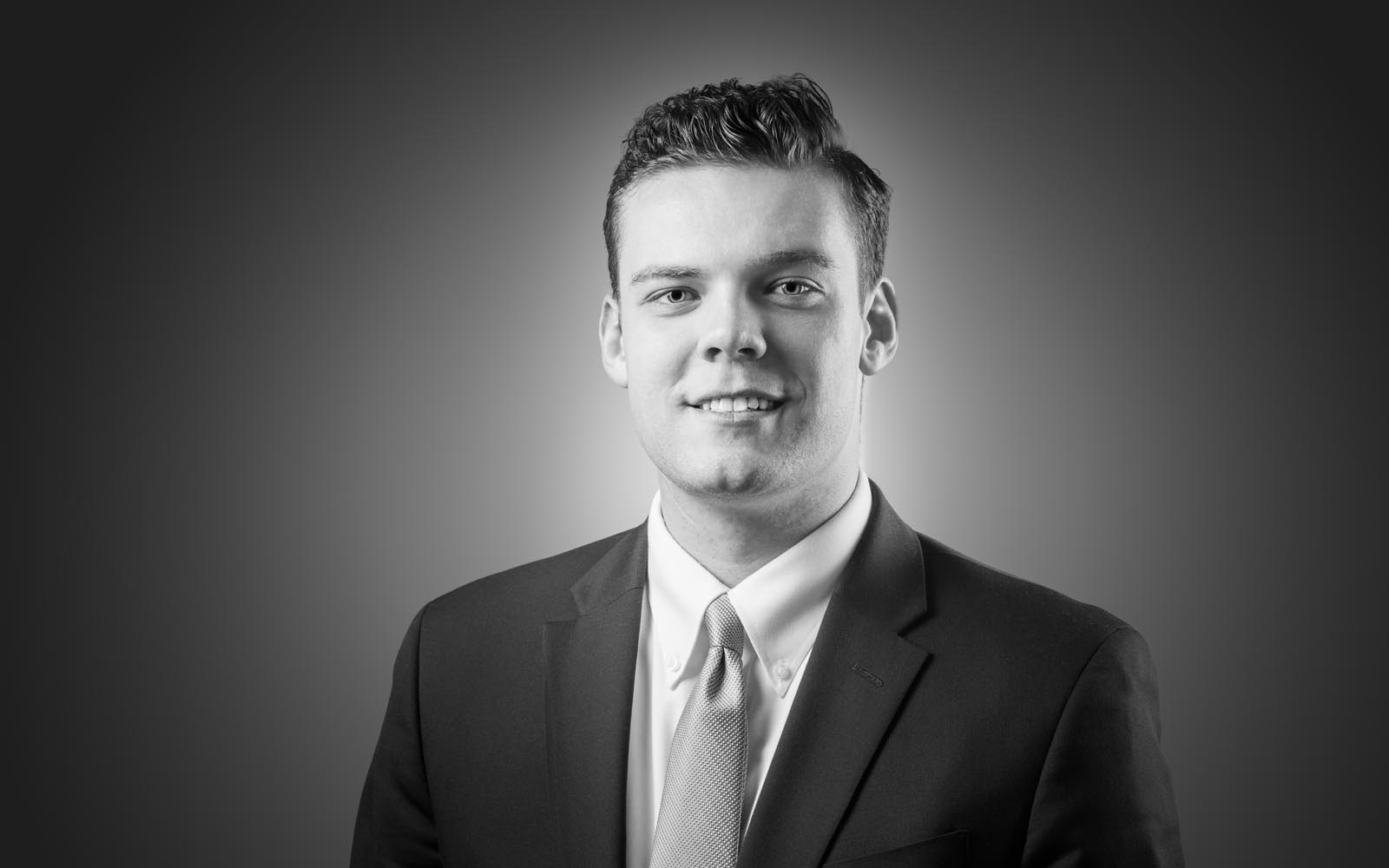 The Sparfell expert feedback
JP Boyle
Sales Executive
"This Off Market Legacy 600 is immediately available for sale. The aircraft has 6,000 hours and enrolled on an engine programs. Please contact SPARFELL for pricing details."
Aircraft manufacturer
Embraer
Bombardier
Challenger 300 – Deal Pending
The Challenger 300 combines best performance with maximum comfort, designed to bring up to 9 people quickly and safely to the desired destination. Enormous efficiency, forefront avionics and advanced onboard technologies make this super-midsize business jet the market leader in its class.
The Sparfell expert feedback
Fedor Rosocha
Aircraft Sales Executive
"Please contact SPARFELL for details on this Challenger 300. The aircaft is based in Europe, and is immediately available for sale."
Aircraft manufacturer
Bombardier
Aircraft type
Challenger 300
Bombardier
Challenger 604
The Challenger 604 is one of the world's most versatile business jets. Built with exceptional passenger comfort in mind, up to nine passengers can enjoy this wide-bodied large cabin space, with extremely low cabin noise, and in-flight access to the baggage compartment.
The Sparfell expert feedback
Fedor Rosocha
Aircraft Sales Executive
"The Challenger 604 is an increasingly popular aircraft, and this Off Market Challenger 604 is a fantastic opportunity. Please contact the SPARFELL Sales team for further information and pricing details."
Aircraft manufacturer
Bombardier
Gulfstream
G200
The Gulfstream G200 is a super mid-size intercontinental business jet. The G200 has a cabin height of 6ft 3in (1.91m) and a width of 7ft 2in (2.18m), allowing cabin configurations more common in the largest business aircraft.
The Sparfell expert feedback
Fedor Rosocha
Aircraft Sales Executive
"SPARFELL is proud to present this Off Market G200. The aircraft is based in Europe, and is enrolled on an Engine Programs. Please contact the trading team for further details."
Summary
Engines
APU
Avionics
More
Aircraft manufacturer
Gulfstream