PASSION, SAFETY, LOYALTY
Creating tailor-made experiences in aviation
Discover SPARFELL
Why SPARFELL?
We carry the values of the past and passion drives us beyond the present.
Discover
Family Owned – SPARFELL remains one of the few privately held, family-managed companies operating in business aviation. At SPARFELL, we welcome customers like family.
70 Years of Experience – The Queffelec family, the founding family of SPARFELL, started its journey in aviation back in the 1950s and has gathered some of the most experienced and respected names in the industry as part of the SPARFELL team.
One-Stop-Shop – SPARFELL is one of the few companies worldwide that offers such a wide selection of services under one roof to ultimately better serve its customers. With expertise in all aircraft types, whatever a client's need is in aviation, SPARFELL offers advice from A to Z and beyond.
Swiss & Neutral – Like its home country, SPARFELL is proud of its independence and neutrality, especially towards manufacturers, maintenance centres, fuel providers and insurance providers. This is the only way SPARFELL can guarantee its customers the best value for money.
Welcome On Board!
Each journey is unique and each mission requires total coverage.
A Spectrum of Solutions by SPARFELL
The world is constantly changing and never fails to present new challenges and opportunities in the way clients consume products and services. The private aviation sector is no exception to this rule. Therefore, SPARFELL continuously strives to adapt to changing market dynamics and client expectations by innovatively offering all solutions under the same roof.
Fly with Sparfell
Trade your aircraft
Manage your aircraft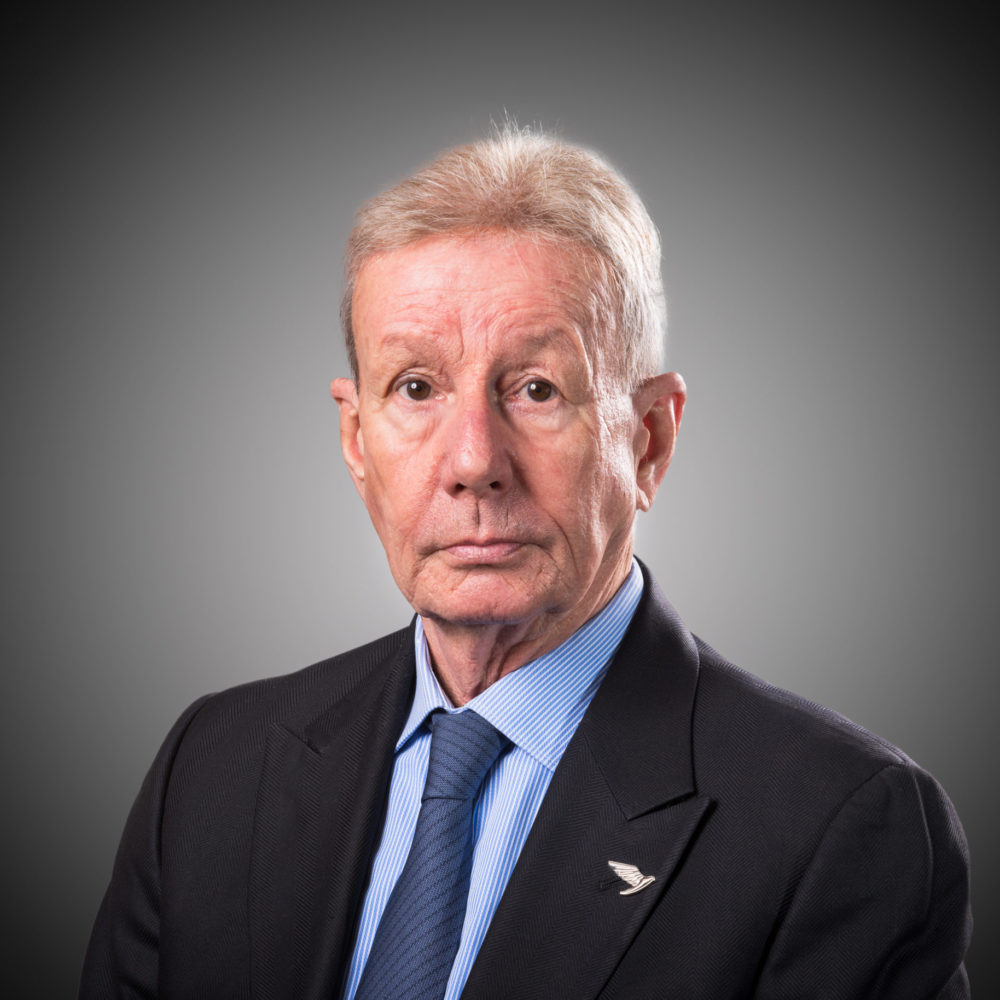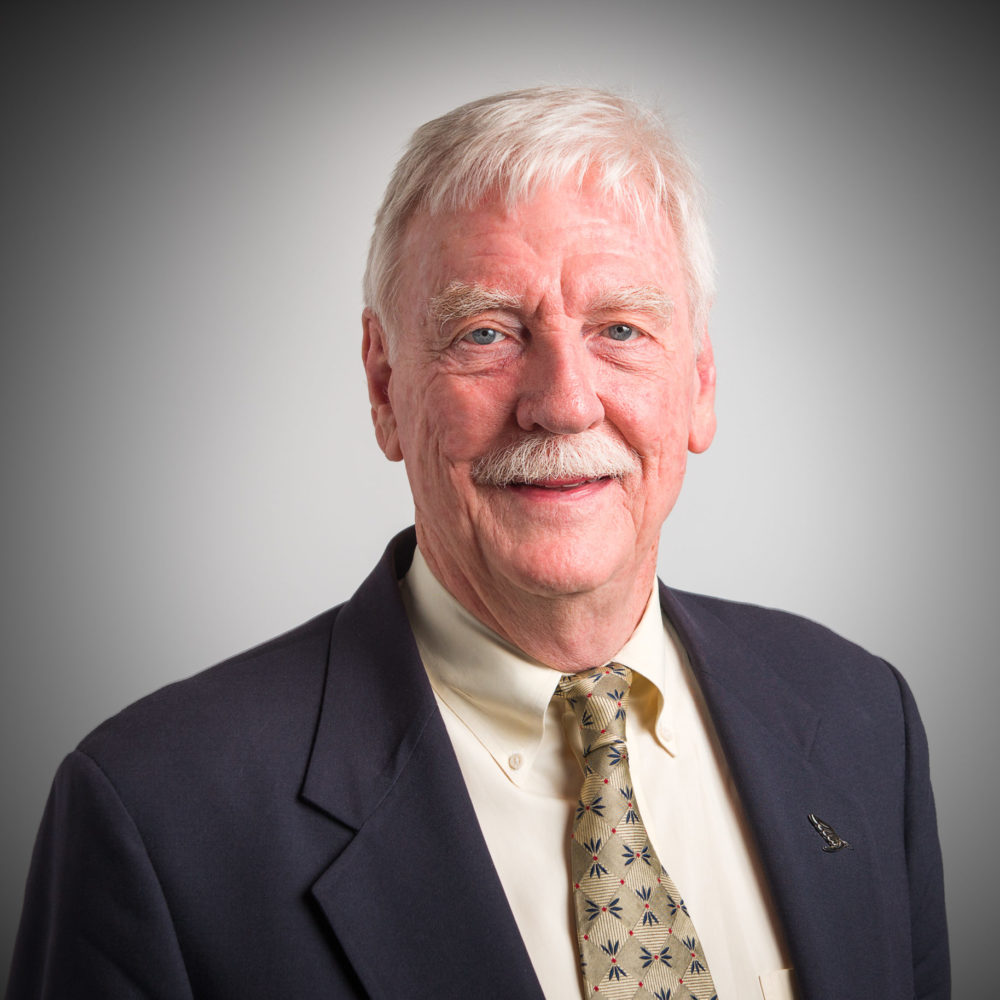 The SPARFELL Spirit
Global Experiences – One Vision
SPARFELL's icons and experts, the result of unions that have developed over the years, bring to SPARFELL the panache of true gentlemen and the strength of rightful leaders.
"SPARFELL, under the leadership of Philip and Edward Queffelec, has achieved a prominent rank within the General Aviation industry by focusing on the necessary core skills. Operational discipline and diligence, high safety and training standards, excellence in client service, and dedication are the pillars of this success. In addition, the capability to cover all aspects of management, acquisition, charter, and adjacent related areas has been instrumental in achieving the market position it occupies today. It is a pleasure and a privilege to serve as a member of the Advisory Board of SPARFELL. 'Make your life a dream, and a dream a reality' (Antoine de Saint Exupéry)."
Napo Hohn
Honorary Board Member
"Aviation can never be risk-free. My goal is to identify all relevant hazards and manage all associated risks so that you have nothing to worry about but to relax on any of our aircraft. Your safety is my success!"
Lis-Marie Ager
Flight Safety Manager
"Is passion contagious? It is for us. My father, my son and I share the same fondness for aircraft, the sky and aviation. I carry that very same spirit in my day-to-day activities. When passion is shared, it turns into a fuel that powers the company."
Philip Queffelec
Chairman – SPARFELL
"Today, SPARFELL is the result of many passionate people working together to create a synergy of different professions of expertise in aviation and beyond to respond to a clientele that wishes to have trust. As a result, there is a real flexibility in our company structure on the part of our employees, but above all, a strong link between our teams and our clients. These human relationships allow us to perpetuate our achievements while developing our future markets."
Edward Queffelec
CEO – SPARFELL
"Our experienced team of aviation experts at SPARFELL ensures a safe, comfortable and reliable travel experience for our aircraft owners and our charter clients with absolute privacy and discretion guaranteed. Extensive professional experience, specific aviation knowledge and profound education of our staff members in the air and on the ground, combined with a passion for the highest service standards, dedication to excellence and attention to every detail, makes flying with SPARFELL as a passenger and working at SPARFELL genuinely unique. Inspired by the long-lasting and successful aeronautical history of the founding family, enthusiasm about aviation and commitment to a high-level service can be discovered in everything we do for our esteemed clientele, with flight safety and security in the center of all our efforts and actions at any time."
Berhard Wipfler
Managing Director – SPARFELL Luftfahrt GmbH
"Having known Philip Queffelec for many years both professionally and personally, I am delighted that the Boyle family and the Queffelec family have joined forces to bring the SPARFELL brand to the United States, and I am honored to be a part of their premier aviation legacy – a legacy of trust."
Mike Boyle
Honorary Board Member
"SPARFELL Group is passion and expertise. Building our way to excellence by being transparent. You can trust each colleague by their devotion, attention to detail, and dedicated service. We are always happy to work for and with you. It is at the core of SPARFELL's culture to have our client's best interests at heart."
Rocio Masip
Managing Director – SPARFELL España S.L
Gallery
From light jets to ultra-long-range jets, take a look inside SPARFELL's charter fleet.
Continue your journey with SPARFELL
SPARFELL is your one-stop shop to take care of all your needs. We solve real-life problems for our customers so that their daily routine runs smoothly. So focus on what is most important to you, and meanwhile, we take care of the rest. Finally, enjoy the freedom you deserve!
DISCOVER
Do what you love and help along the way.
With the help of Waves for Water, we can achieve a realistic, effective, and genuinely supportive program to help humanity, which is at the core of our spirit.