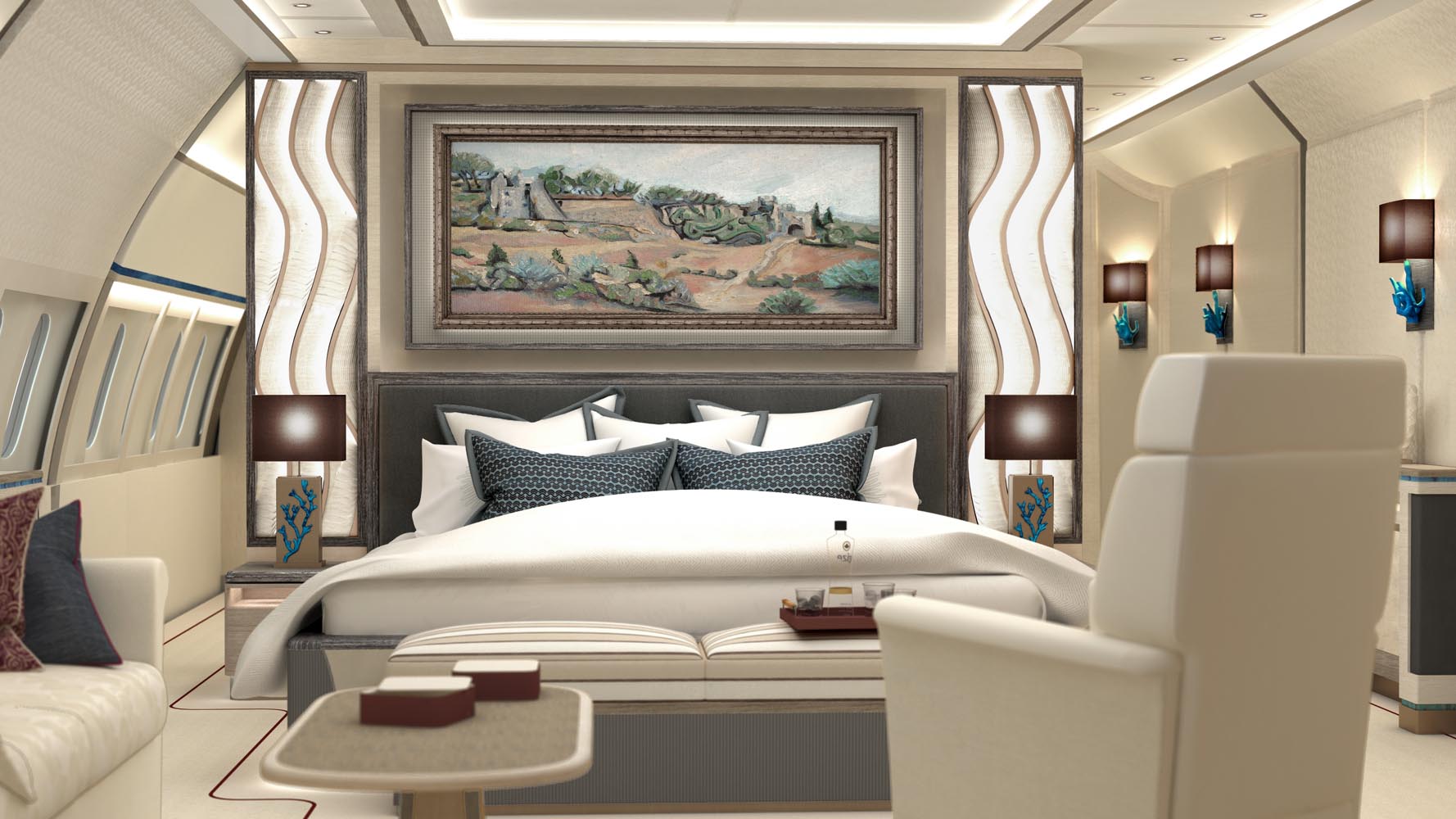 Cabin Definition & Design
Tailoring your home in the sky!
SPARFELL tailors your aircraft to make it your own. For that reason, in partnership with the prominent design studio M&R Associates Design, we offer the best of aesthetics and techniques combined. In addition, we offer design, engineering, and outfitting oversight to customers to create very innovative, elegant, and functional aircraft interiors for both NEW or PRE-OWNED aircraft.
Aircraft Interior Design

Aircraft Exterior Design

Completions Project Management

Custom & Loose Equipment Design and Manufacturing

Gallery
When Tailor-Made Service meets Engineering
Our ability to meet all of your needs in-house helps improve your aircraft's utilisation by reducing downtime. Therefore, whether you need to entirely convert an airliner into a private jet or renew the colours of your seats, we cover the entire chain of manufacturing, installation, testing and certification, always having operational practicality in mind.
Our project management service starts with the project's launch until the final aircraft delivery to the customer. Between these two significant steps, we protect the interests of the customer by offering:
Full production support during the conception, mockup and manufacturing
Regular quality inspection on-site during the manufacturing time (cabinet check, demo seat/divan, pre-fit etc.)
Ergonomics review
Respect of costs
Respect of schedule
Aircraft Interior Design
Layout studies & proposals
Selection of materials complying with the most recent aeronautical certification requirements
Highest resolution and photorealistic 3Ds, animation tools and 360°VR tour (Virtual Reality)
Technical definition drawing package
Interior cabin specifications
Aircraft exterior design
Loose equipment packages, accessories, and customised artwork
Aircraft Interior Design
Layout Proposal
The layout is fully customised as per the customer's requests, needs and wishes. After studying and analysing these requests, we will advise and propose creative, pertinent, and realistic options fitting precisely to the customer and crew member needs. During the conception of the layout, the airworthiness regulation and the specific constraints of the airplane are fully taken into account (flex joint, cargo door, lavatory location, weight and balance and noise level, etc.) This document can be used during the completion, sourcing and "ROM PRICE" request.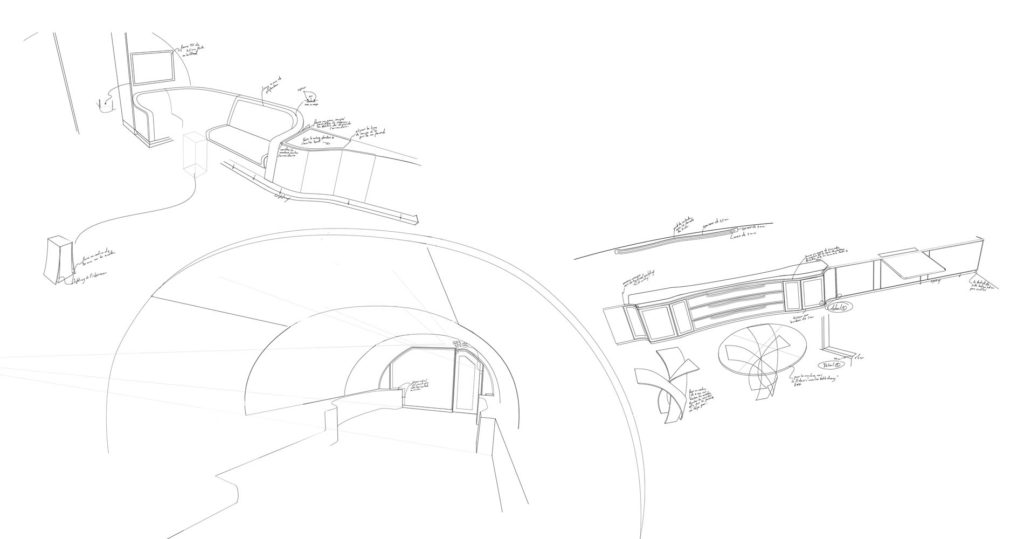 Aircraft Exterior Design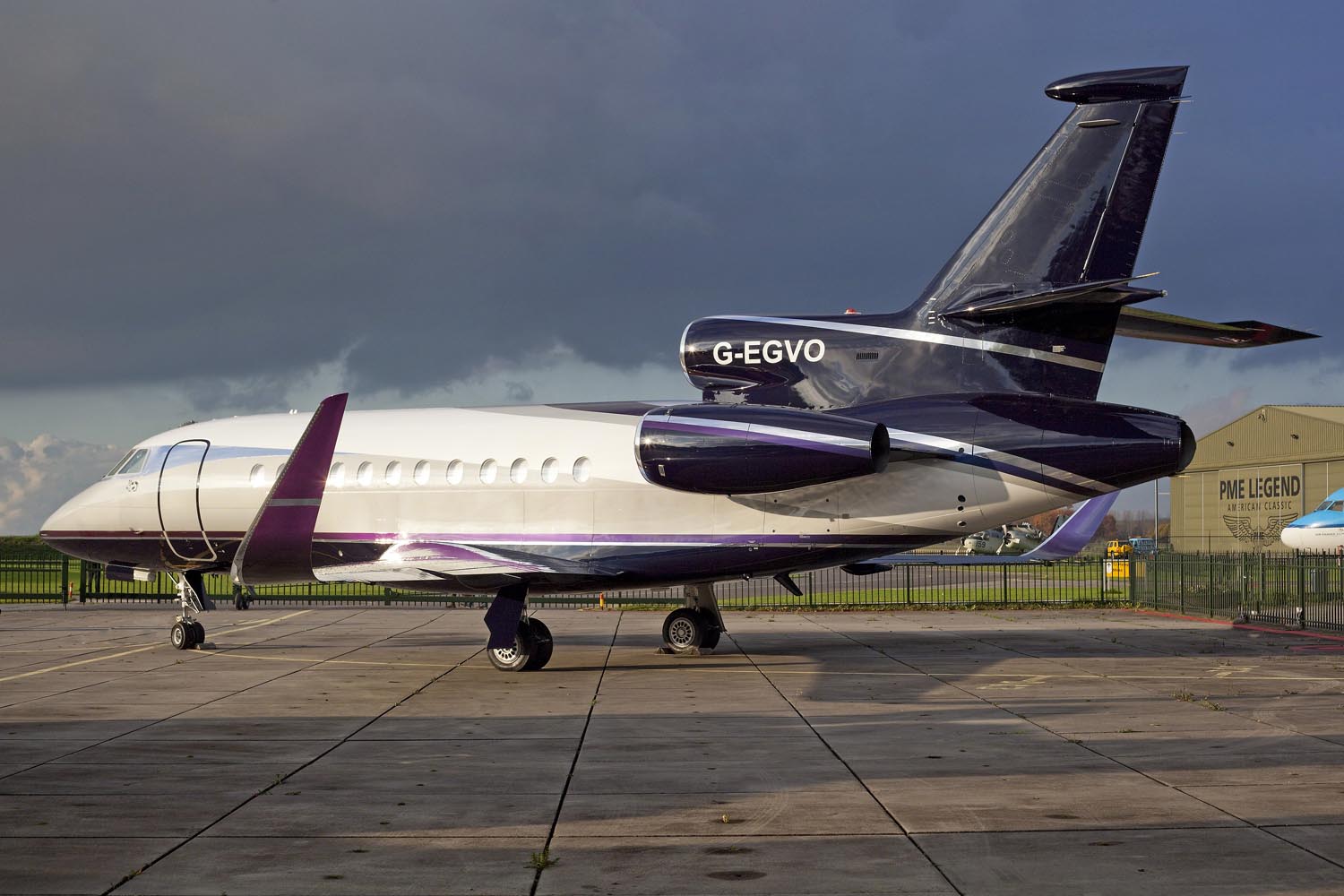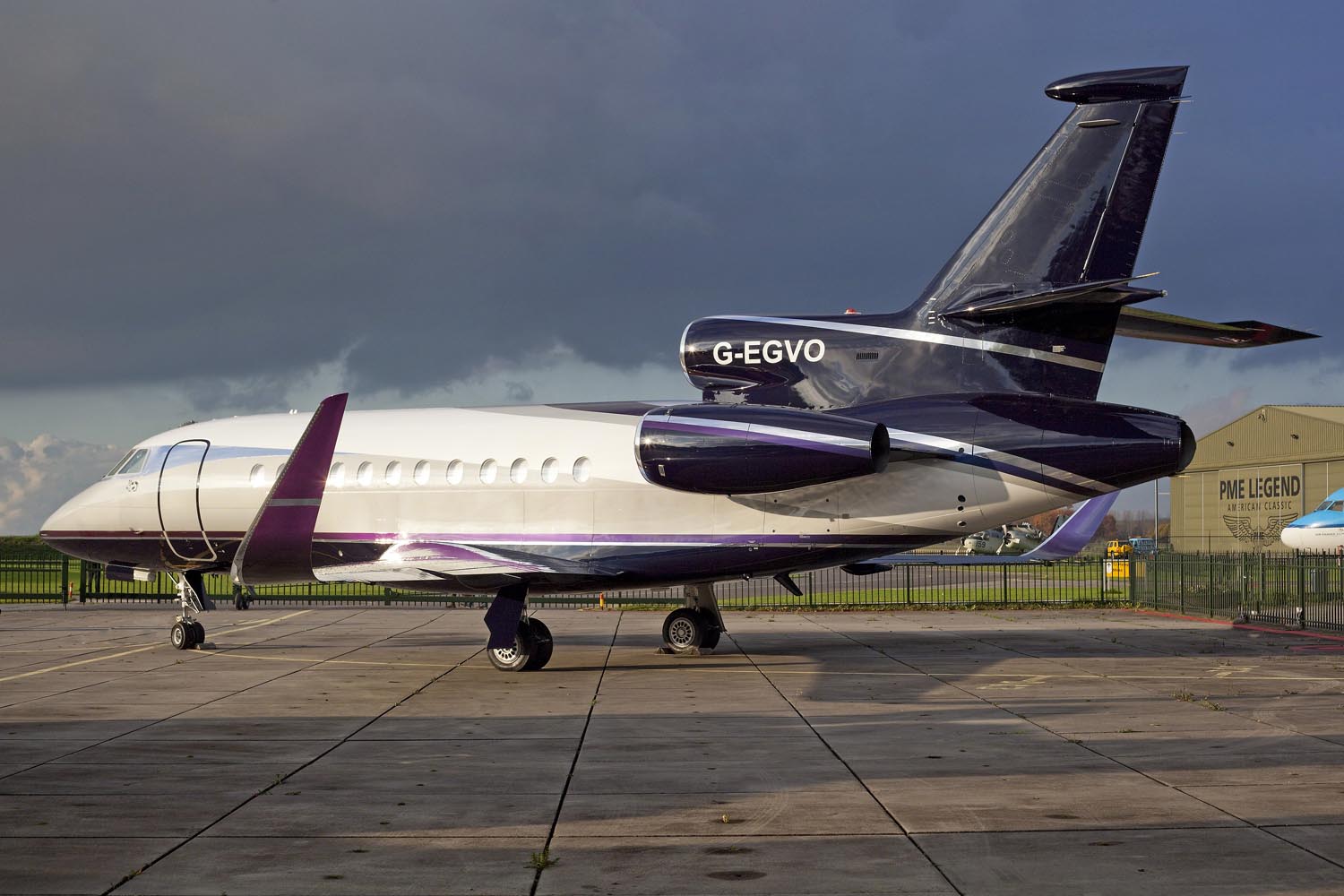 Aircraft Exterior Design
The process includes the study of the exterior paint scheme in elevation, perspective or in 3D and the development of sketches, designs, complete drawings, 3Ds, and unique prototype paint samples.
Completions Project Management
Technical Definition Drawings
During the design phase, we shape the seat design in compliance with all current and future regulations. In addition, we study the best location and ergonomics for:
Power outlet location
Switch location and function
Reading/dome/spotlights location
A complete technical drawing package will be produced representing:
Layouts
Elevations
Cross-sections
Typical details
Material callout in reference to the materials specification list
Seat & divan detail drawings
Cabinet design detail drawings
The production and engineering teams will use this package during the completion. It can be used as a base to request quotations from various completion centers for final price proposals.
Completions Project Management
Engineering Support
Full design support during the engineering phase of the project
Full design support and recommendation towards the selection of suitable entertainment, lighting (including the mood lighting) devices and convenient switching location
Support during engineering phases (technical 3Ds reviews) of monuments/cabinets/seating
Focus on aircraft performance (weight, noise, noise levels etc.), maintainability and airworthiness
Full support and collaboration during the engineering study and the conception of the project
Our main goals are to:
Ensure the respect of the design
Ensure the quality
Ensure the ergonomics
Respect of schedule
Focus on aircraft performance and maintainability
Custom & Loose Equipment Design and Manufacturing
Fitting to the project goals, all accessories, loose equipment and artwork will be specifically created to match the overall trend and creative direction requested by the owner or customer. With over 20 years in the industry, M&R's management has built a strong collaboration with high-level luxury suppliers and artists to provide the highest quality to its customers.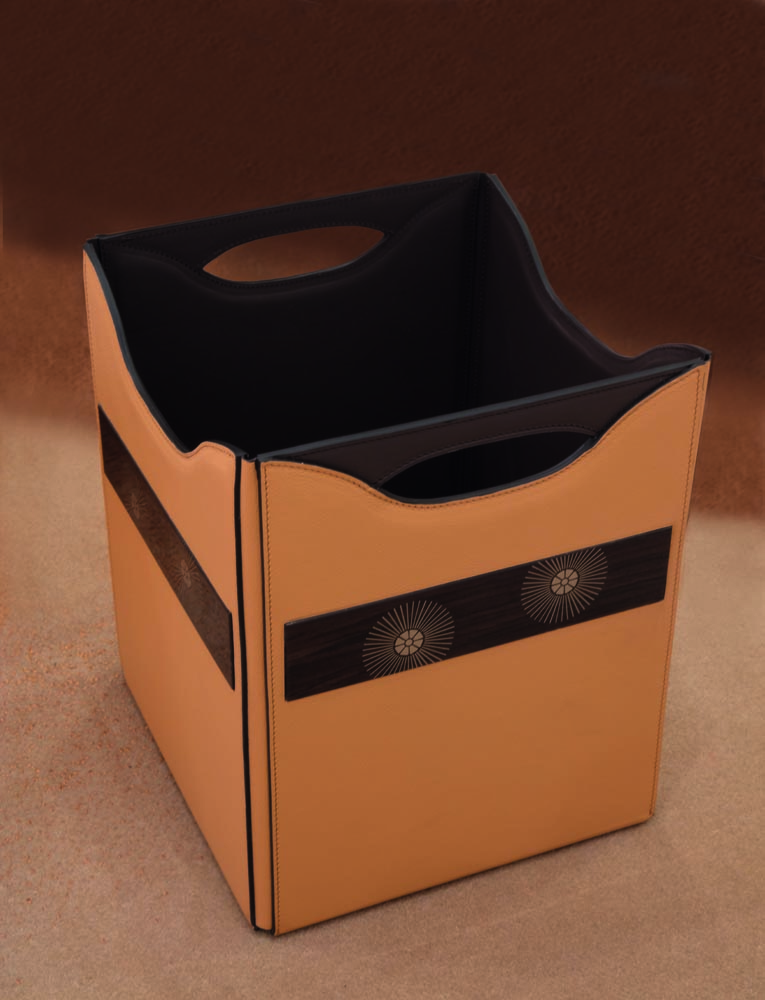 Discover some of our projects