Empty Legs
Economical solutions for last-minute travels
Discover our Empty Legs!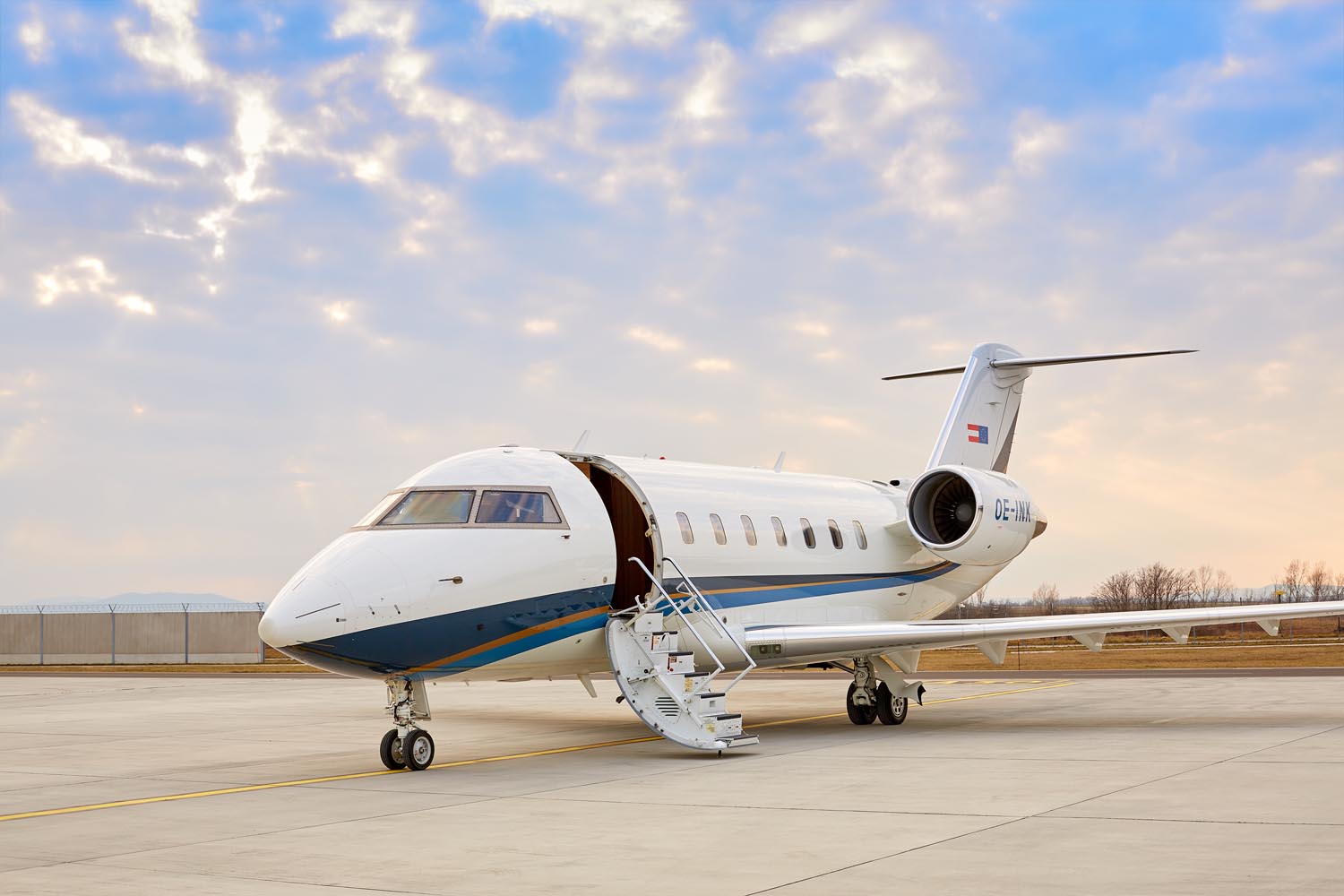 What is an Empty Leg?
An empty leg is the empty return or outbound flight of an already booked trip. This is often the opportunity for cost-effective private jet bookings. The advertised empty leg will have a fixed departure date, time and destination. The type of aircraft will also be set upon the original booking. It is essential to bear in mind that any modifications the actual passenger would apply to their reservation will have a direct, last-minute impact on your flight.
For Who?
Empty legs are dedicated to a flexible clientele who want to benefit from cost-effective luxury travel. When an empty leg becomes available, SPARFELL will offer it in the above research section, and you will be able to see if any journeys match your travels.
While this type of travel might suit certain passengers, the empty legs will not be suitable for those who need precise and coordinated journeys. To know more, contact the SPARFELL charter team directly.
Frequently Asked Questions
Can I plan trips on short notice? In how much time could an aircraft be ready for take-off?
Given that the relevant aircraft is available, it can be ready for take-off within about two hours. Contact our charter teams in Geneva (+41 (0) 22 707 19 27), Vienna (+43 (0) 1 70 700 90 16) and Paris (+33 1 70 93 41 52) for any inquiries.
What are the COVID-19 restrictions for my flight?
Understanding the complexity of travelling in present times, we aim to help you focus on the essentials of your journey. We give you the possibility to get a PCR test result within an hour for any departure from or any arrival to Geneva. We hope to restore spontaneity as part of your lifestyle. Strictly following governmental guidelines, our charter team is at your disposal to guide you through every COVID-19 procedure.
The general safety measures for all SPARFELL aircraft include a complete risk assessment for every flight and full cleaning and disinfection after each flight. In addition, crew members report for duty only if they are 100% healthy. All flight crew members have received an in-depth briefing regarding the handling of passengers on board and all the tasks in and around the aircraft to provide the best possible safety standards.
Are all the aircraft that SPARFELL has available on the website?
No, we have multiple off-market opportunities in addition to the aircraft displayed in our inventory. Contact us directly for any aircraft that you may be interested in. Our trading teams: Geneva (+41 22 787 08 77), Washington (+1 301 525 4380), Singapore (+65 6221 0989) and Vienna (+43 699 1 632 52 12).
Does SPARFELL also provide aircraft acquisition services?
Yes, SPARFELL offers both aircraft sales and aircraft acquisition services. Based on your specific requirements, our knowledgeable trading teams can assist you in sourcing an aircraft.
Aircraft for sale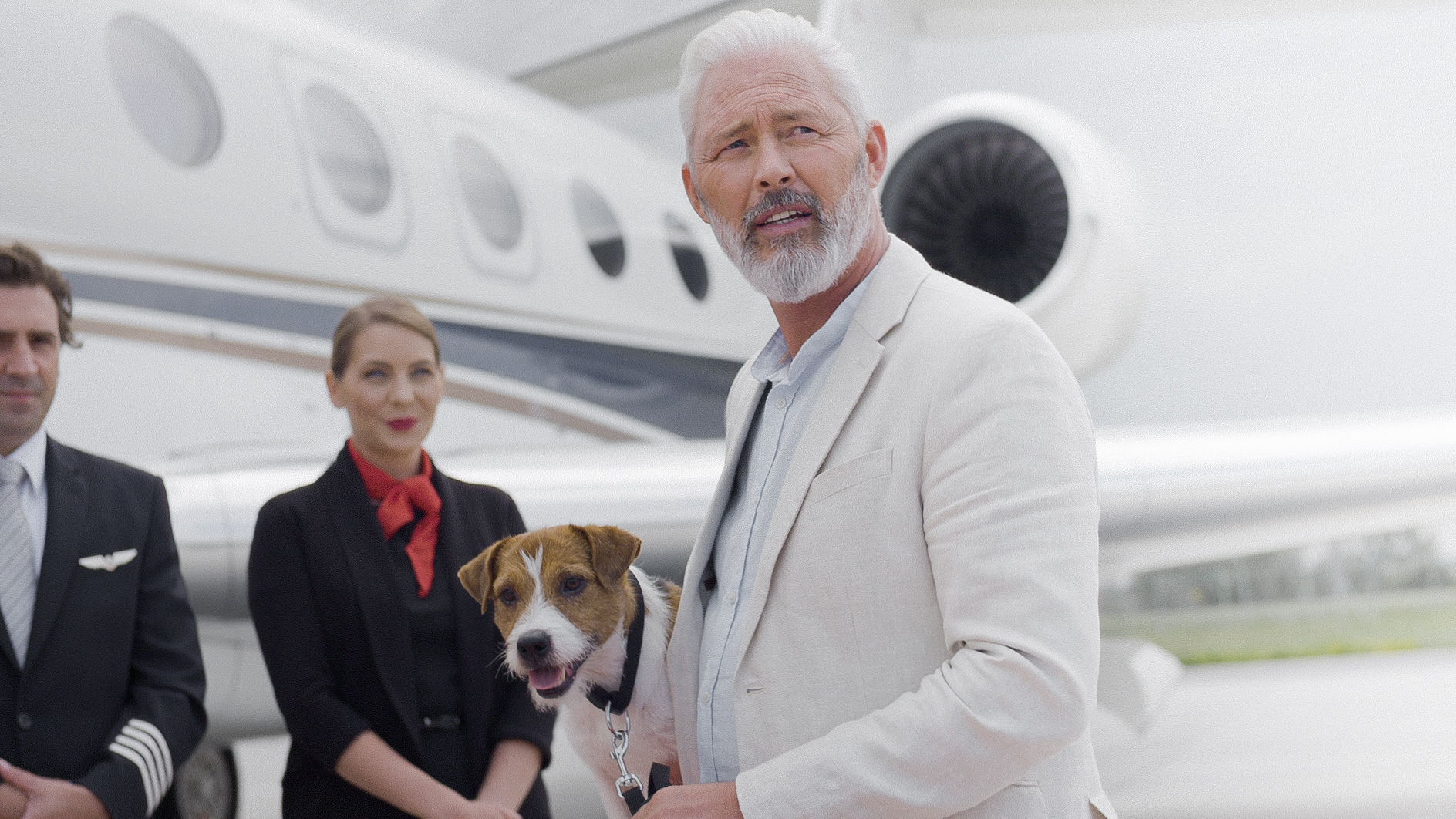 Book a flight with SPARFELL