Inventory
SPARFELL is a global organisation with local knowledge, with headquarters in Geneva, Switzerland and offices in the USA and Singapore.
Pilatus Aircraft
Pilatus PC-12 NG
Fitted with a recently overhauled engine enrolled under Pratt & Whitney ESP gold program, this beautiful PC12NG built in 2013 is fitted with many optional equipment and interior features. A great pedigree and condition for any buyer looking to add this reputable business aircraft to its fleet.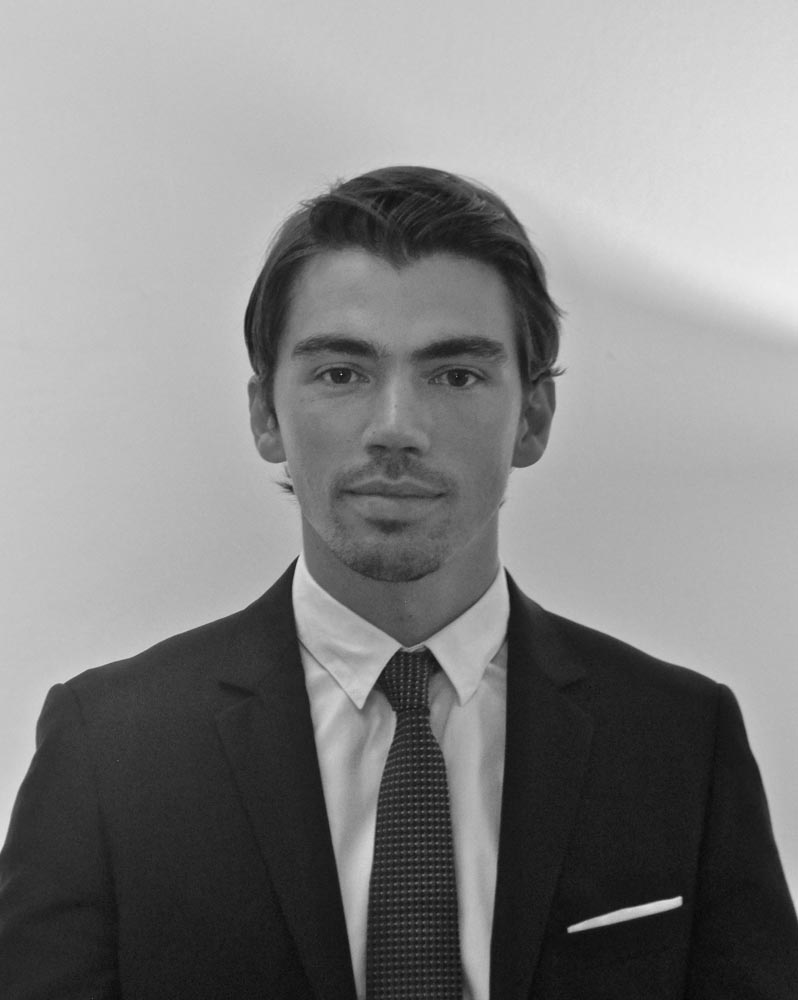 The Sparfell expert feedback
Abel Mercier
Head of Sales & Marketing – Singapore Aircraft Trading Office
''Reliable, safe, versatile and proven – these are words that PC-12 owners frequently use to describe their aircraft, and the reason why people around the world trust the PC-12 to fly their families, employees, customers and critical cargo. Add comfort, quality, time and cost savings to the list of benefits for those who fly on one of the most popular single-engine business aircraft in the world.''
Summary
Engines
Avionics
More
Aircraft manufacturer
Pilatus Aircraft
Airframe total hours
4342
Manufacturer
Pratt & Whitney Canada
First engine hours
482 hours (since last overhaul)
Second engine hours
482 hours (since last overhaul)
Engines program
Pratt & Whitney ESP Gold
Dual Honeywell Integrated Honeywell Primus Apex Suite
Dual King KMC-2210 Primary Flight Display controller (10.4" diagonal each)
Dual King KMC-2220 Multifunction display (MFD) controller (10.4" diagonal
each)
MFD database: navigation, envelope, aircraft configuration
data, terrain, geopolitical, airport information, obstacles,
electronic terminal, and airport charts
TCAS I / TAWS B Combo Traffic Collision Avoidance Sys / Terrain Avoidance Warning Sys B
TCAS I Traffic Collision Avoidance System I
TAWS B Terrain Avoidance Warning System B
Single Cursor control device
Dual Honeywell ChartLink
Dual King KDU-1080 PFD Flat panel display, 10.4"
Dual King KTR-2280 Multimode digital radio
Dual King KGS-200 GPS WAAS / LPV functionality receiver
Dual King KTA-2810 Trim interface
Dual King KMA-29 Audio/marker panel
Dual King KSG-7200 Dual channel ADAHRS
Dual King KCM-200 ADAHRS configuration module
Dual King KMG-7010 Magnetometer
Dual King KMC-9200 Flight controller
Dual King KSA-2700 Auto-pilot servo
Dual King KXP-2290 Transponder with mode S
Single King KN-63 DME
Dual King KRA-405B Radar altimeter
Single Kannad ELT-406AF Emergency location transmitter
Single Flight time recorder, Hobbs
Dual Pitot static system
Single Integrated Electronic Standby Instrument System
Single Cockpit Voice and Flight Data Recorder
Single Standby magnetic compass
Single King RDR-2000 WX weather radar
Cabin Equipment:
Work tables
Large cargo door for oversized items(i.e. surf boards, bicycles, and large bags)
Two 110-volt AC outlets
Lavatory with closed doors and mirror
Cabin fresh air and air filtration system
Pulsing recognition lights
Cabin Airconditioning (VCCS)
SmartView Stormscope WX500
2nd Mode S transponder (Diversity)
Coupled VNAV
Satcom antenna and Port executive
Electronic checklist function
Hawker Beechcraft
Hawker 400XP
Asking price: $2,495,000 – This "one owner since new" Hawker 400XP is a rare opportunity. Equipped with ADS-B, it will be delivered with fresh A, B, C, D checks to its next owner, thus minimising future maintenance expense exposure.
The Sparfell expert feedback
Fedor Rosocha
Aircraft Sales Executive
"The Hawker 400 (also known as the Beechjet 400) is a light business jet. Initially designed and built by Mitsubishi, it has been further developed and updated by the Beech Aircraft Company, now part of Textron Aviation. It was produced for over 30 years. In total, over 900 Hawker 400s have been delivered. Years after the end of its production, a factory-engineered and supported upgrade to Hawker 400XPR is provided, reducing fuel consumption by 16-20% and improving the range by as much as 33%."
Aircraft manufacturer
Hawker Beechcraft
Aircraft type
Hawker 400XP
Airframe total hours
4'700