Inventory
SPARFELL is a global organisation with local knowledge, with headquarters in Geneva, Switzerland and offices in the USA and Singapore.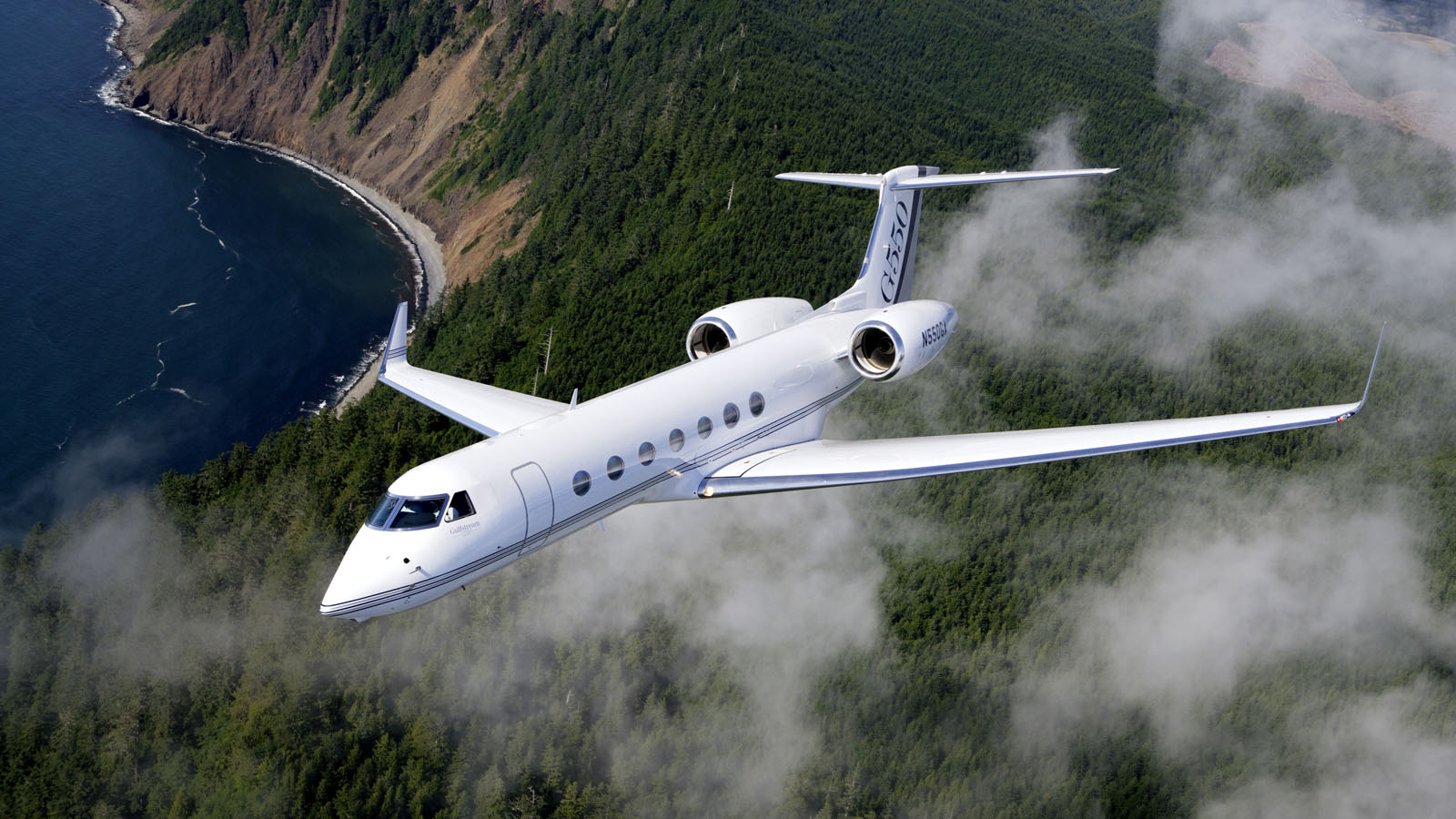 Gulfstream
Gulfstream G550
Highly renowned for being the complete ultra-long-range private jet, the G550 combines incredible speed and range with excellent interior features. The aircraft itself has gone on to set over 40 city-pair records for time, linking Washington with Dubai, London with Hong Kong and Tokyo with Paris. The interior allows for up to four distinct areas; with vast multimedia resources, the G550 can comfortably entertain up to 16 passengers.
The Sparfell expert feedback
Fedor Rosocha
Aircraft Sales Executive
"The Gulfstream G550 is a proven and reliable aircraft with more than 600 units in service. Its great performance both in terms of range and speed make it highly desirable by firms and individuals needing to travel comfortably on a global scale. The offered "off-market" G550 is a unique opportunity to own one of the nicest units currently in service. It is a no-expense spared aircraft with multiple upgrades, offering a cabin and the exterior paint in an excellent condition. This aircraft was never chartered and was kept in heated hangars most of its life."
Aircraft manufacturer
Gulfstream
Bombardier
Bombardier Challenger 605
The Bombardier Challenger 605 is a large-cabin business jet. As the fourth incarnation of the original Challenger 600 model, the Challenger 605 was introduced to the market in 2007 as an upgrade on the Challenger 604 and was replaced by the Challenger 650 on Bombardier's production line in 2015. With almost 300 units sold between 2007 and 2015, Bombardier clearly hit a sweet spot in the market with the spacious cabin, competitive operating costs and range, and notable reliability of the Challenger 605. Today, the CL605 continues to attract interest in the pre-owned market.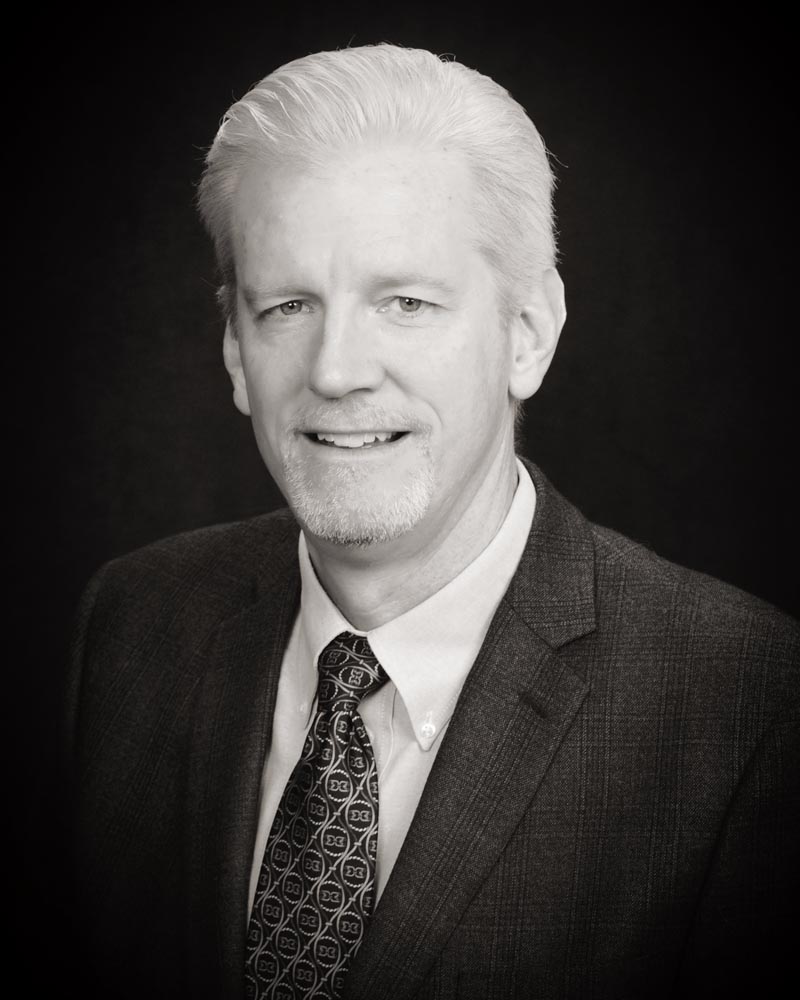 The Sparfell expert feedback
Brandt Boyle
Vice President of Aircraft Trading
"SPARFELL is proud to present an Off-Market Challenger 605 for sale. This aircraft has been meticulously maintained to the highest standard. The Challenger 605 market over the past year has become increasingly tight, with only 2.5% of the fleet currently available for sale, and therefore this is an ideal opportunity to acquire an aircraft that is in high demand. Please contact the SPARFELL sales team with any inquiries regarding this aircraft."
Aircraft manufacturer
Bombardier
Aircraft type
Bombardier Challenger 605