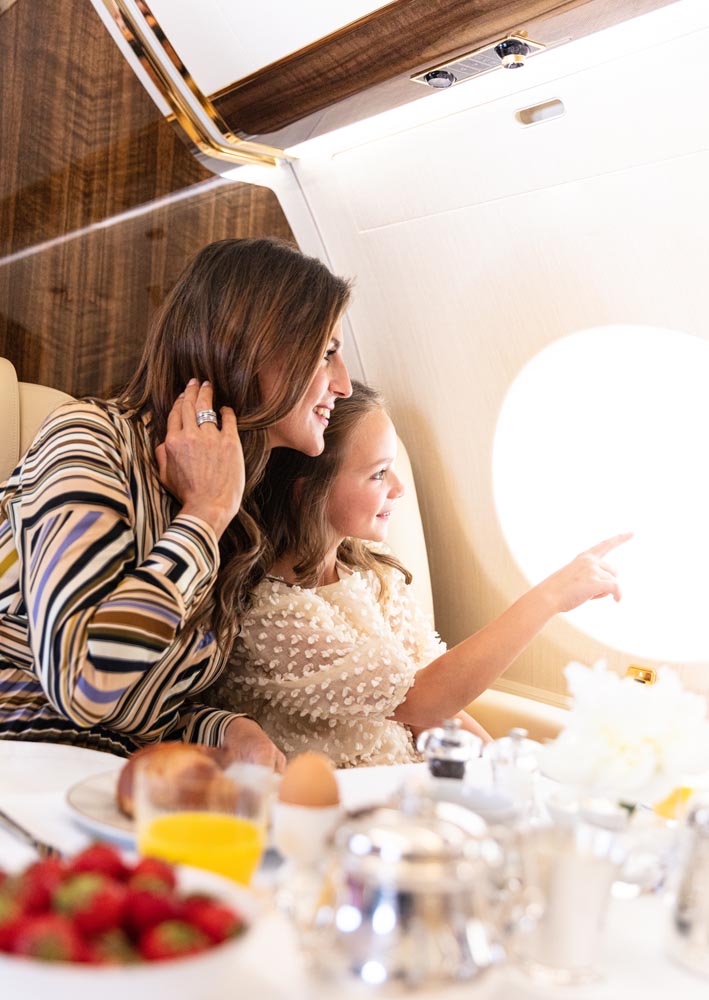 From Your Request to Your reality
What we believe in
Philosophy
SPARFELL is our way of life: we are service-focused and client orientated, dynamic and entrepreneurial, maintaining integrity in our internal and external relationships. We work together as a global team, sharing responsibility, passion and expertise. We do whatever it takes, and we don't believe in saying no.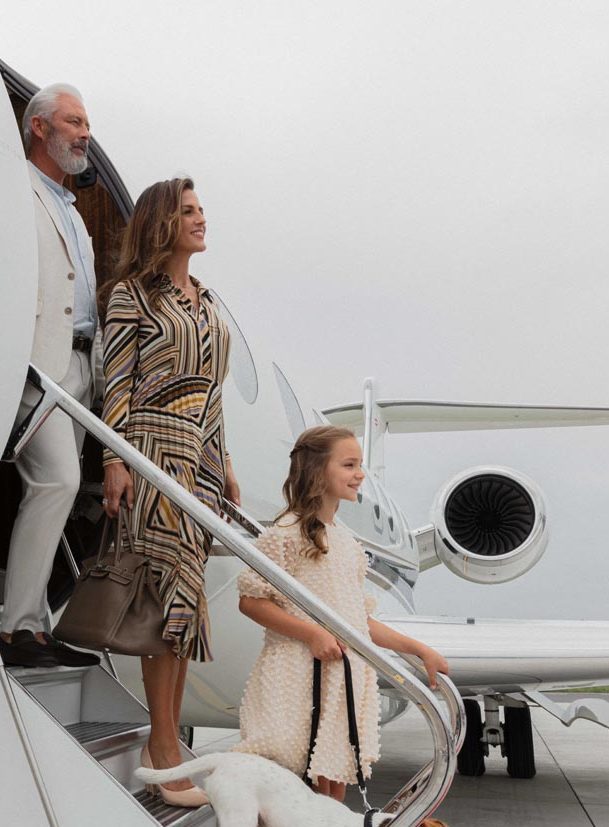 Mission
Our mission is to go above and beyond our members' expectations. We aim to deliver exceptional personalised service, always going that extra mile. We are firmly committed to the notion that quality matters, bringing you only the very best. We are driven by aspiration and innovation, resourcefulness and access, fostered through our global network.
Promise
SPARFELL is committed to delivering outstanding personal service while maintaining our professional manner. We pride ourselves on the confidentiality and security of our members, providing an accessible customer experience that can be relied upon 24 hours a day. In addition, we tailor our assistance to your specific needs, ensuring our service is as convenient as possible. Quite simply, we never forget that you matter.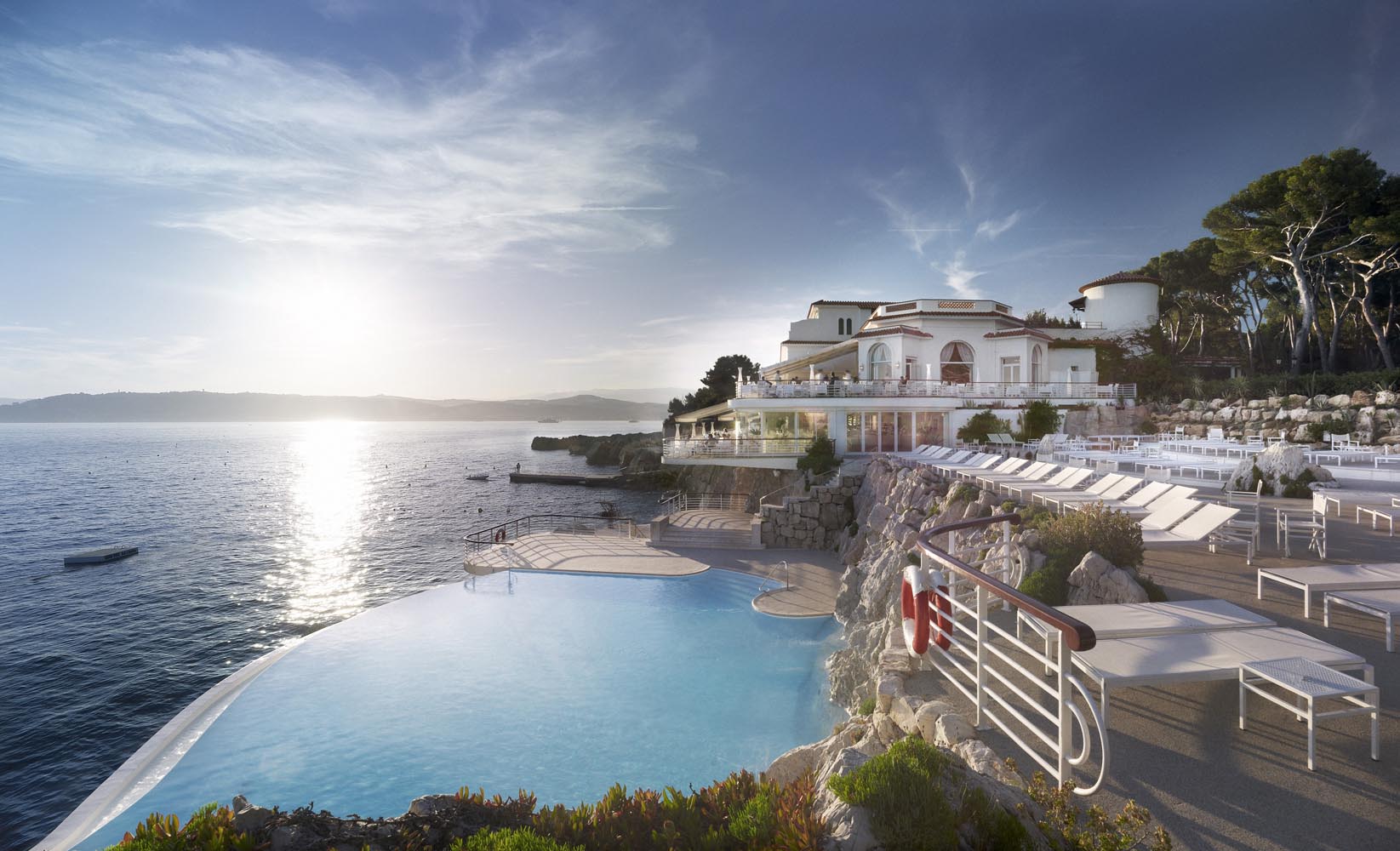 Travel & Concierge
Welcome to our world of tailor-made luxury travel. Our dedicated global network of travel specialists unearths unique destinations and curates bespoke travel experiences. We plan one-of-a-kind holidays tailored to personal desires, from luxury hotels to the finest resorts, private islands and alpine retreats.
Discover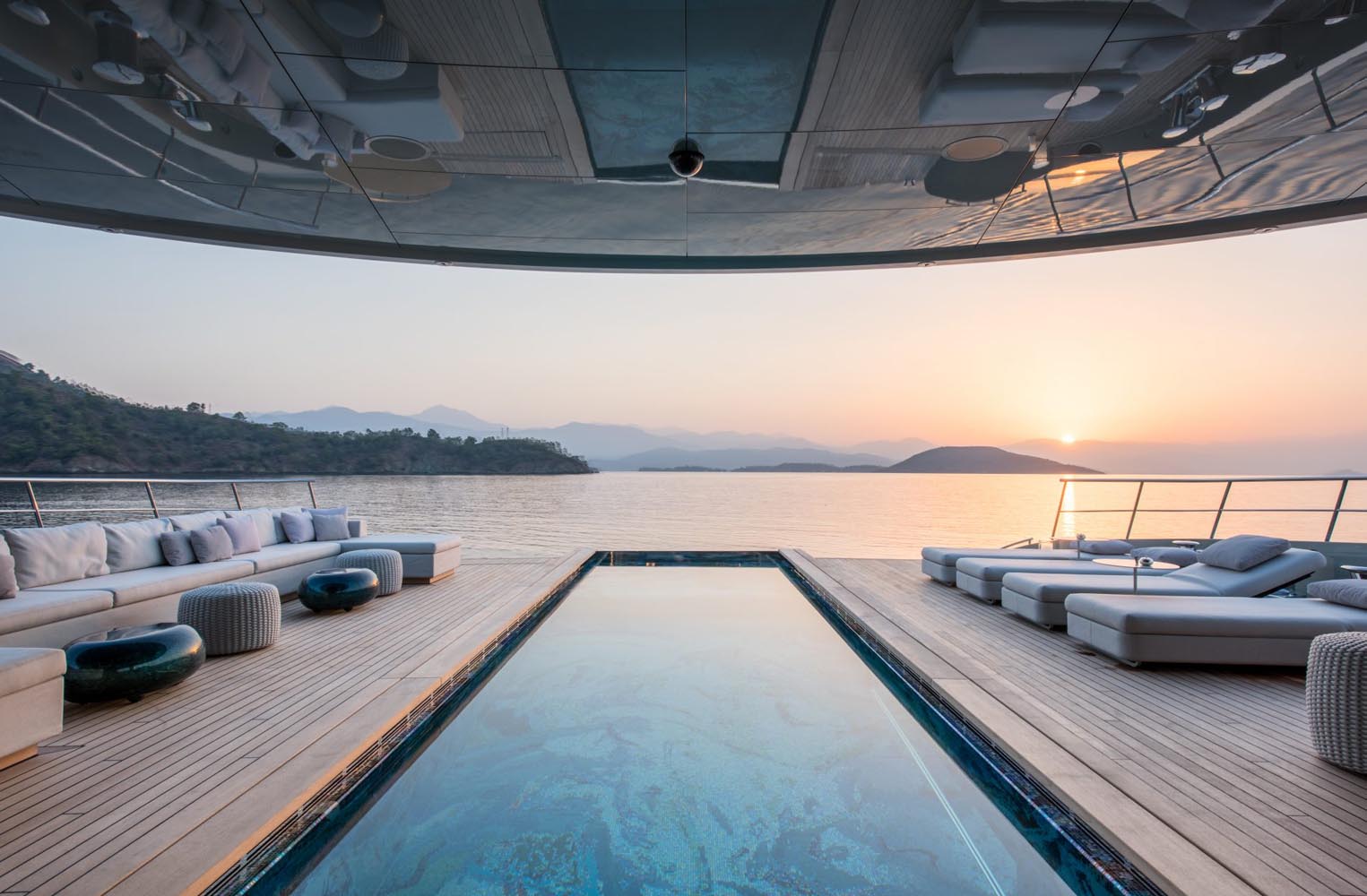 Yacht Management
With a dedicated specialist team allocated to every yacht, SPARFELL's 360-degree yacht service is perfectly set up to help you relax and enjoy your next trip.
Discover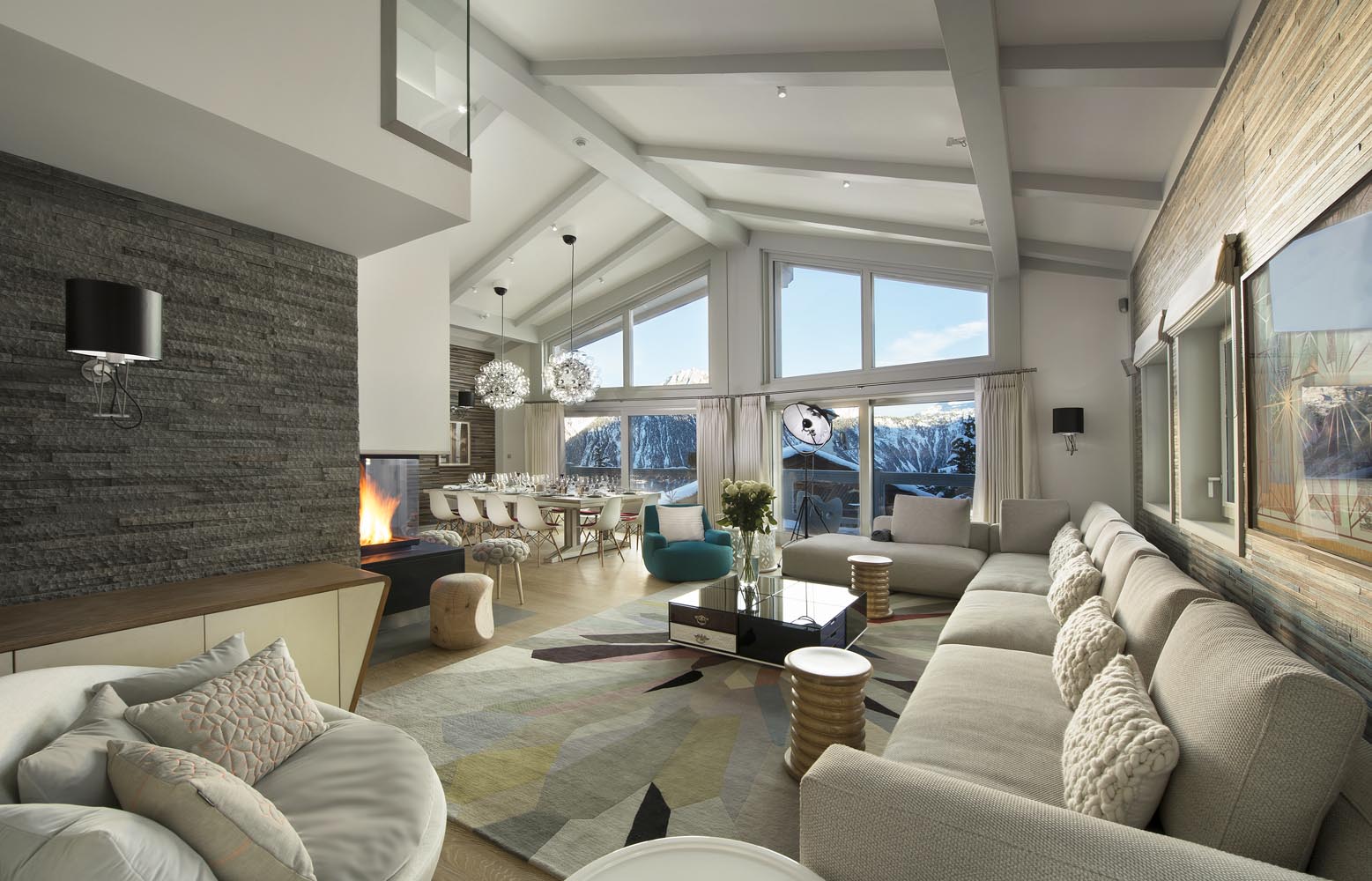 Property & Luxury Asset Management
Whether the desire is to buy, sell or rent a first-class residence, our specialists and concierge home services will find the perfect property for you and offer a wide range of services intended for owners.
Discover
Create Your Own Dream
Enquire