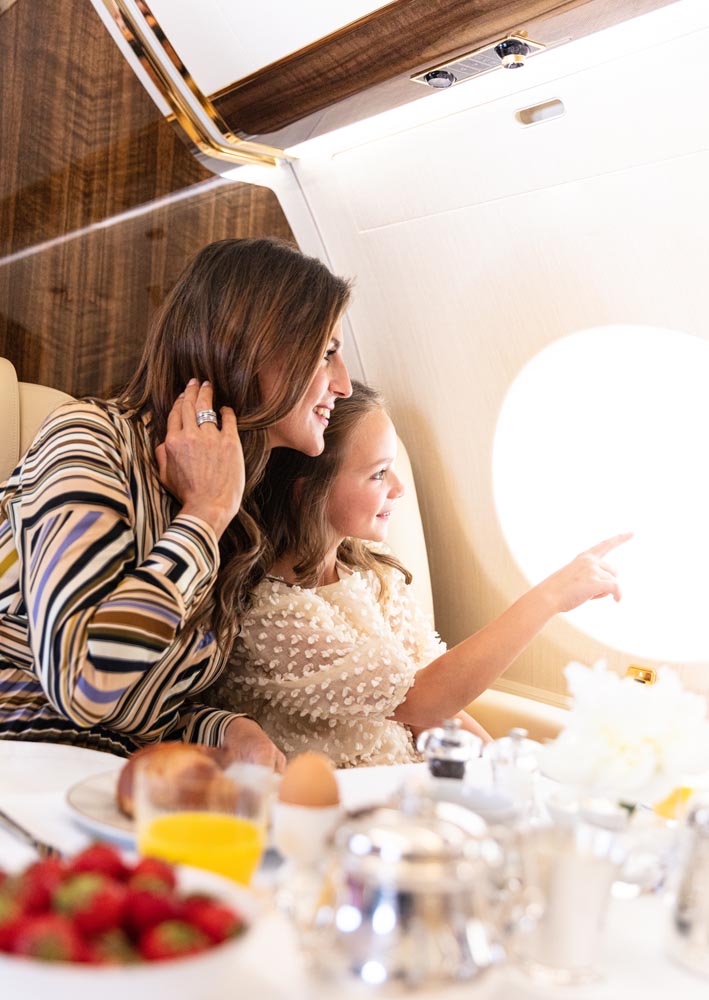 From Your Request to Your reality
What we believe in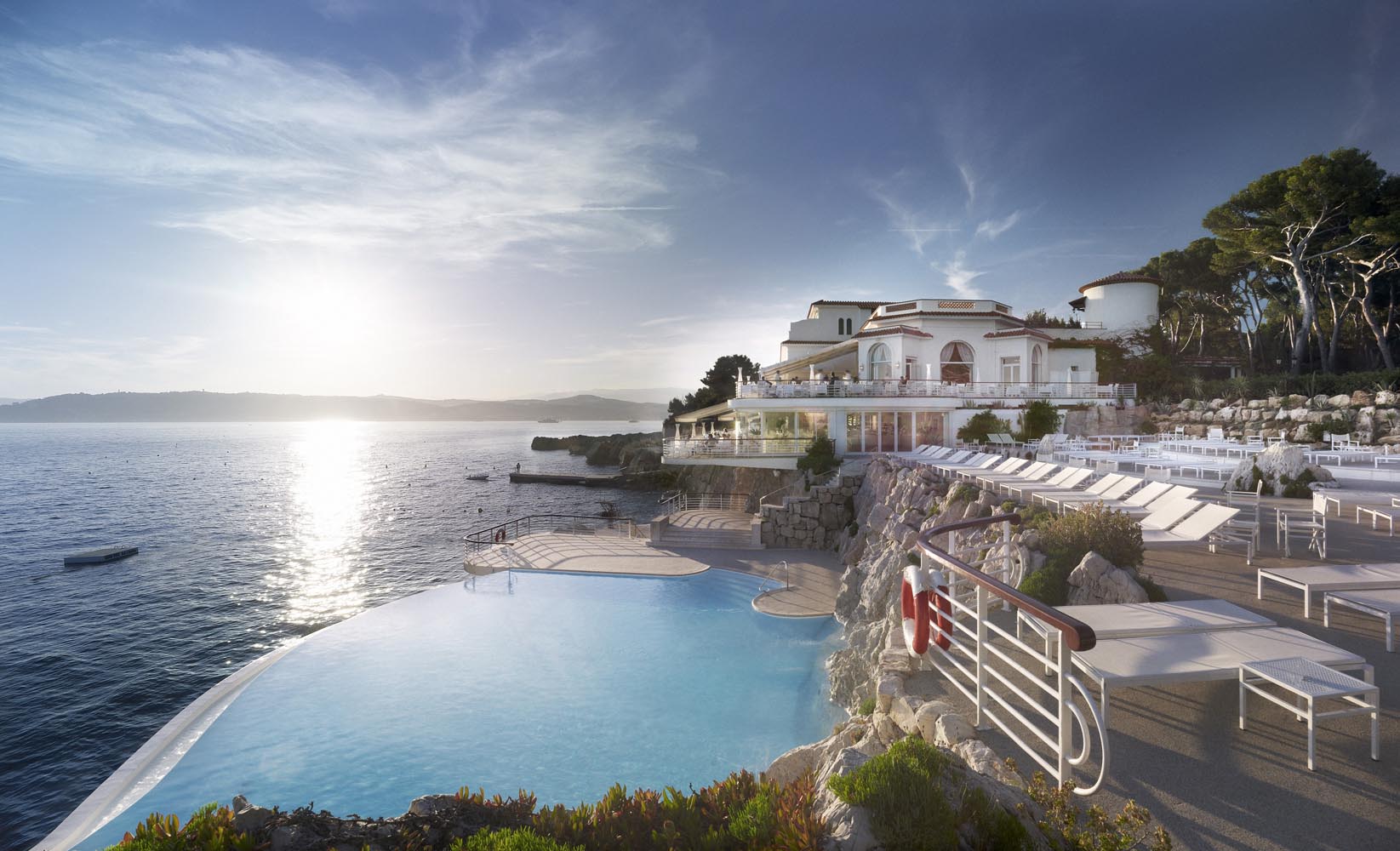 Travel & Concierge
Welcome to our world of tailor-made luxury travel. Our dedicated global network of travel specialists unearths unique destinations and curates bespoke travel experiences. We plan one-of-a-kind holidays tailored to personal desires, from luxury hotels to the finest resorts, private islands and alpine retreats.
Discover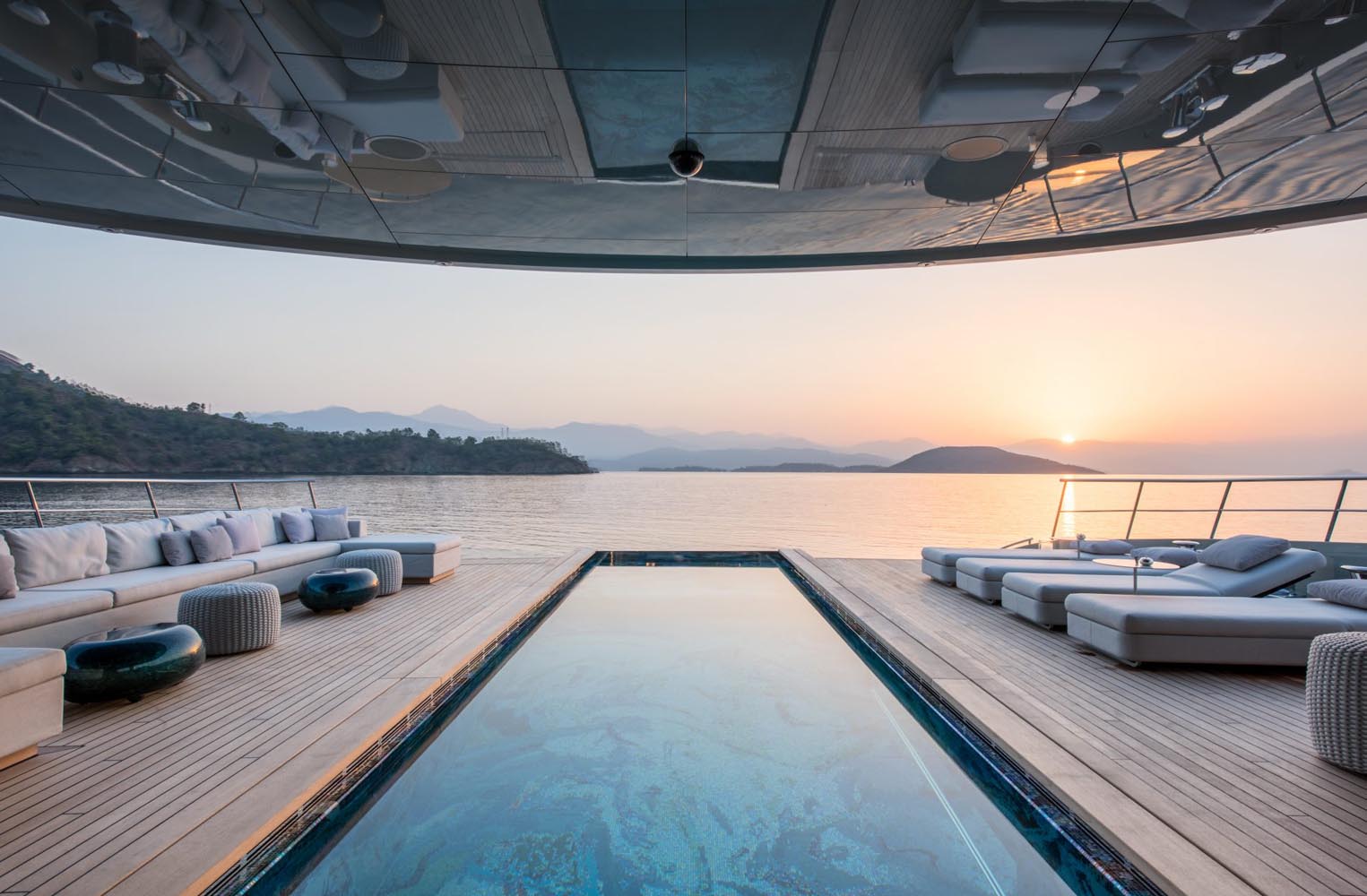 Yacht Management
With a dedicated specialist team allocated to every yacht, SPARFELL's 360-degree yacht service is perfectly set up to help you relax and enjoy your next trip.
Discover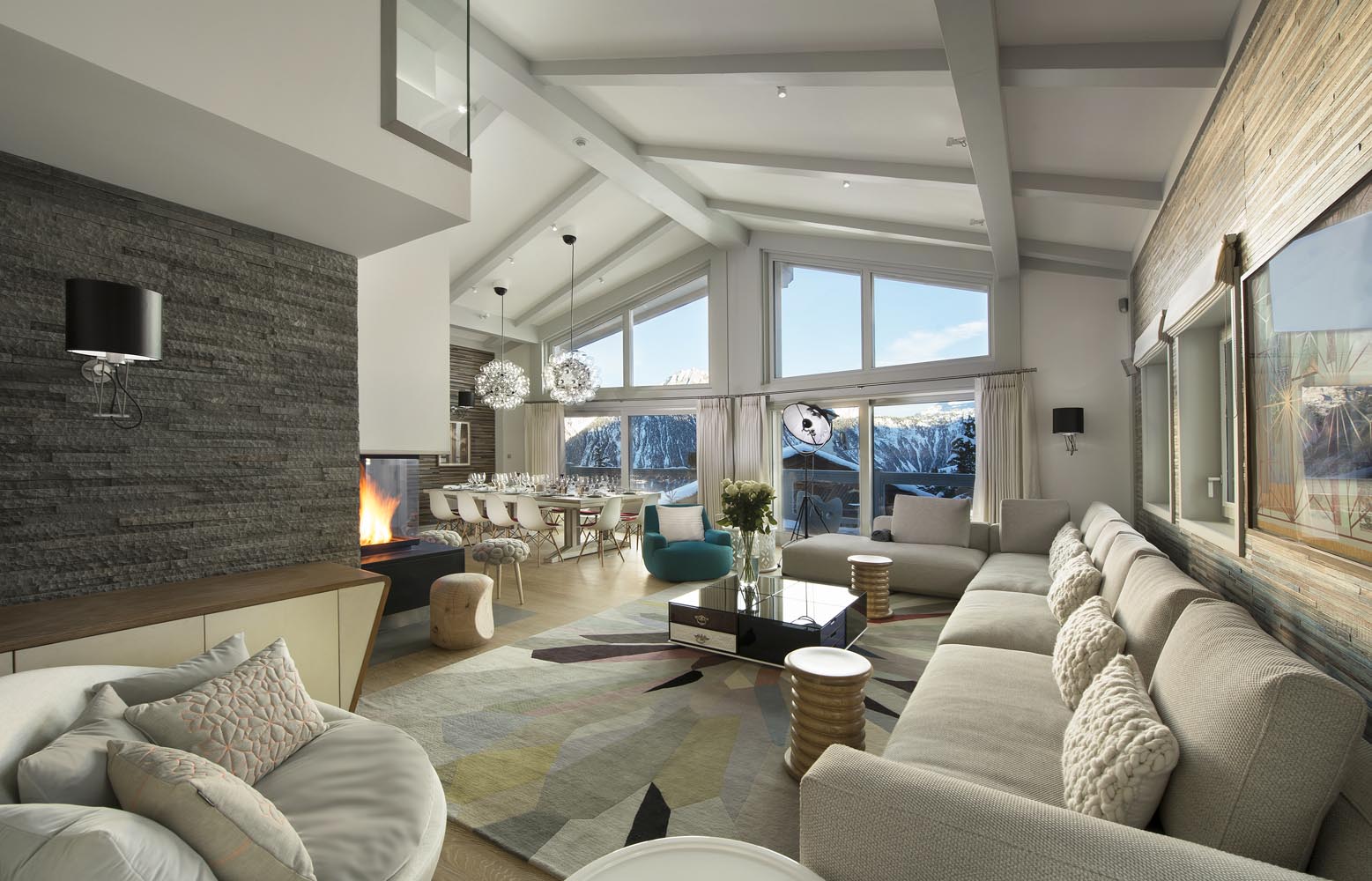 Property & Luxury Asset Management
Whether the desire is to buy, sell or rent a first-class residence, our specialists and concierge home services will find the perfect property for you and offer a wide range of services intended for owners.
Discover
Create Your Own Dream
Enquire