About SPARFELL
A legacy of trust
Three Generations of Aviators
Bernard, Philip & Edward
SPARFELL exemplifies a company guided by family spirit, where passion and loyalty are at the core of the business and partnerships. Needless to say, the impressive expertise of Bernard, Philip, Edward and their partners in all sectors of aviation is imperative to serve their clients best, but what really makes the difference is the pride they take in building long-term relationships and supporting their clients with uncompromising commitment.
The SPARFELL Honorary Board
The group's honorary board members, true gentlemen, constitute the other spirits of SPARFELL. They take pride in the company's strong heritage and legacy of expertise in the world of aviation.
«Our icons, the result of unions that have developed over the years, bring to SPARFELL the panache of true gentlemen and the strength of rightful leaders.»
Philip G. Queffelec
MIKE BOYLE
Selected to be a fighter pilot of the F-4 Phantom II, Mike Boyle served a tour of active duty flying the F-4 from Da Nang Air Base in Vietnam, during which he flew over 200 combat missions. Moreover, he volunteered to operate in a select unit called "Stormy," which specialised in low-level flying and was awarded two Distinguished Flying Crosses. He was then deployed to the Federal Republic of Germany for five years, where he continued flying the F-4. In 1974, after 11 years of service, he retired from the United States military with the rank of major, choosing to pursue a career in corporate aviation. Throughout his 33-year career, he completed a large number of sales transactions, both within the United States and internationally.
Napo Hohn
A Political Scientist and Historian by academic formation, Napo Hohn's career in the aviation industry spans more than 35 years. As a result of an early horizontal and vertical integration, Napo entered the industry with his background from a diversified field of professional activities, mainly in risk analysis and intelligence. By immersion and integration, he gained significant experience in both commercial and general aviation sectors. He served, among other appointments, as CEO of PrivatAir Inc USA before being appointed as CEO of SETE Aviation Holding. Napo is a Non- Executive Director in a privately held international group with diversified interests in banking, yachting, health care and real estate and serves as a Board Member of a Maritime Defense Company. Napo holds a rotorcraft license and lives in Geneva.
The SPARFELL Timeline
1950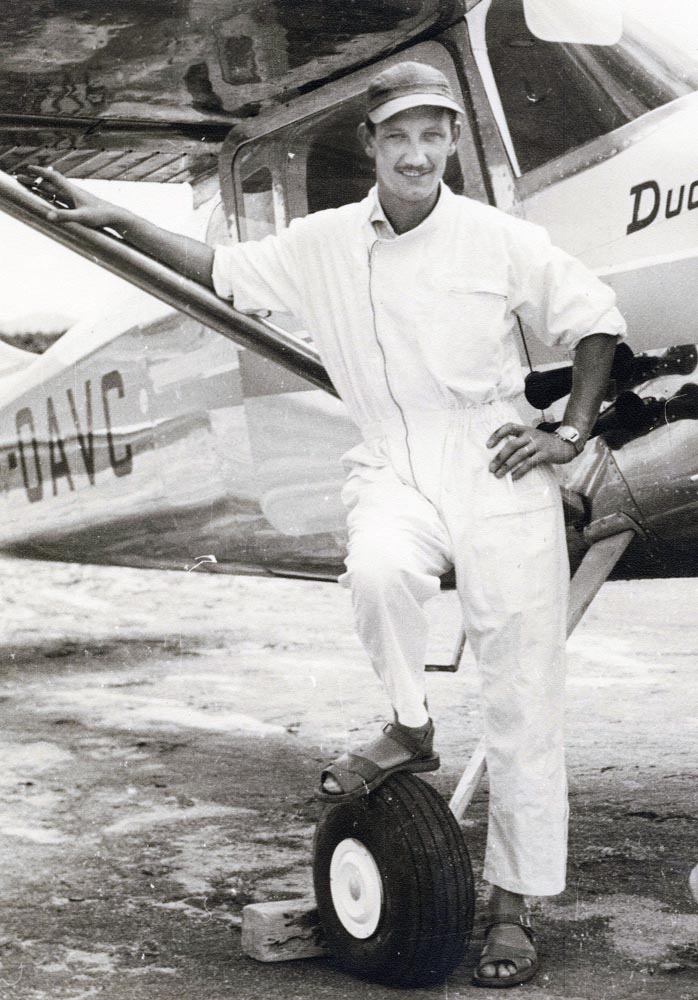 Bernard obtains his pilot and instructor licence in Brest (Brittany), thus inscribing the family's first steps in aviation.
1956
Bernard joins the Mercure Escadrille in Algeria in the Sahara and becomes one of the pioneers of business aviation by piloting for oil companies on Beech 18.
1964 -1983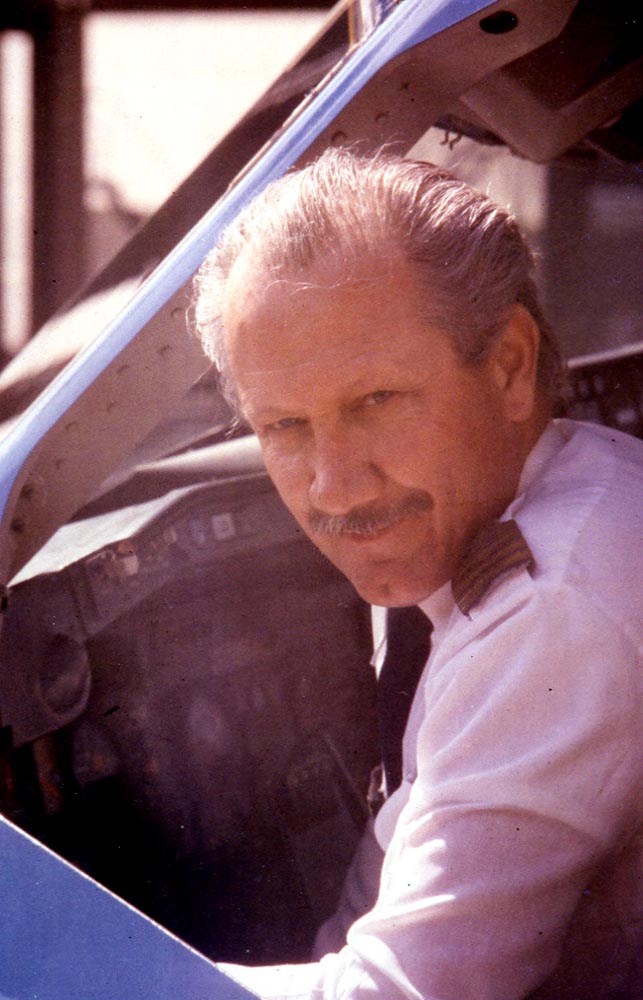 He joins commercial aviation. First as Captain at Air Madagascar DC3, then at Air Inter, notably on Caravelle, Dassault Mercure and Airbus A300.
1988
Philip, in turn, enters aviation by creating the first company of the SPARFELL group dedicated to the trading and financing of business and airliners, notably selling the 1000th Falcon produced.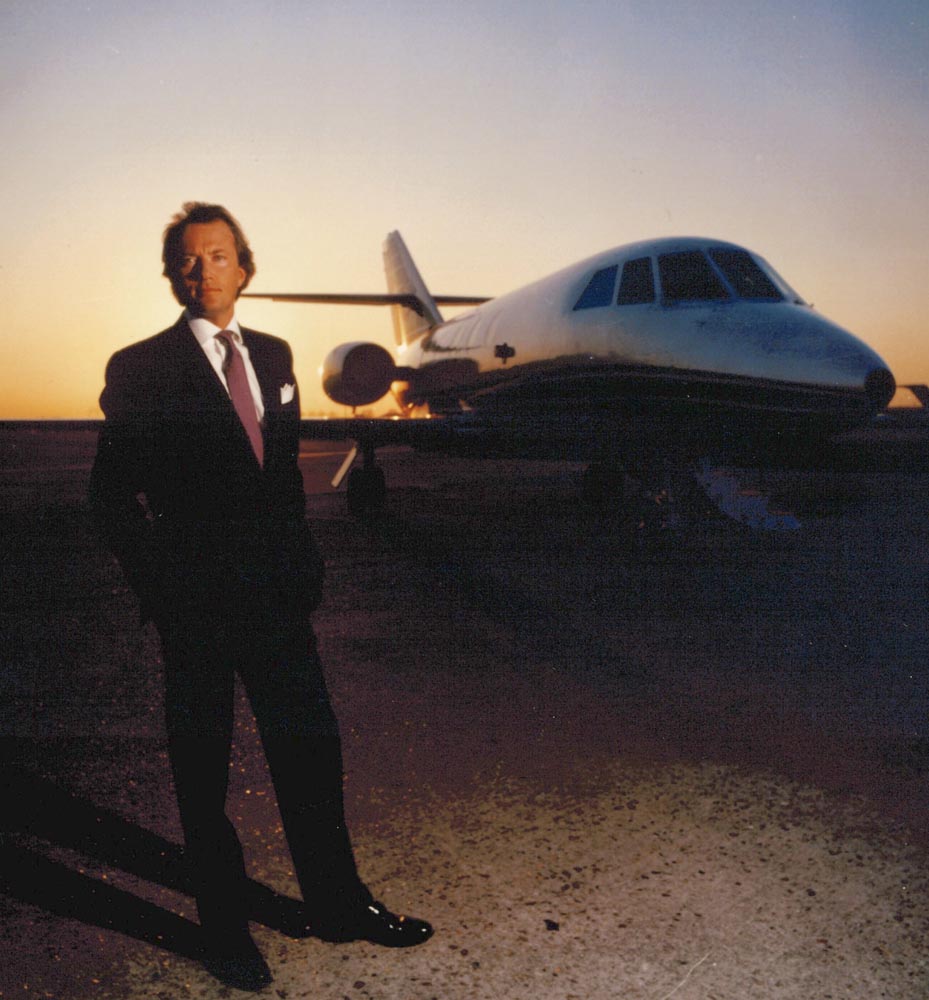 1991
Philip obtains the distribution for all the commercial aircraft of McDonnell Douglas and helicopters. As a helicopter pilot, he demonstrates the capability of the new Notar technology by breaking the world speed record in the MD520N.
1998
SPARFELL enters air operations by developing its bases in Geneva and Paris, operating a fleet made up of Falcon, Bombardier and Airbus, notably for large French hotel groups, Swiss watchmakers and Saudi industrial groups.
2002
Edward begins his career in the group, first by incorporating the trading department and then in flight operations before taking on the group's commercial management in 2007.
2011
SPARFELL dominates the French market, notably offering the first Falcon 7X and Airbus ACJ320 for hire from its base at Le Bourget.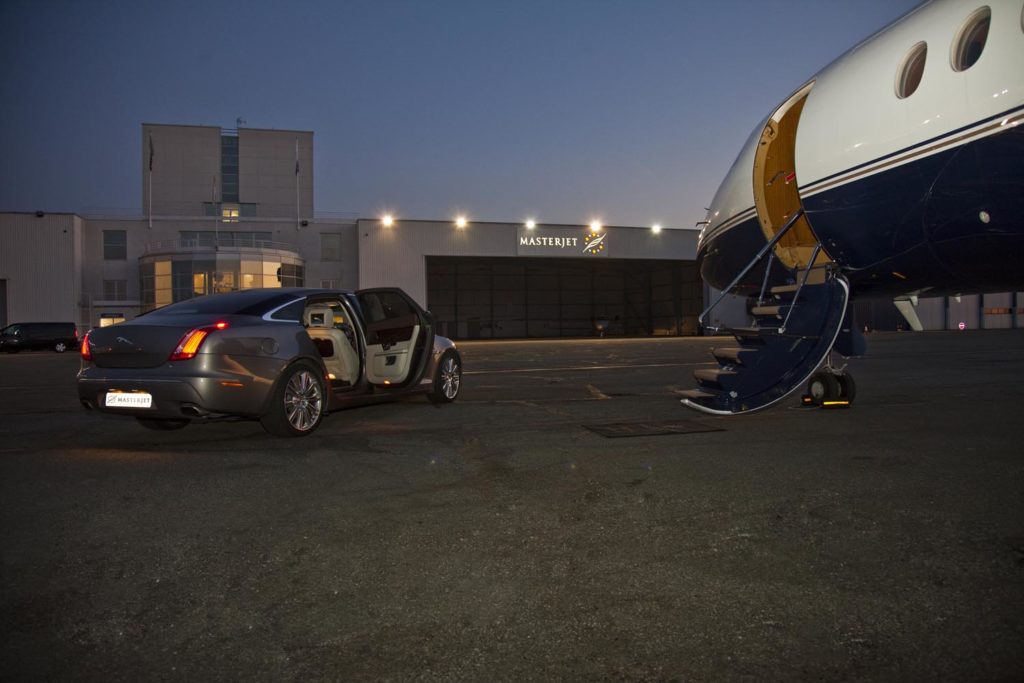 2014
With around fifteen aircraft in operation, and the development of its global aircraft trading network, SPARFELL becomes one of the European leaders in business aviation.
2019
Acquisition from Niki Lauda of LaudaMotion Executive (AOC).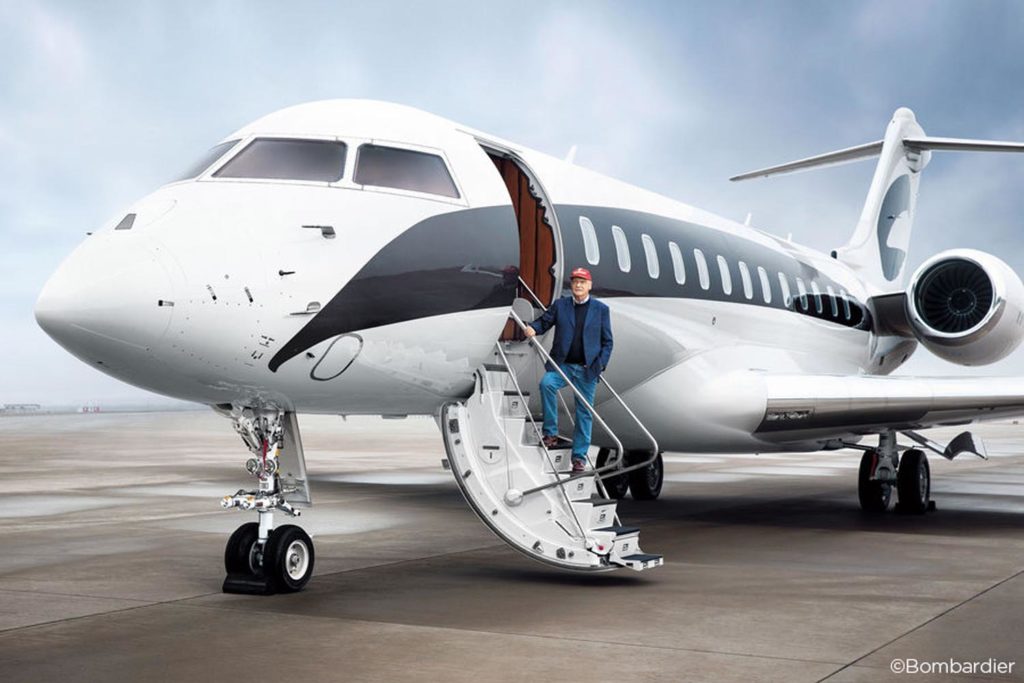 2020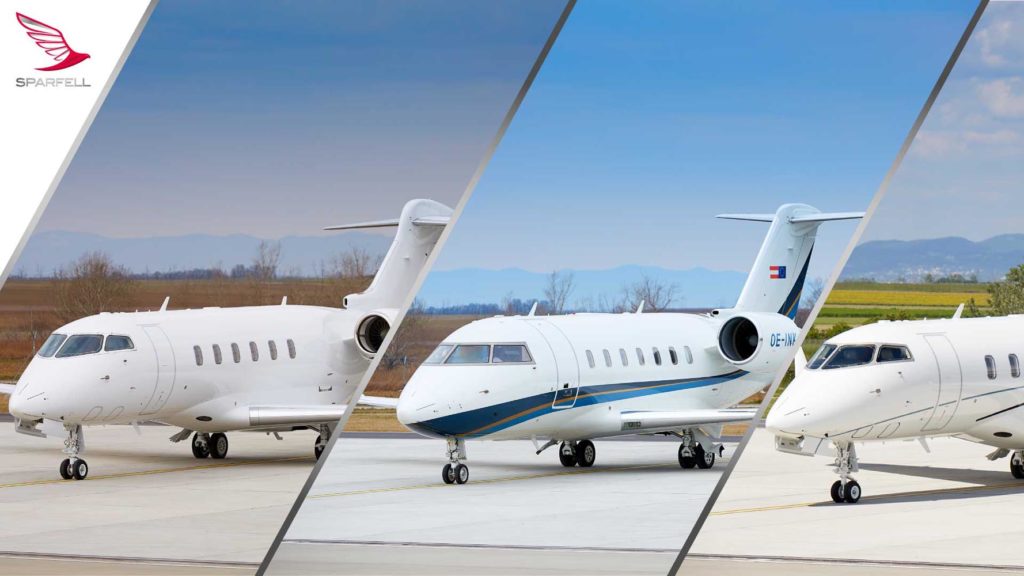 SPARFELL further strengthened its airline operations by acquiring Speedwings, an Austrian and French company (AOC,) integrating ten additional aircraft in management and obtaining its AOC San Marino. SPARFELL now operates around 30 aircraft.
2020
Creation, in Washington, of the American subsidiary SPARFELL USA Inc. to develop its trading activity.
2020
All the entities of the group now take the name SPARFELL.
2021
Acquisition of VL Office, a Swiss property and yacht management company, which becomes SPARFELL Lifestyle.

2022
SPARFELL becomes an EBAA Ambassador. The EBAA ambassadors contribute to EBAA's mission to enable responsible, sustainable growth for business aviation in Europe, enhancing connectivity and creating opportunities.
2022
SPARFELL's Growth Continues! The aviation group creates the subsidiaries in Spain, SPARFELL España S.L., and Malta, SPARFELL Malta Ltd. SPARFELL has been granted a Maltese Air Operator Certificate (AOC) issued by the Maltese Civil Aviation Directorate on the 21st of October 2022 and therefore obtains its 4th AOC.
The number of aircraft in SPARFELL's charter fleet also increases, now totalling 35 aircraft under management.