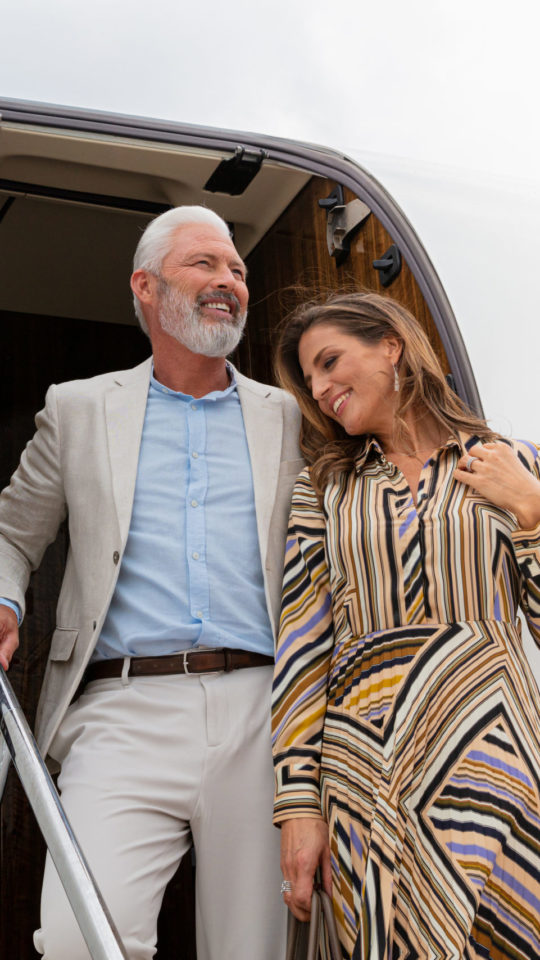 Fly with SPARFELL
Tailor-made journeys with cost-efficiency & safety
Welcome on Board!
Enjoy business and leisure travel with a private jet charter at SPARFELL, inspired by the prestigious values of the aviation of the past. You create your own schedule with our 24/7 charter teams at your discretion. We tailor your journey to your needs with the right plane when you need it, promising travel cost efficiency and safety. At SPARFELL, we ensure maximum comfort and trust. We hope you will feel right at home.
SPARFELL Fleet
SPARFELL has a large variety of aircraft from varying manufacturers available for charter for any mission. The knowledgeable sales team caters to any need, whether onboard one of our aircraft or an aircraft of one of our selected partners.
View our fleet
MySPARFELL Program
A program for frequent travelers who value flexibility and reliability above all.
Long-Term Full-Service Charter
01
Aircraft ownership, different
02
Corporate leasing
03
Head of state leasing
01
Aircraft ownership, different
02
Corporate leasing
03
Head of state leasing
Long-Term Full-Service Charter
ACMI (Aircraft Crew Maintenance) is the established best practice leasing model used in commercial aviation. SPARFELL brings ACMI leasing to business aviation: for corporate lease & head-of-state lease.
Discover
Fly Safe, Fly SPARFELL
Driven by safety since the 1950's

1. Safety Management System
SPARFELL has implemented a comprehensive safety management system, incorporating flight data monitoring across the entire fleet.
2. Highly Qualified Crews
The crews have many years of professional experience and outstanding qualifications to maintain the highest level of professionalism. Meanwhile, they also fly under the most stringent flight rules.
3. Continuous Pilot Training
Every six months, SPARFELL pilots perform tests in simulators or in-flight, and update their knowledge on their specific aircraft and company procedures. All possible scenarios are simulated based on all industry incidents for the crew to be prepared for any situation.
4. State-of-the-art Avionics
Each aircraft is equipped with state-of-the-art avionics, often beyond airliners' equipment, such as a synthetic vision system (SVS).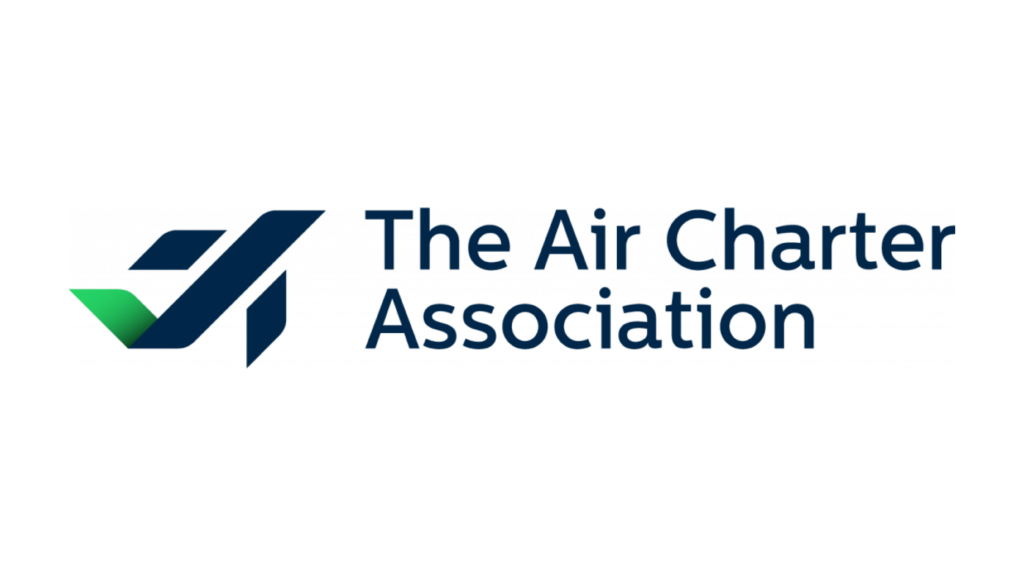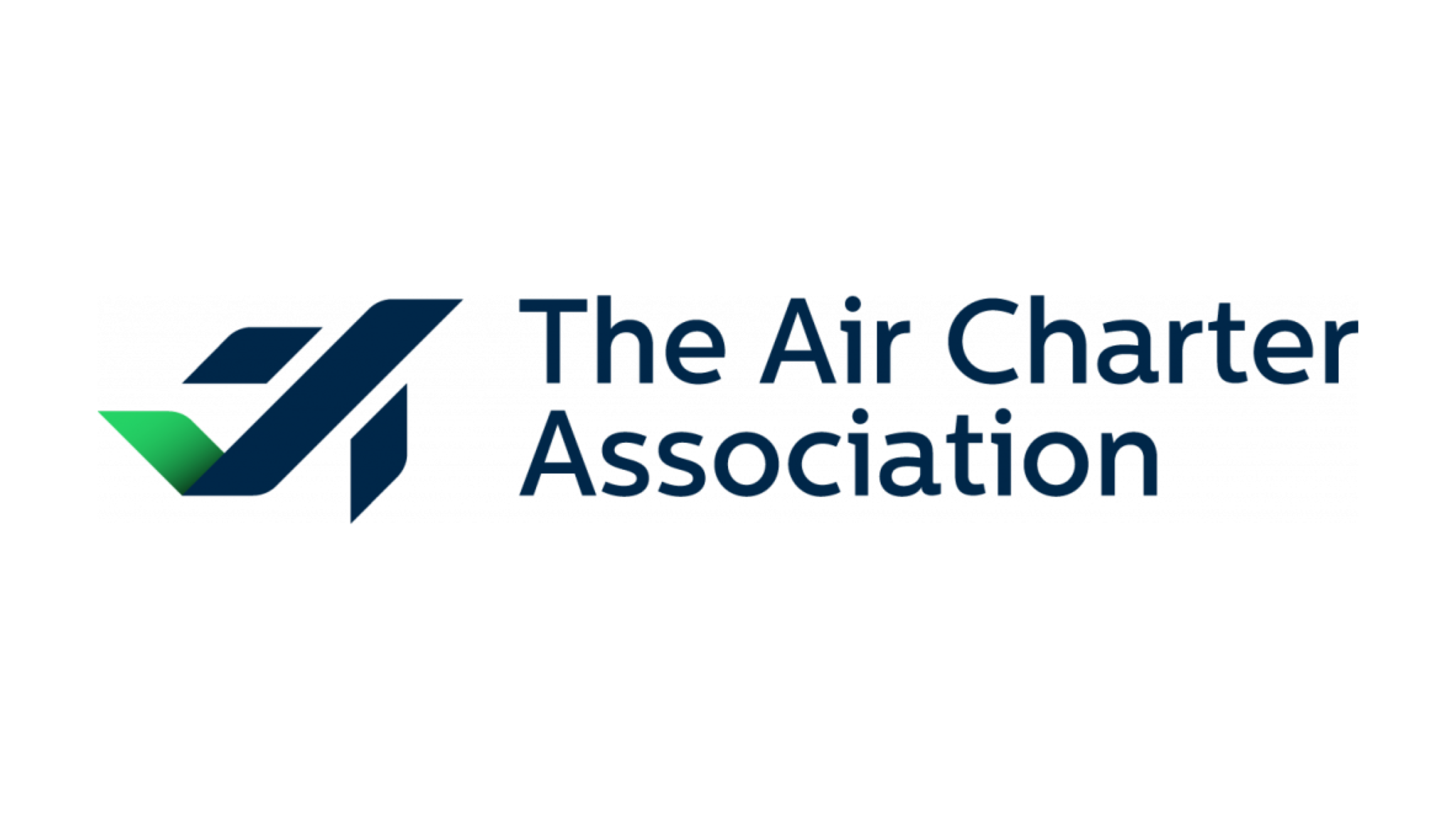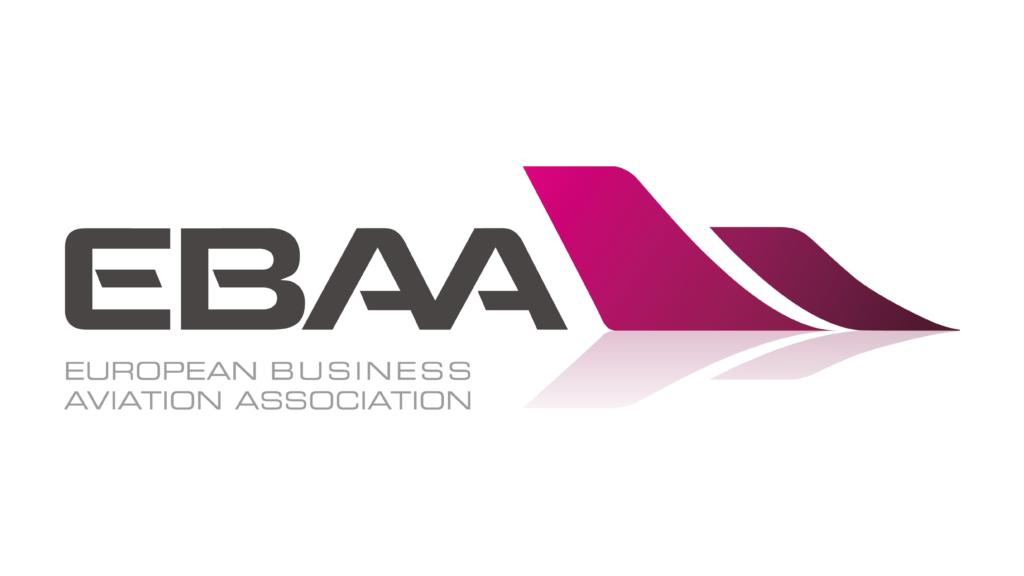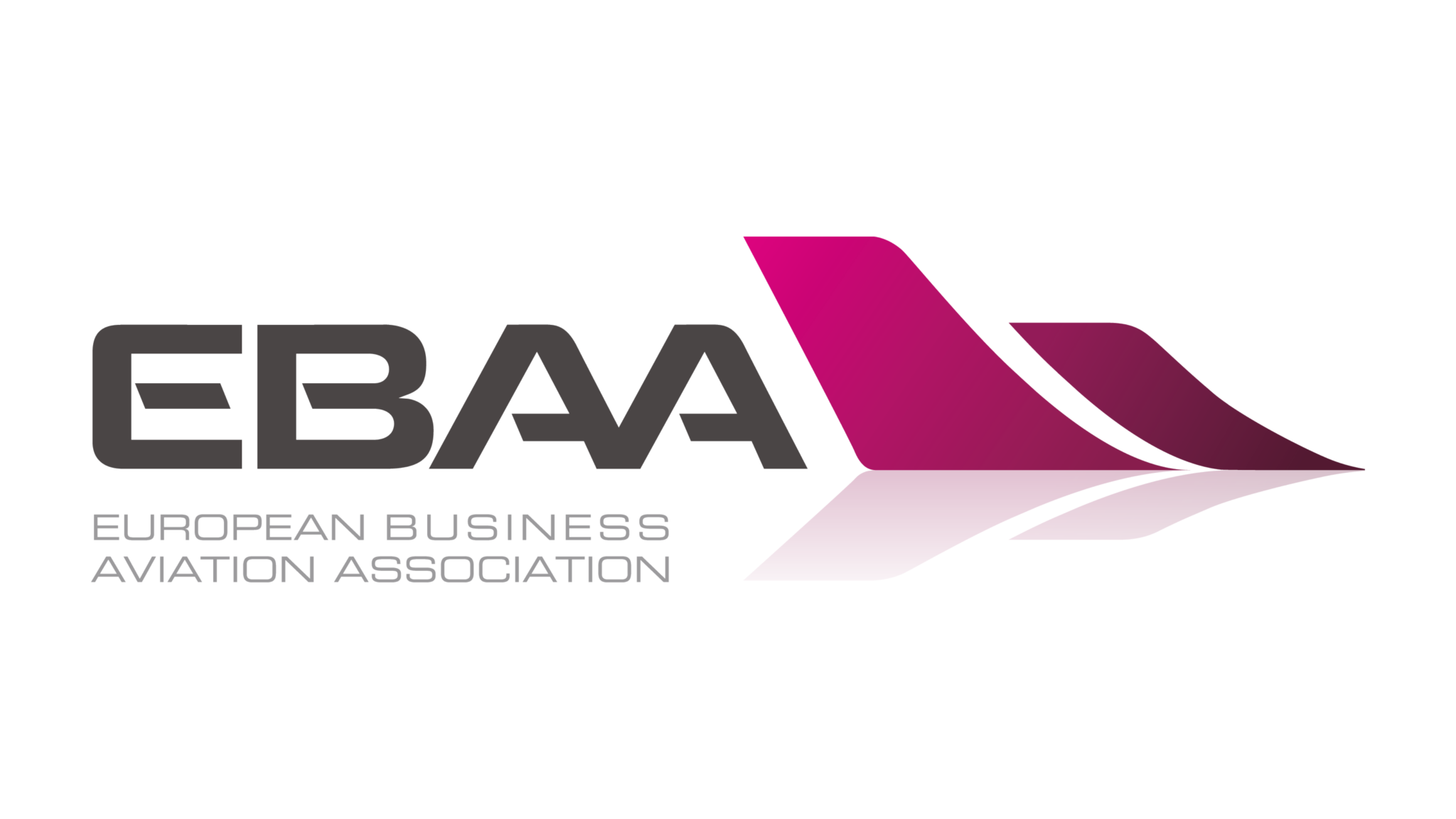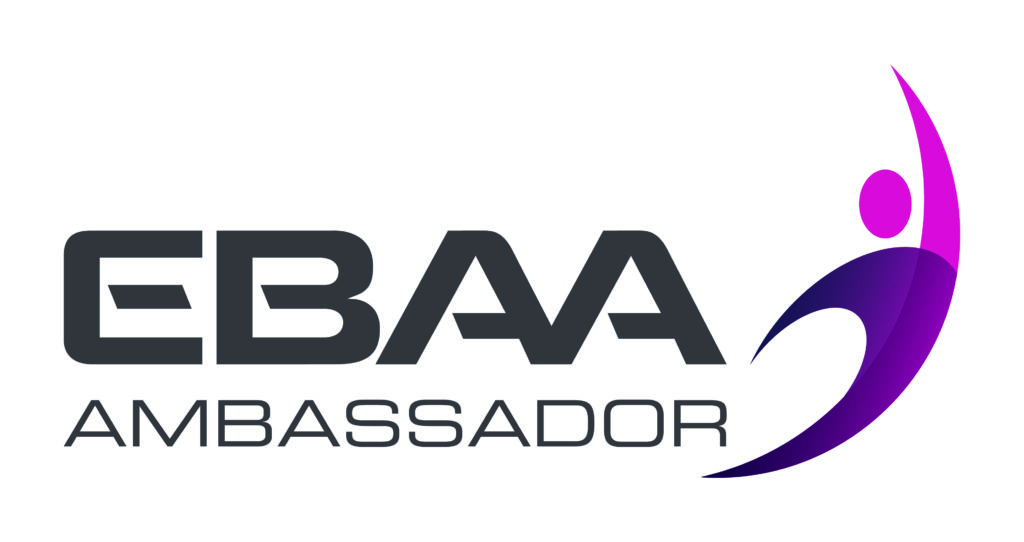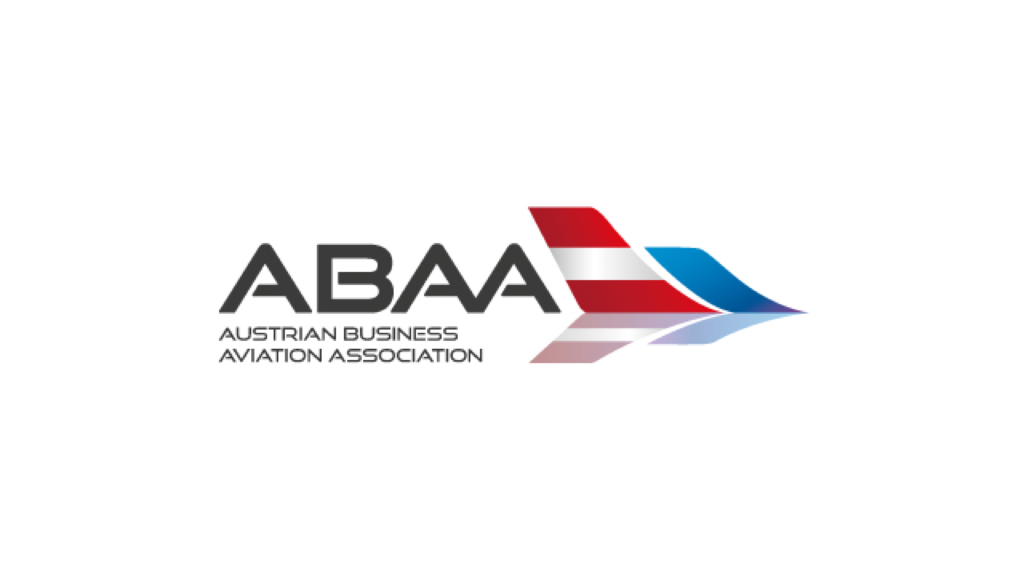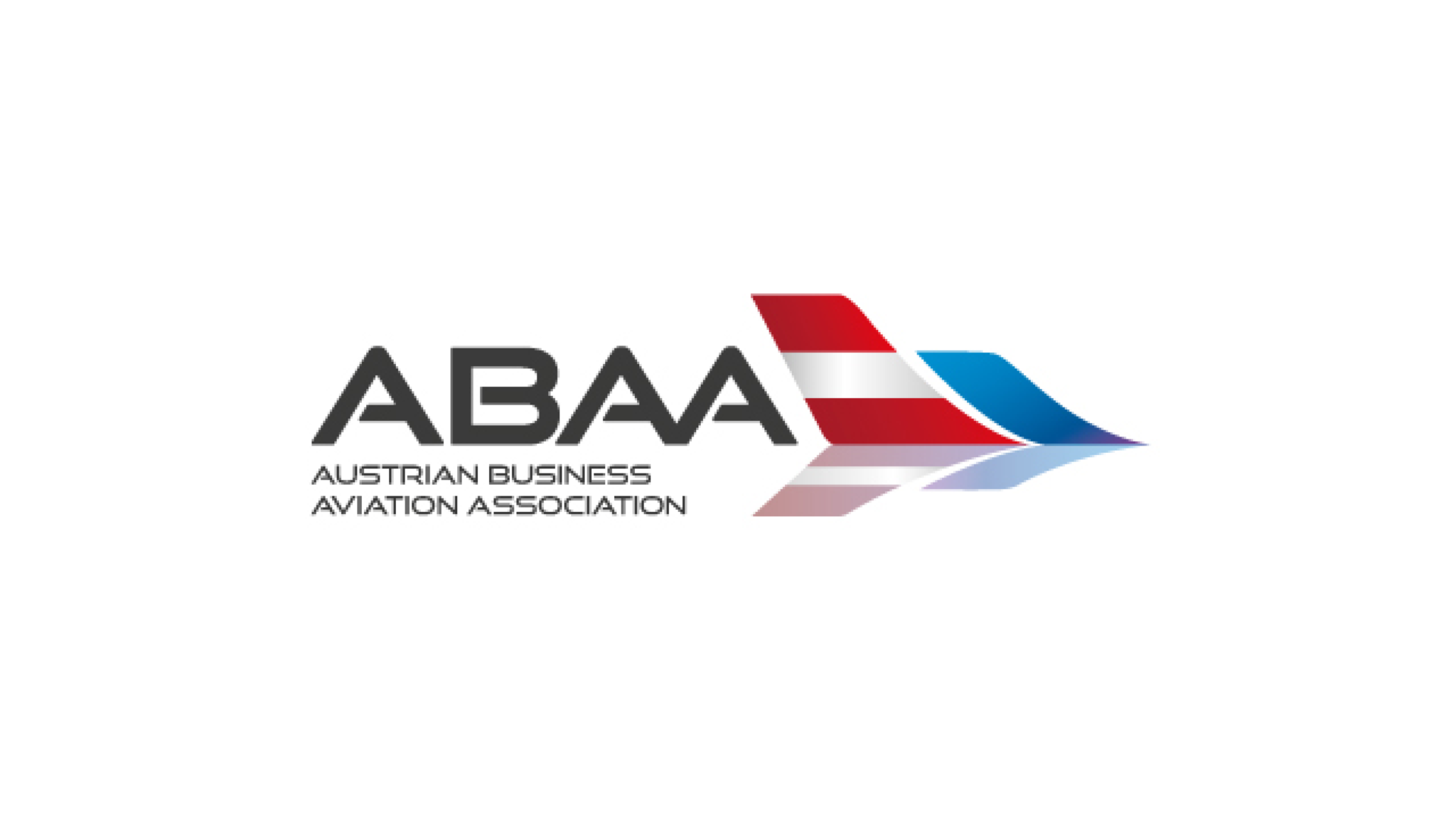 Do what you love and help along the way
With the help of Waves for Water, we can achieve a realistic, effective and genuinely supportive program to help humanity, which is at the core of our spirit.
Continue your journey with SPARFELL
SPARFELL is your one-stop shop to take care of all your needs. We solve real-life problems for our customers so that their daily routine runs smoothly. So focus on what is most important to you, and meanwhile, we take care of the rest. Finally, enjoy the freedom you deserve!
Discover