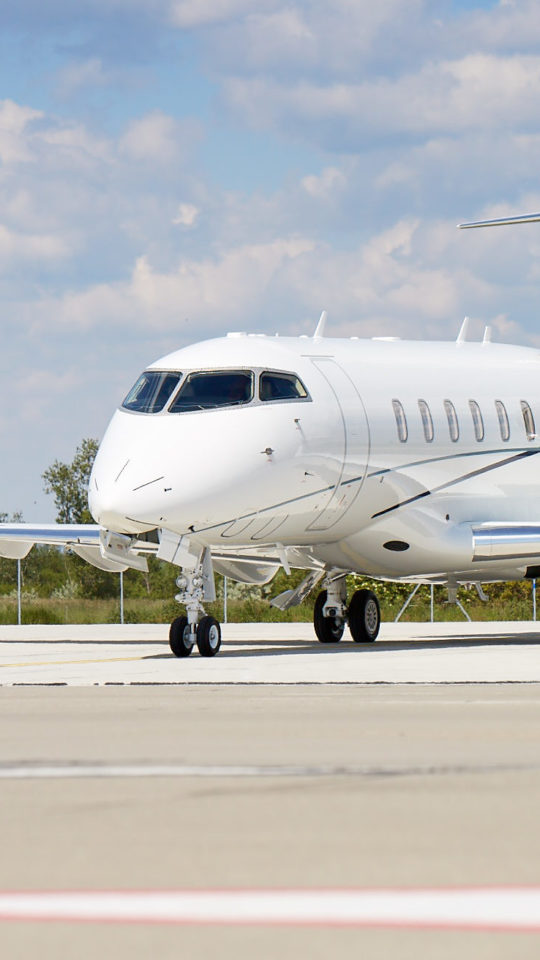 Manage your Aircraft
The best return for your aircraft
SPARFELL's management service is expertly engineered to save time, money and hassle. It also ensures you a more enjoyable use of your aircraft, as everything is maintained as it should be. SPARFELL handles the administrative and operational aspects of private jet ownership while you appreciate the flexibility of ownership. SPARFELL's neutral administration, financial control and strict adherence to regulatory standards of aircraft maintenance and safety ensure your total peace of mind.
Operational Dispatch
Maintenance
Charter Sales
Costs Control
From the SPARFELL operation centres in Vienna and Geneva, the teams plan the best routes, source and secure take-off and landing slots, and obtain necessary flight permissions with short notice. Meteorologists approve that weather conditions meet operational requirements. Safety experts guarantee that industry-leading standards are upheld. This ensures that guests can sit back and relax while SPARFELL takes full responsibility for the hundreds of factors contributing to a safe and reliable flight.
The maintenance of your aircraft, performed exclusively by manufacturer-authorised service centres, is supervised by SPARFELL's own Continuing Airworthiness Management Organisation (CAMO) in full compliance with European and IS-BAO standards. Based on our engineers' experience, we optimise your aircraft's availability and dispatch rate. You can rest assured that SPARFELL's maintenance organisation is only looking for the best quality service at the right price independent from any manufacturer or maintenance center.
SPARFELL offers a market-leading aircraft charter sales service. While your aircraft is in maintenance or does not meet your needs for a particular trip, SPARFELL is happy to assist in chartering another aircraft. The charter sales teams have extensive experience, and the sales structure is internationally targeted. Through proactive marketing and sales, SPARFELL attracts charter customers and can create innovative commercial offers to optimise aircraft charter revenues.
SPARFELL offers you 100% financial transparency. SPARFELL works on a cost-recharge basis, in which you are provided with copies of each invoice for the costs incurred on your aircraft, tailoring the reporting to your requirements. SPARFELL's philosophy of being independent towards manufacturers, maintenance centres and fuel and insurance providers is the only way to guarantee you the best value for money.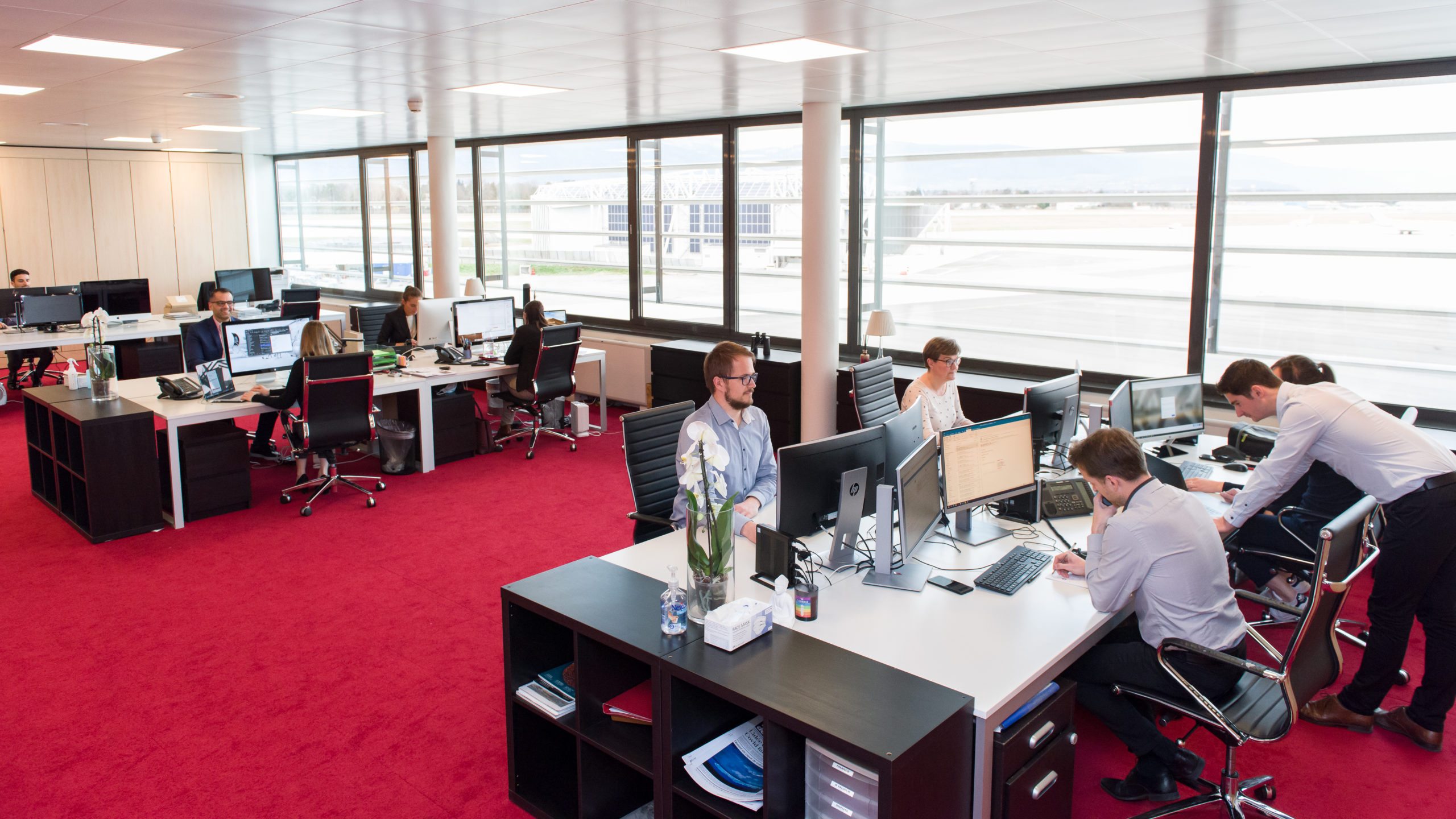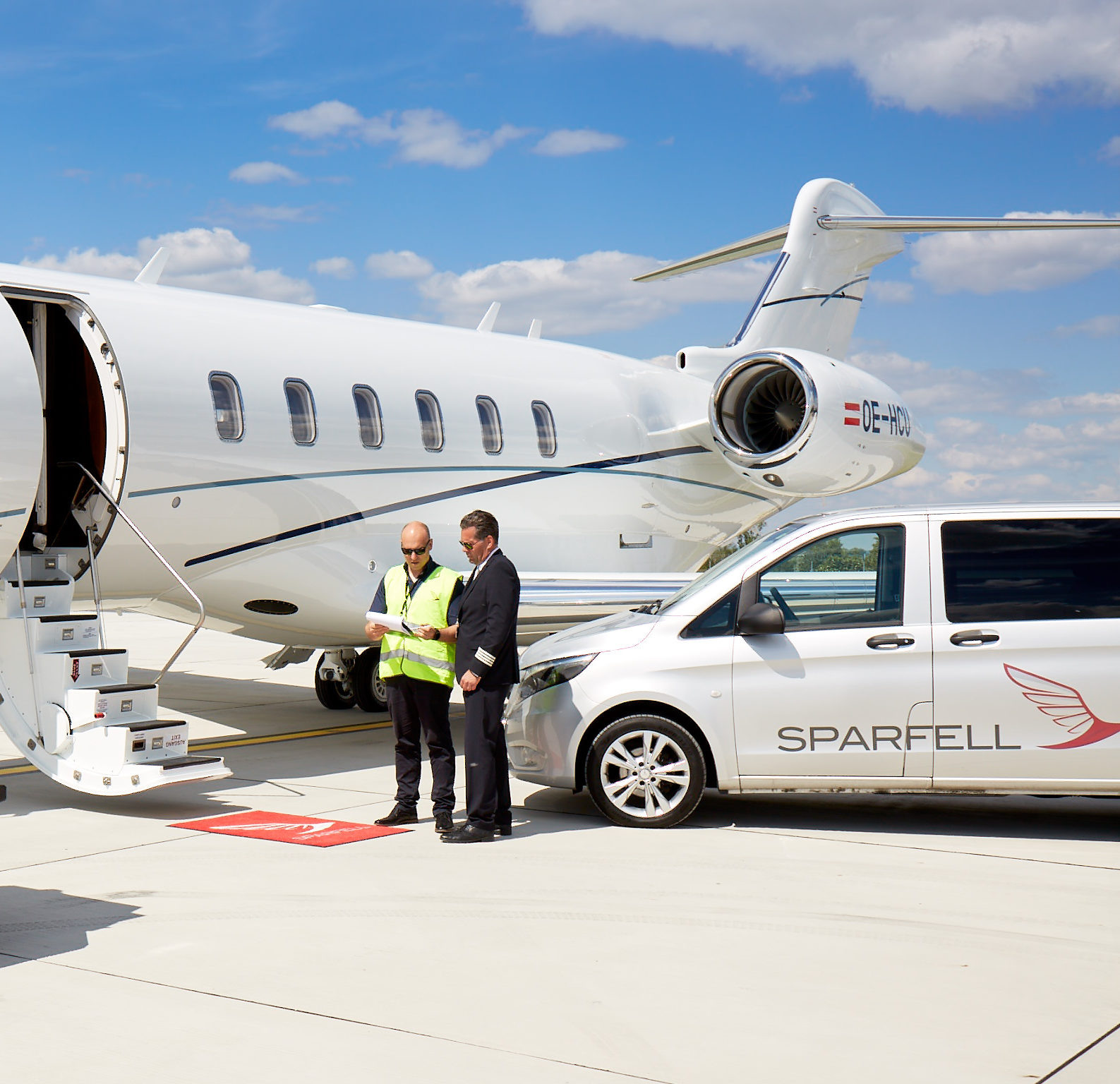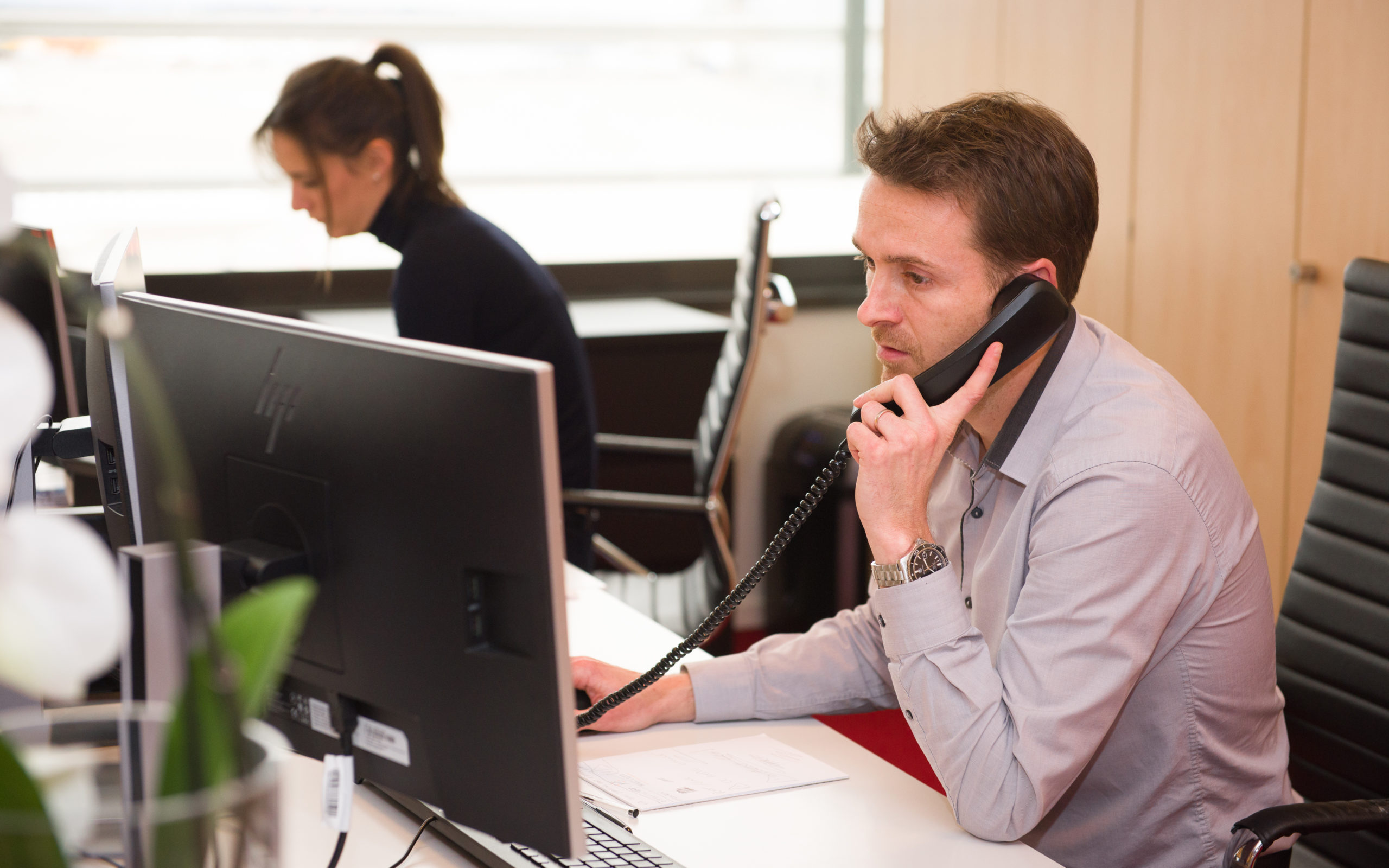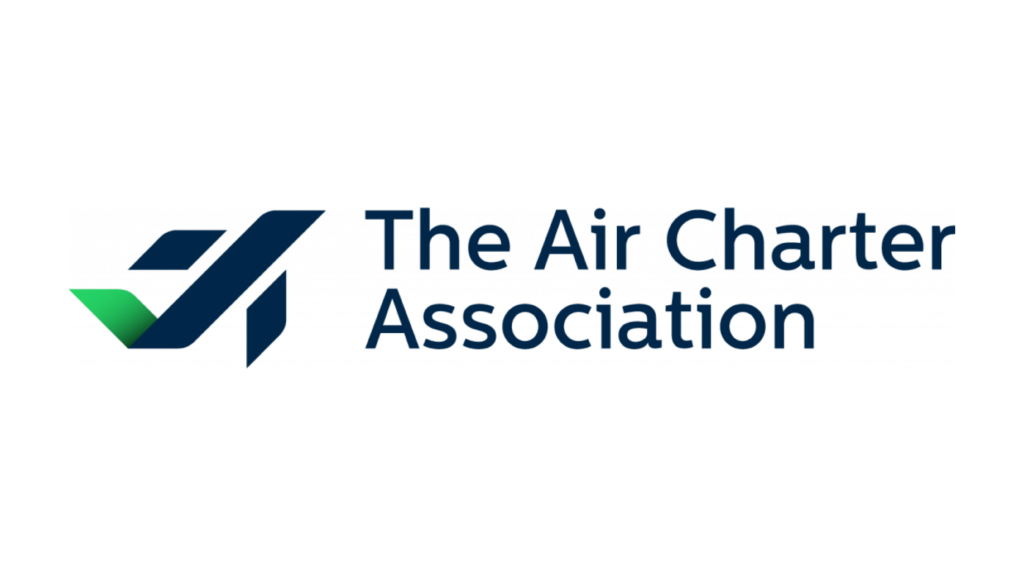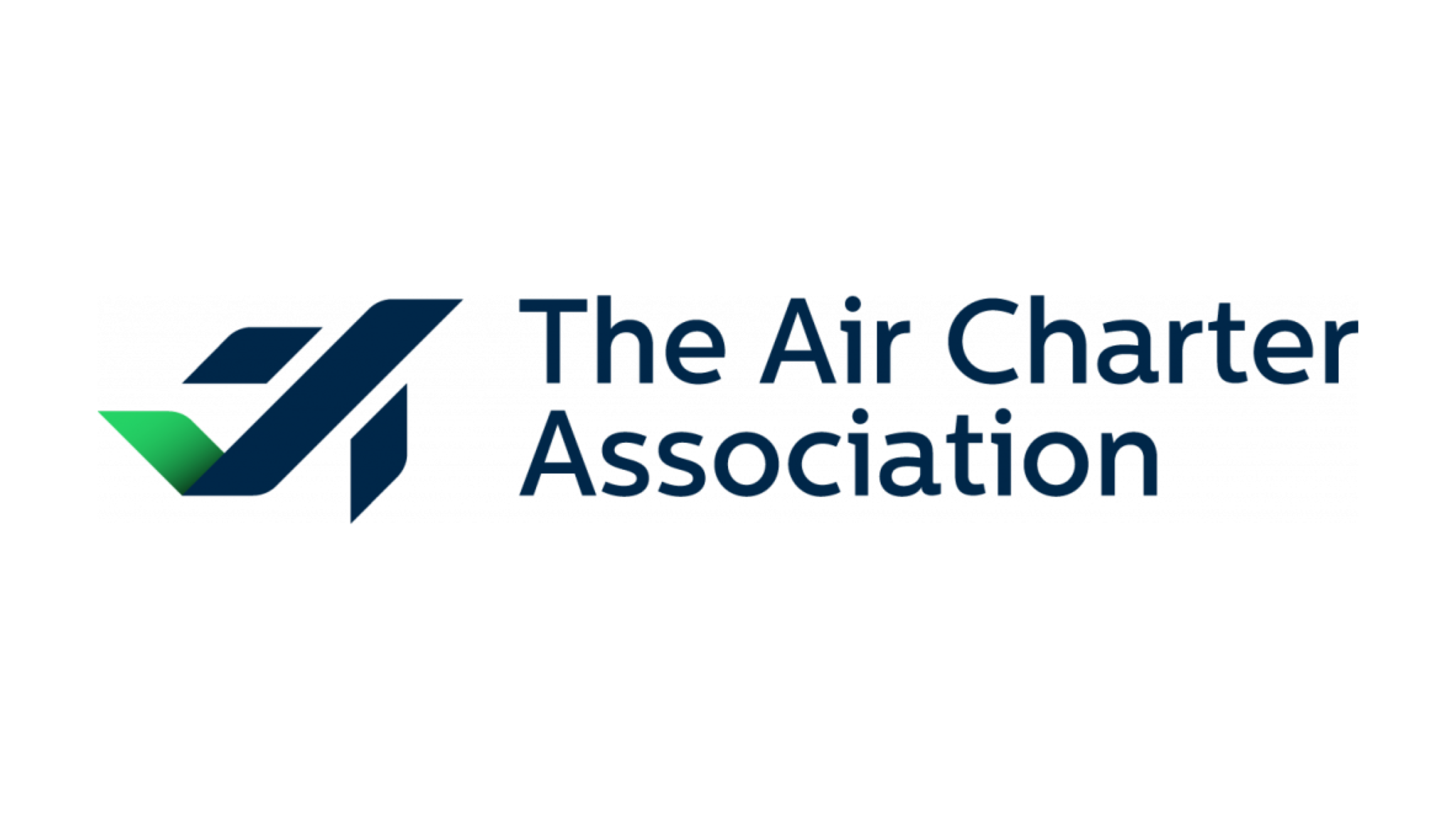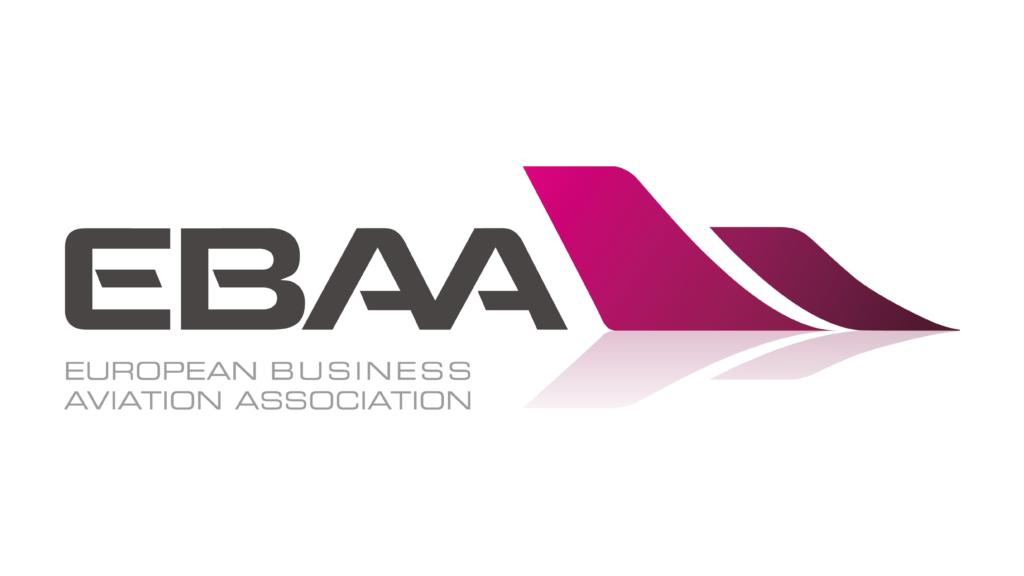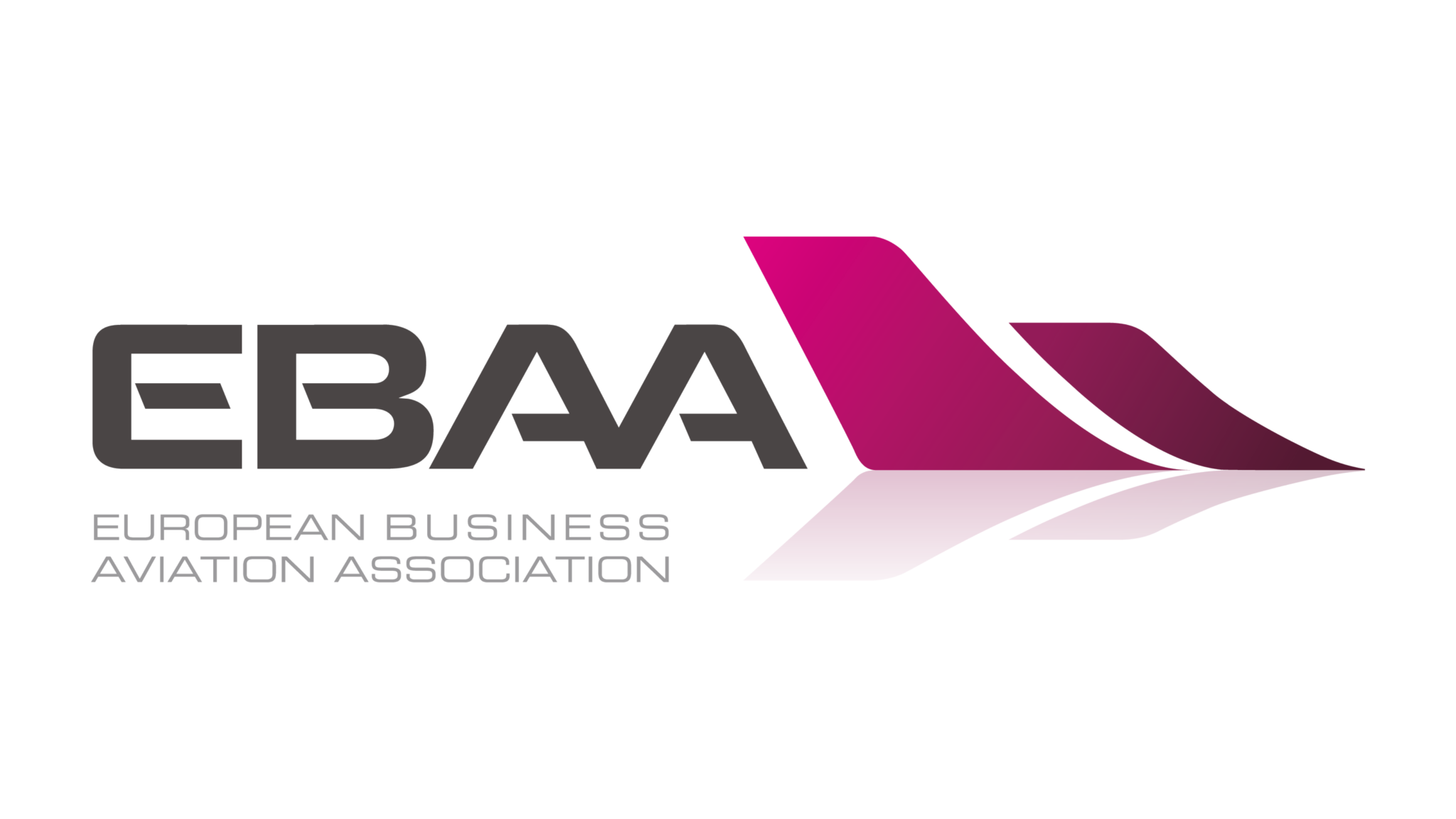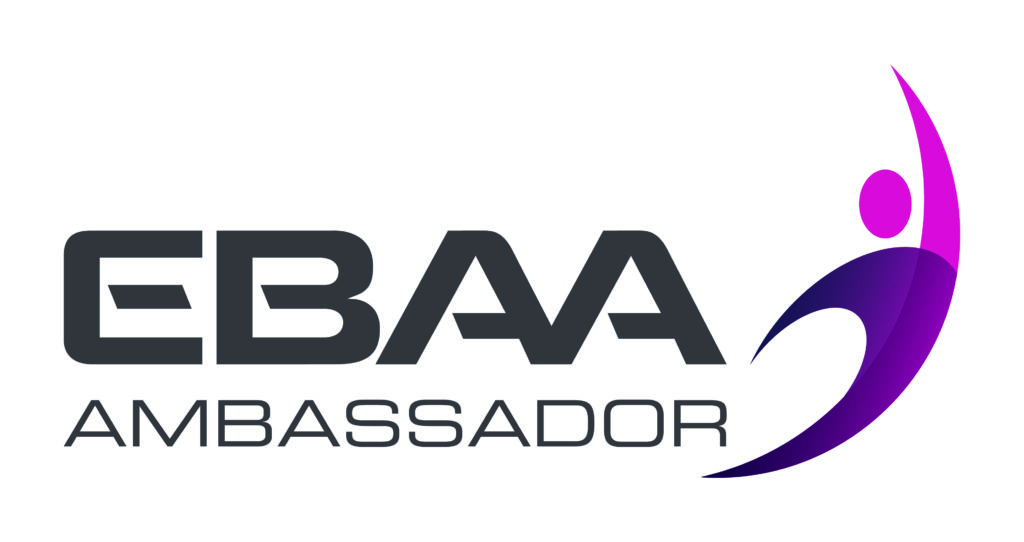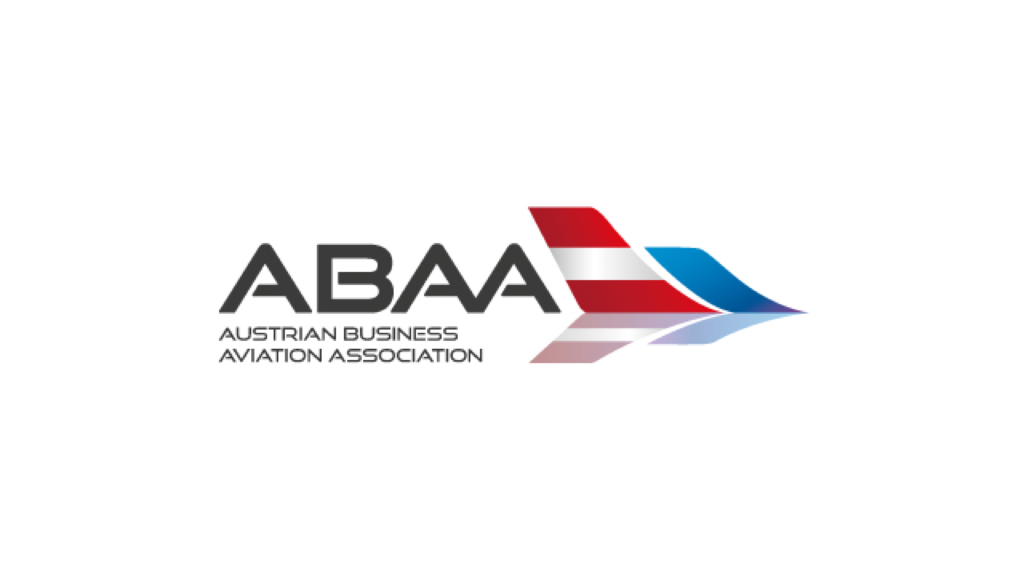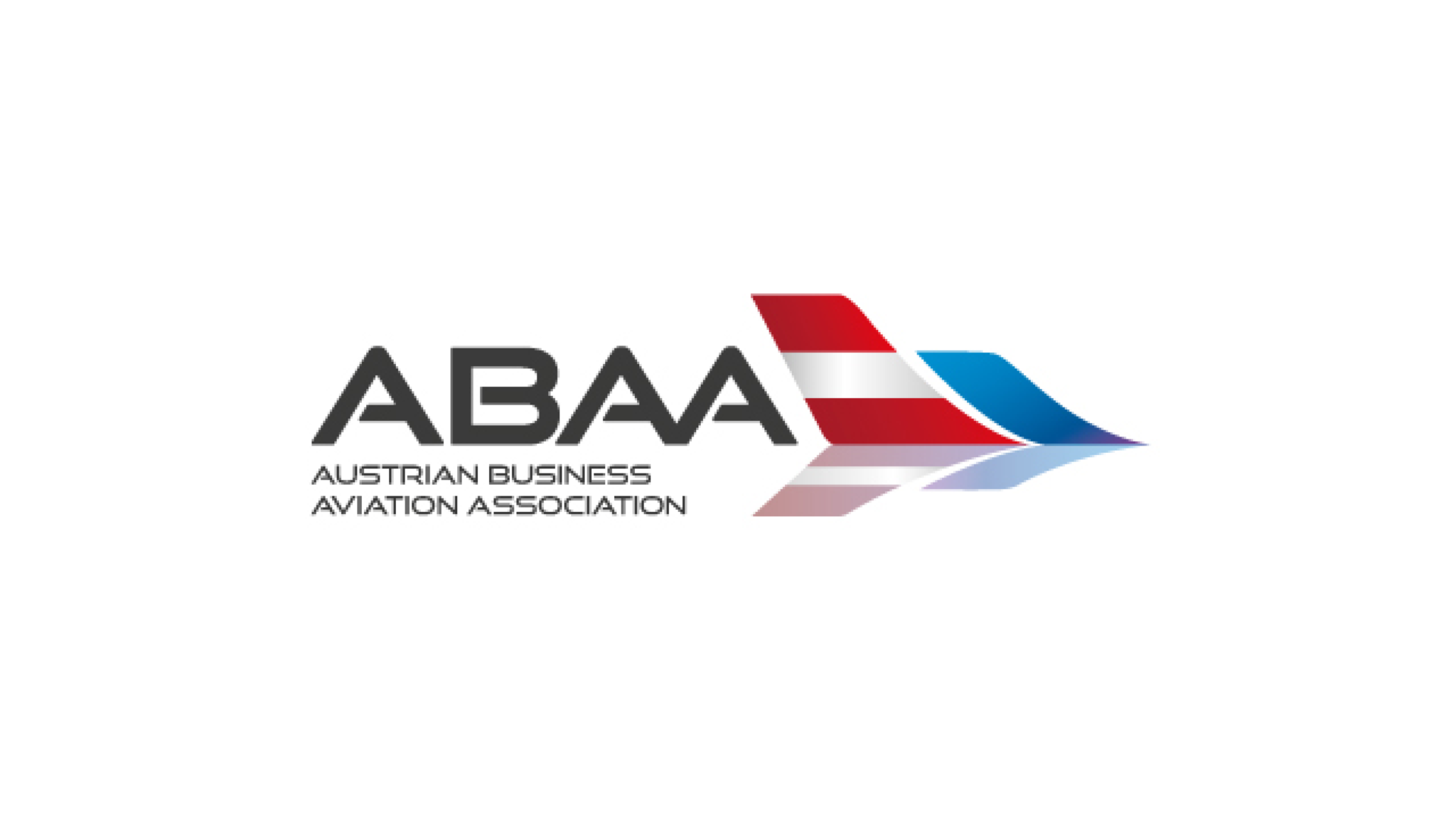 Design & Customisation
SPARFELL offers bespoke design services. Share your vision with us for the most advanced experience of your aircraft, your home in the sky.
VIEW MORE
Aircraft under Management
The SPARFELL Fleet – SPARFELL has a large variety of aircraft from varying manufacturers under management, for high net worth individuals and families, as well as small to large corporations.
View our fleet
Our Experts at Your Service
Head of Sales & Concierge – Geneva
Managing Director – SPARFELL España S.L
Directeur Général délégué au Développement
"Whether you own your jet or are willing to charter an aircraft, SPARFELL's dedicated and experienced team is available 24/7 to offer you a tailored service and exceed your expectations on every request. Without any compromise on safety and onboard services, our commitment is to provide our VIP customer with the best-in-class travel experience."
Mejdi Habib
Head of Sales & Concierge – Geneva
"SPARFELL Group is passion and expertise. Building our way to excellence by being transparent. You can trust each colleague by their devotion, attention to detail, and dedicated service. We are always happy to work for and with you. It is at the core of SPARFELL's culture to have our client's best interests at heart."
Rocio Masip
Managing Director – SPARFELL España S.L – Madrid
"I am pleased to share my skills acquired throughout 30 years of aeronautical experience in fields as varied as defence, air traffic control, flight operations and airline management. It is with great pride that I am part of a group where the priority remains the human aspect and customer satisfaction."
Renaud Helies
Directeur Général délégué au Développement
Frequently Asked Questions
Can I plan trips on short notice? In how much time could an aircraft be ready for take-off?
Given that the relevant aircraft is available, it can be ready for take-off within about two hours. Contact our charter teams in Geneva (+41 (0) 22 707 19 27), Vienna (+43 (0) 1 70 700 90 16) and Paris (+33 1 70 93 41 52) for any inquiries.
What are the COVID-19 restrictions for my flight?
Understanding the complexity of travelling in present times, we aim to help you focus on the essentials of your journey. We give you the possibility to get a PCR test result within an hour for any departure from or any arrival to Geneva. We hope to restore spontaneity as part of your lifestyle. Strictly following governmental guidelines, our charter team is at your disposal to guide you through every COVID-19 procedure.
The general safety measures for all SPARFELL aircraft include a complete risk assessment for every flight and full cleaning and disinfection after each flight. In addition, crew members report for duty only if they are 100% healthy. All flight crew members have received an in-depth briefing regarding the handling of passengers on board and all the tasks in and around the aircraft to provide the best possible safety standards.
Are all the aircraft that SPARFELL has available on the website?
No, we have multiple off-market opportunities in addition to the aircraft displayed in our inventory. Contact us directly for any aircraft that you may be interested in. Our trading teams: Geneva (+41 22 787 08 77), Washington (+1 301 525 4380), Singapore (+65 6221 0989) and Vienna (+43 699 1 632 52 12).
Does SPARFELL also provide aircraft acquisition services?
Yes, SPARFELL offers both aircraft sales and aircraft acquisition services. Based on your specific requirements, our knowledgeable trading teams can assist you in sourcing an aircraft.