Yacht Management
Let us plan your perfect adventure!
Why Yacht Charter?
A luxury yacht charter offers all you could imagine and more, from absolute relaxation to breathtaking adventure and treasured family moments, it is the ultimate escape. Chartering a yacht allows you to explore various destinations while offering you all the comforts and amenities of a luxury villa. The possibilities are truly endless: your dedicated charter broker will find out your requirements and carefully guide you through the selection process, helping you make the final choice and negotiating the best rate for you.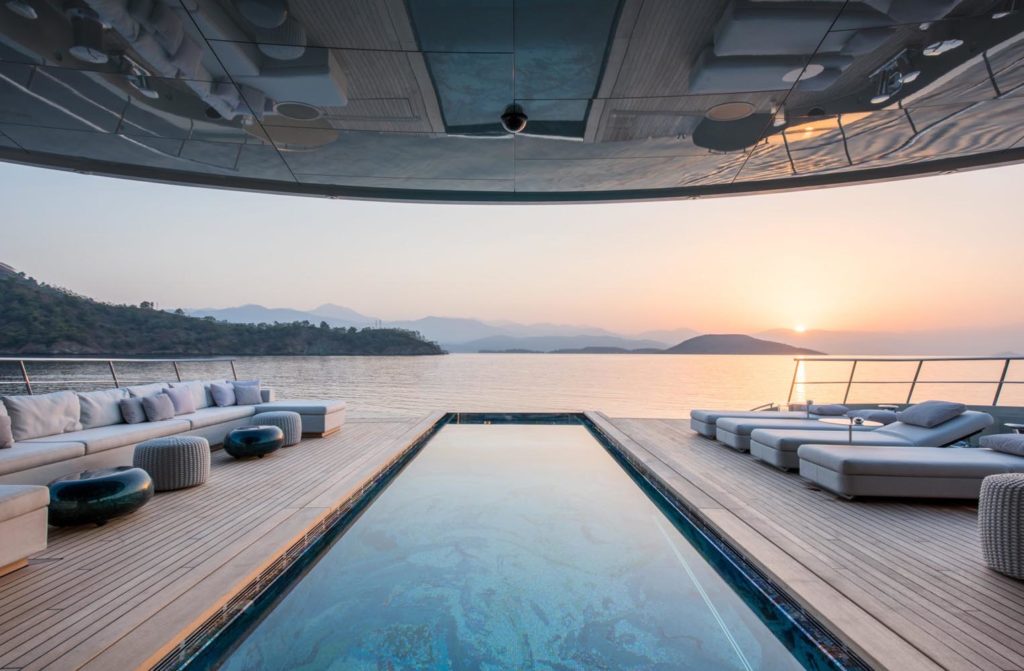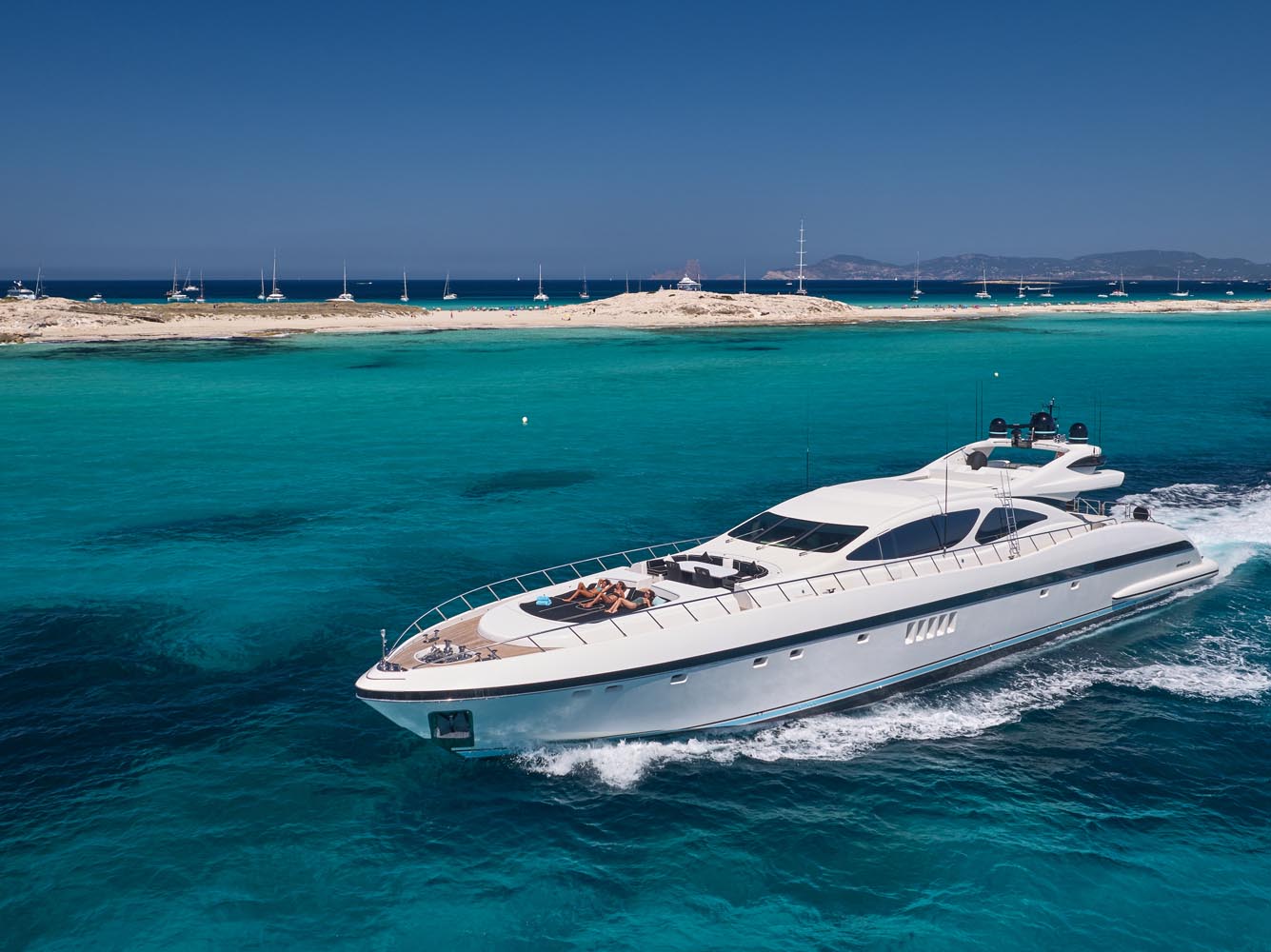 Choose your Destination!
Are you looking to explore the Caribbean with a sailing yacht charter, or perhaps you would rather charter a mega yacht for a corporate event in the Mediterranean? Whatever your superyacht charter requirements, our brokers are on hand to navigate you through the world of choices that are available to you. A wide range of possibilities awaits you, including cosmopolitan and glamorous European cities, the wild, unspoiled landscapes of Alaska, and everything else in between. Our brokers travel extensively to seek out the most captivating destinations for your luxury yacht charter and can provide you with expert recommendations to ensure, whatever your chosen destination, the memories will last forever.
Yacht Management Services
Sales Management
Charter Management
Operations Management
Crew Management
Financial & Legal Management
Empty Legs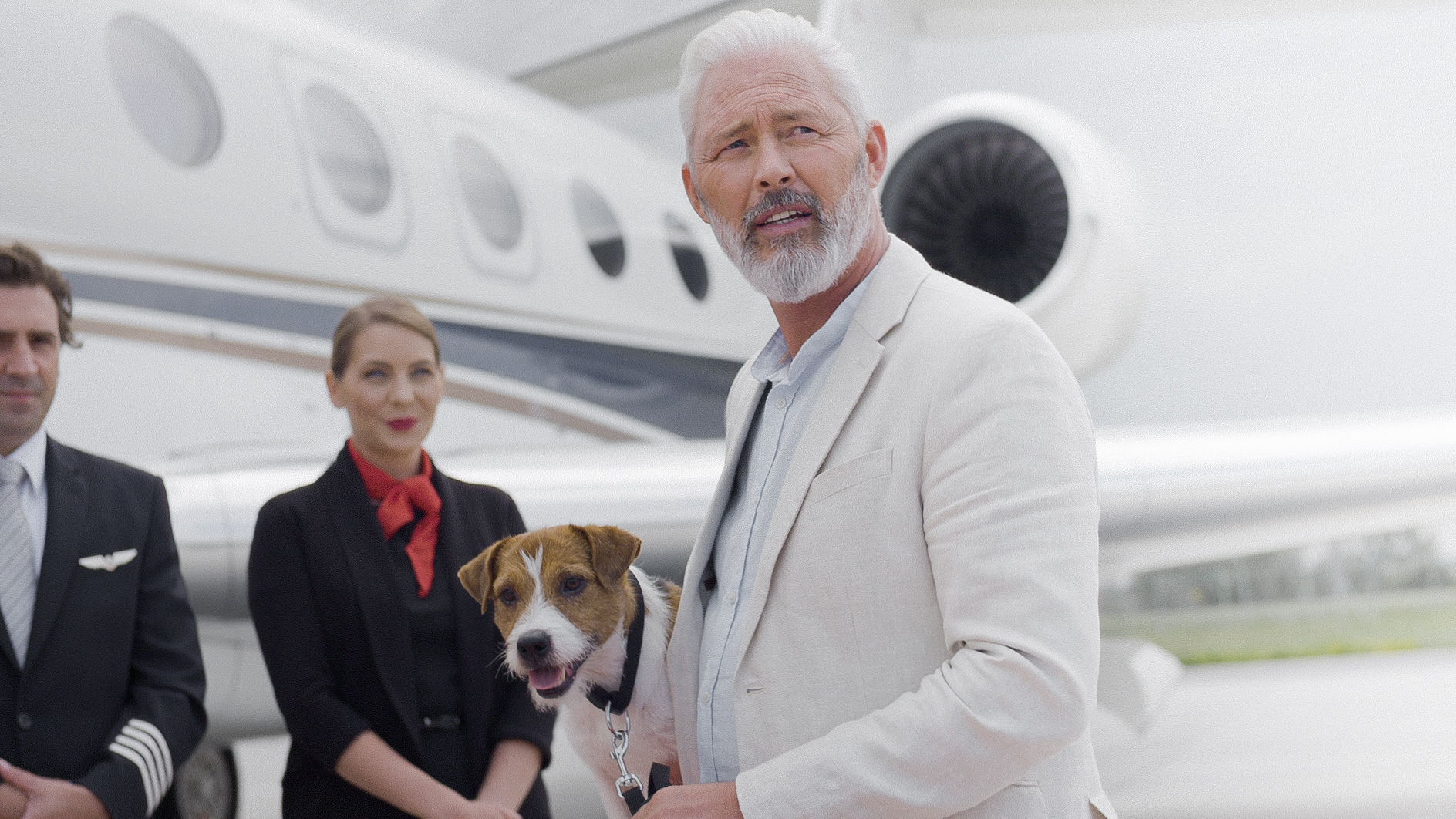 BOOK A FLIGHT WITH SPARFELL