Long-Term Full-Service Charter
Aircraft ownership, different
Identifying the need to provide lease opportunities for aircraft early on, SPARFELL has positioned itself as a leading company in delivering cost efficiency and favourable returns within aircraft leasing. In addition, the team tailors structured solutions for clients across the globe to ensure maximum flexibility and maintain cash flow.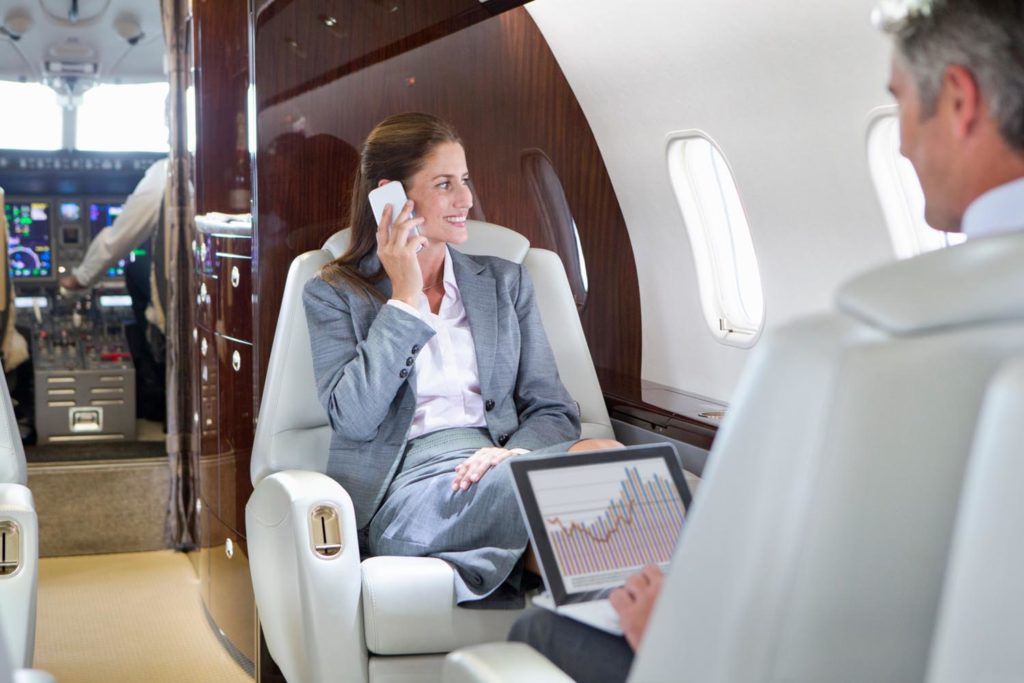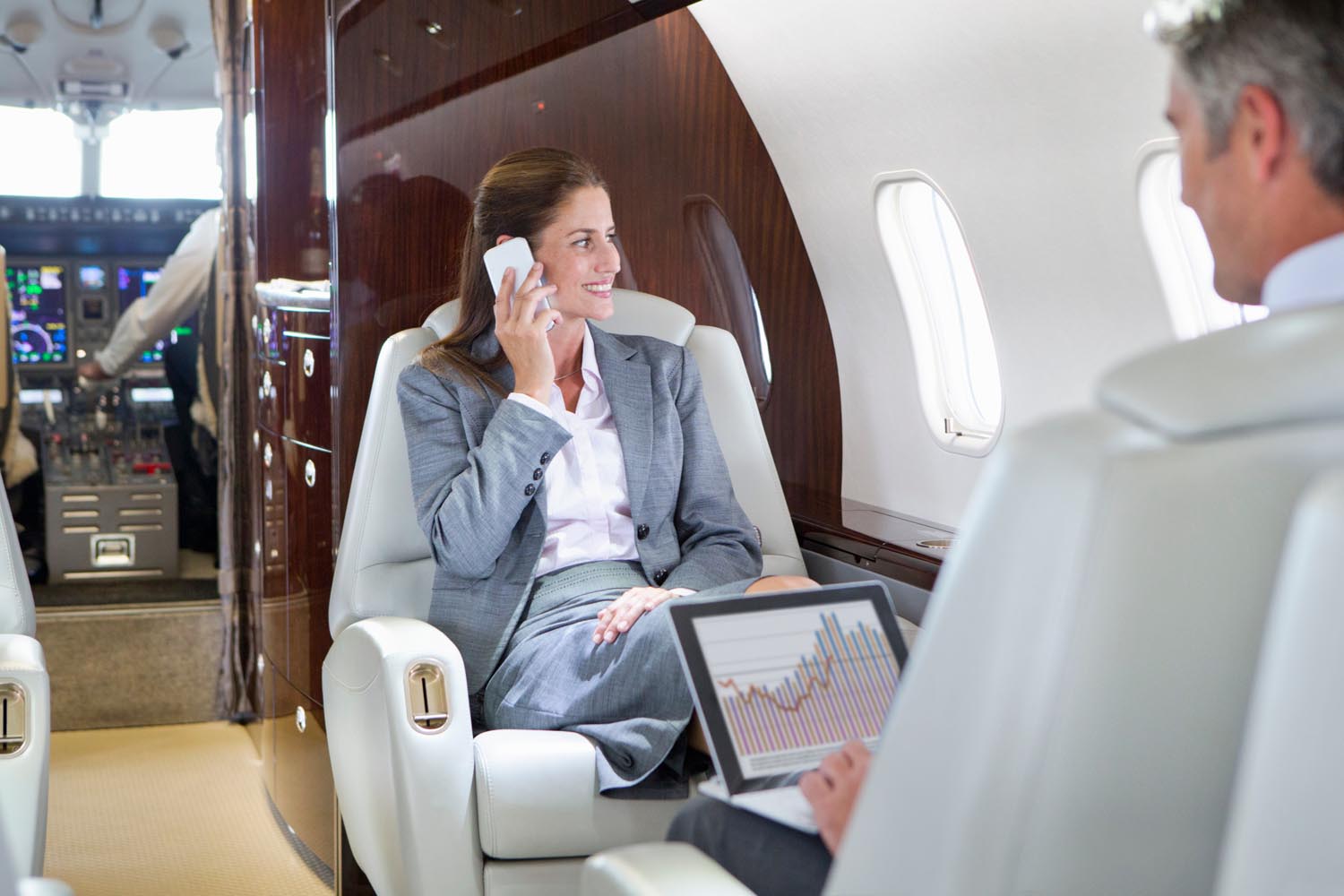 With years of experience in aviation, SPARFELL is a global leader in aircraft lease. Industry experts are ready to help you every step of the way, from dry and ACMI lease to financial lease and more.
As a leading provider of cost-efficient, lease and asset-based financing solutions to businesses, we can create and tailor the right structured solutions for your unique needs.
Sale & Leasebacks

Aircraft Finance Leases

Aircraft Lease Management

Portfolio Management

Capital Market Solutions & Financial Planning

Aircraft Remarketing & Advisory Services

Aircraft Acquisition Services

Aircraft Fleet Restructuring

Market Research & Assessment

Engine Sales

Aircraft & Engine Part Outs

Passenger to Freighter ("P2F") Programmes

VIP Conversions
Why SPARFELL for Corporate Leasing?
The current business models fail to meet the new demand.
FROM: The limitations of the current models
Full ownership – no longer appropriate for economic and political reasons
Fractional ownership – inflexible, costly and complicated
Charter – limited to Ad Hoc flights
TO: The new hassle-free tailor-made ACMI solution
New demand for a seamless non-ownership model
All the benefits of ownership with none of the inconvenience
Full cost control
Discretion
Maximum choice of aircraft and lease terms
ACMI (Aircraft Crew Maintenance Insurance) is the established, best-practice leasing model used in commercial aviation. SPARFELL now brings ACMI leasing to business aviation.
Advantages
Typically, 1/3 less cost than ownership
Preserves cash flow – keeps company investments in core business
Aircraft does not appear on company's balance sheet
Hassle-free: liability & responsibility for operations, crew, maintenance and insurance are with the operator
Flexible lease term (2–10 years)
Easy to budget
Residual value is lessor's risk
Flexible choice of aircraft
Easily and effortlessly change aircraft at the end of lease
Exclusive and dedicated aircraft and crew
Client determines aircraft base
The highest standard in safety and service
Fully compliant solution
Why SPARFELL for Head of State Leasing?
A new solution adapted to today's economic & political environment.
Advantages
Dedicated aircraft
Aircraft corresponds to specific Head of State requirements
Flexible lease term
Avoids significant direct investment
Controlled budget
No positioning costs
No resale value risk
Political exposure minimised
Hassle-free: liability & responsibility for operations, crew, maintenance and insurance are with the operator
The highest standard in safety (flight crew and maintenance) and service
Advanced security procedures
Advanced medical equipment
Latest communications technology
FROM: The limitations of current models
Public perception
Budgetary restrictions
Restrictions on capital expenditure
Limited supply of Head of State
Chartered aircraft
Security issues
Unavailable backup in the case of higher demand for travel or primary aircraft shortfall
TO: SPARFELL's Leasing Solution
Privacy and confidentiality
More suitable cabin configurations
Budget transparency
Security increased