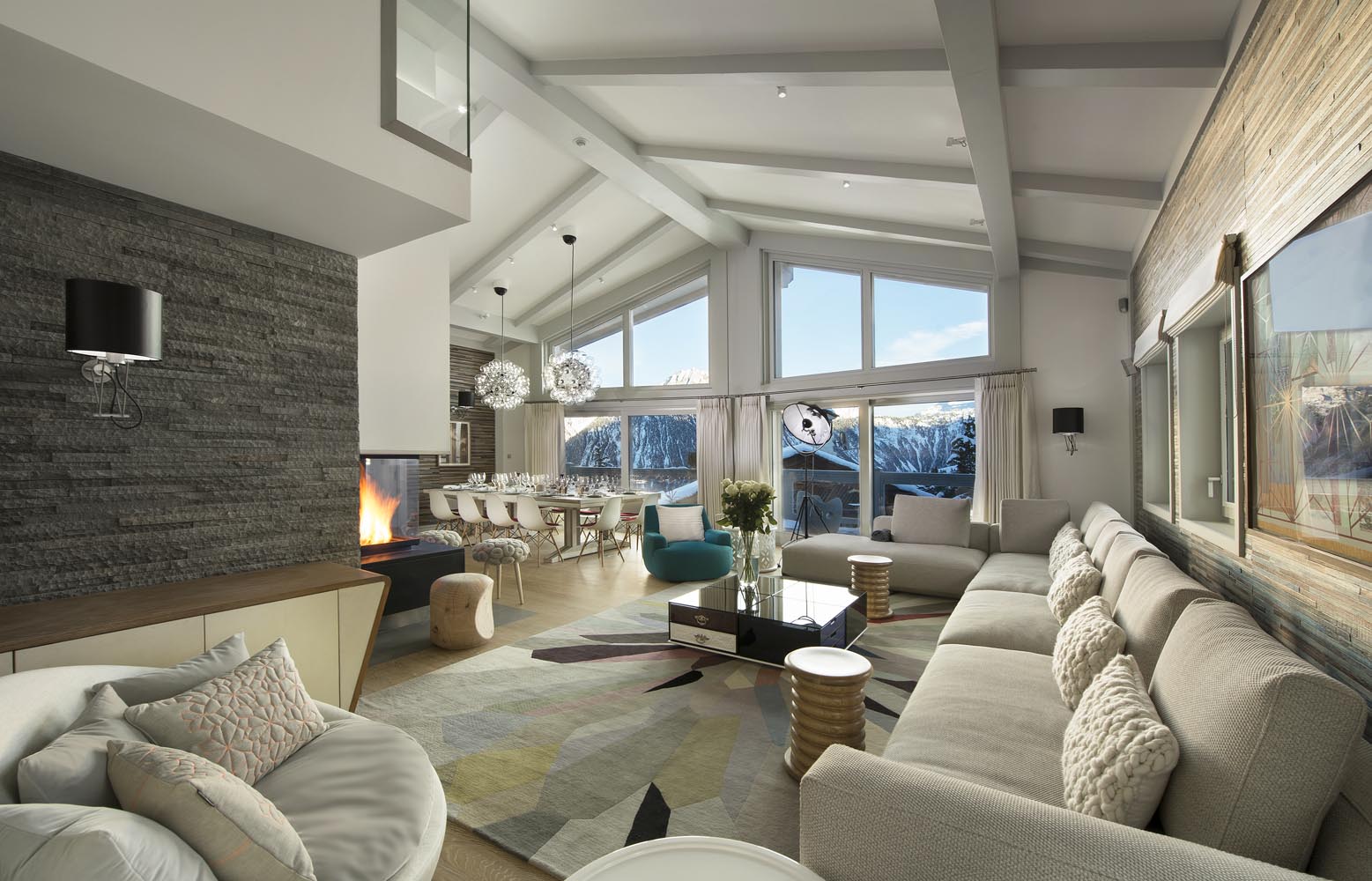 Property & Luxury Asset Management
Group your assets under the SPARFELL umbrella!
SPARFELL has established itself as a global player with a distinctly Swiss reputation and strong values, operating across all aviation sectors. Because our clients trust us, they have sought to be provided with more assistance from SPARFELL and use our proficiency beyond their aviation needs. For this reason, the standards and principles that we enforce when providing our expertise in aircraft are also applied to other domains that we venture into.
Luxury Asset Management
Always attentive to the slightest details, the service of property management is a promise to serve you according to any of your wishes. We strive to attend to every client's needs and allow them to trust us. Just as we would manage your aircraft, we can also manage any other asset, such as yachts, residences, collectible cars and more. We take care of all organisational parameters from human, technical and administrative, and generate income for you from your assets.
Property Management
With expertise in property management, group your assets under the SPARFELL umbrella to make your life, leisure, and travel assets time-efficient, cost-efficient and comfortable. Luxury today translates into ease and peace of mind, and that is why we offer you a complete alignment of management for even more extraordinary journeys. *To become a member, please contact lifestyle@sparfell.aero.
MEMBER ACCESS – OUR VILLA & CHALET CATALOGUE
Focus on your core business; we manage your assets.
Management of Villas & Chalets
Rental Management
Maintenance & Works
Staff Sourcing
Fiscal & Admin Tasks
Expense Management
Financial Reporting
Empty Legs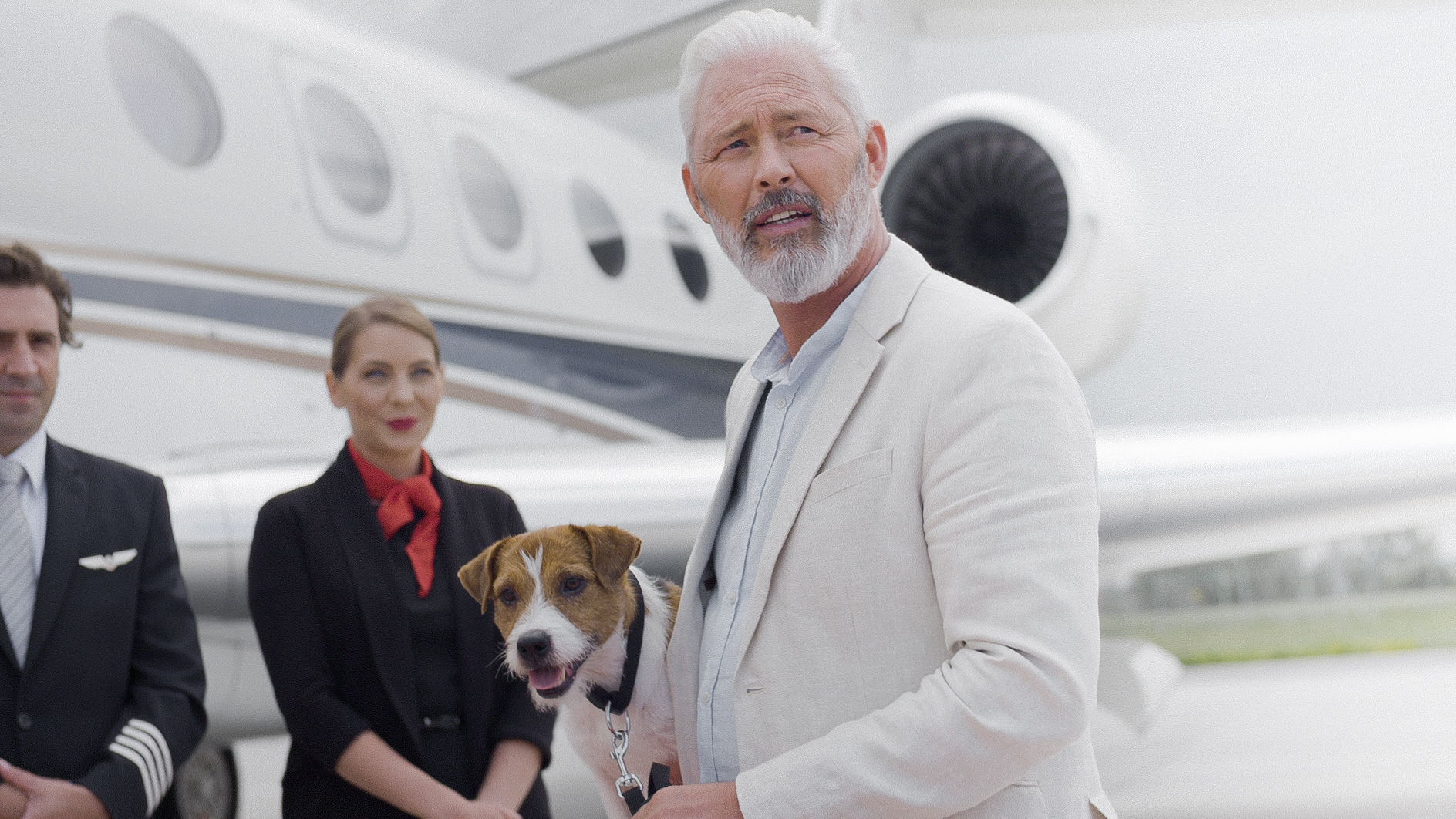 Book a Flight with Sparfell