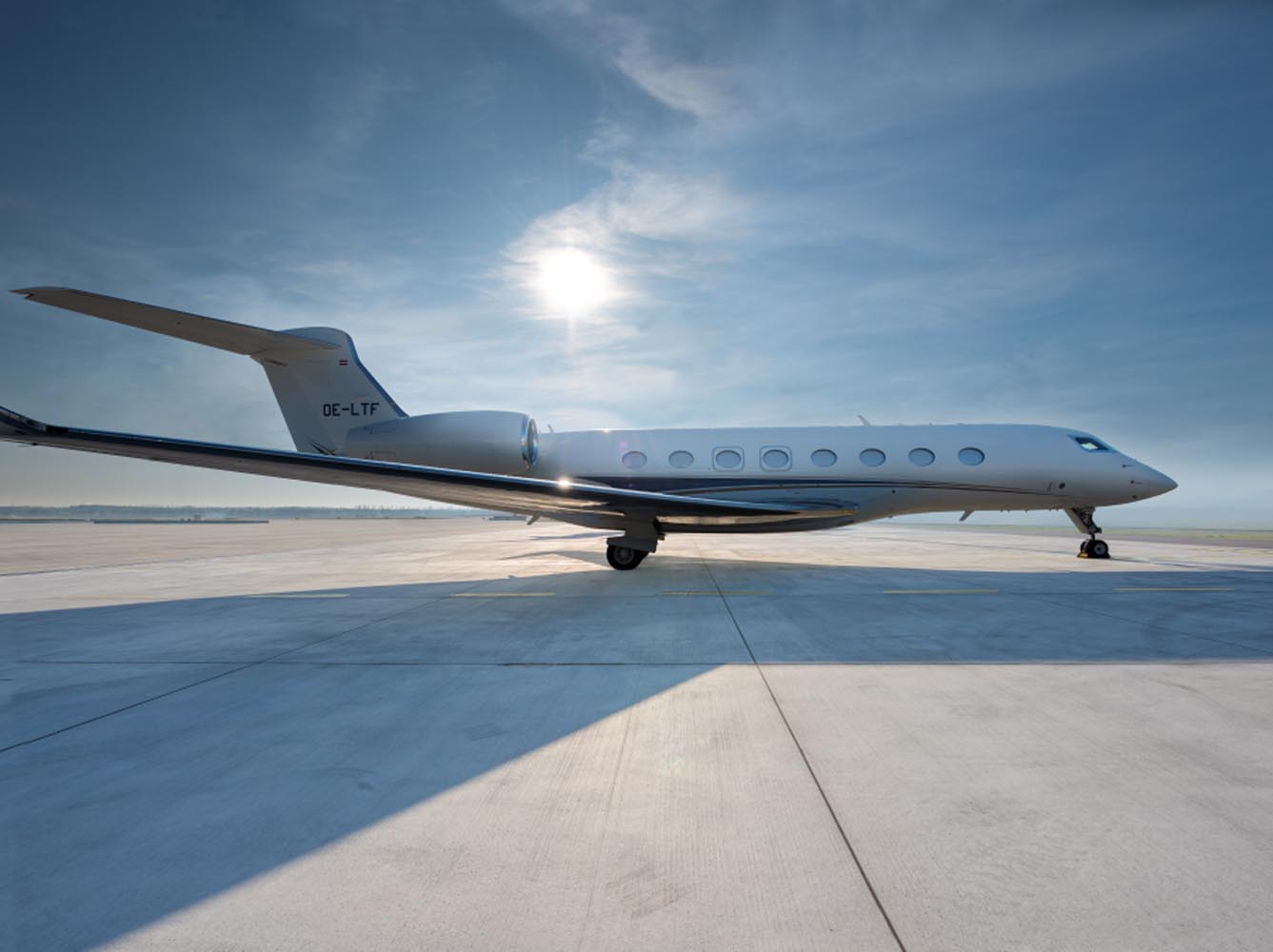 The legendary Gulfstream G650ER sets the standard for performance in business aviation. With one speed record after another, you simply cannot fly farther faster.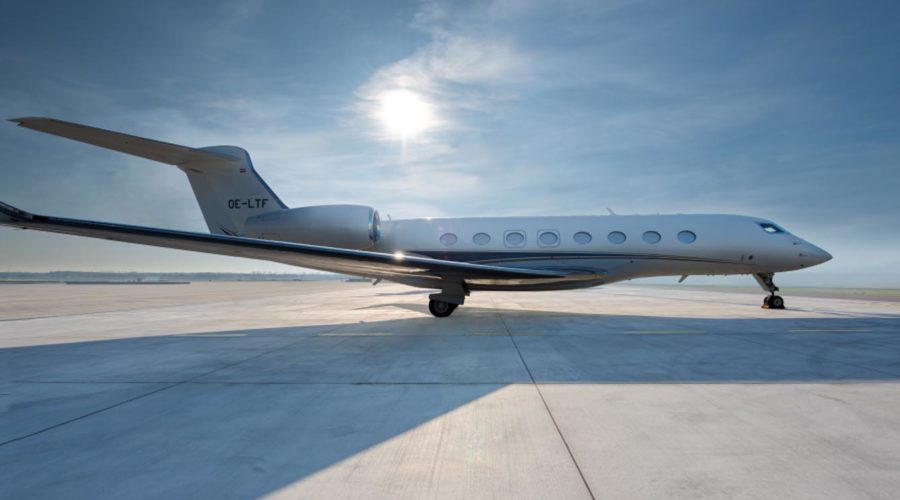 Cruise Speed
Innovation powers the G650ER family. A sleek, pristine wing helps increase speed, range and efficiency. Fly-by-wire technology creates a comfortable flight. The streamlined displays of the PlaneView™ II flight deck increase safety and reduce pilot workload.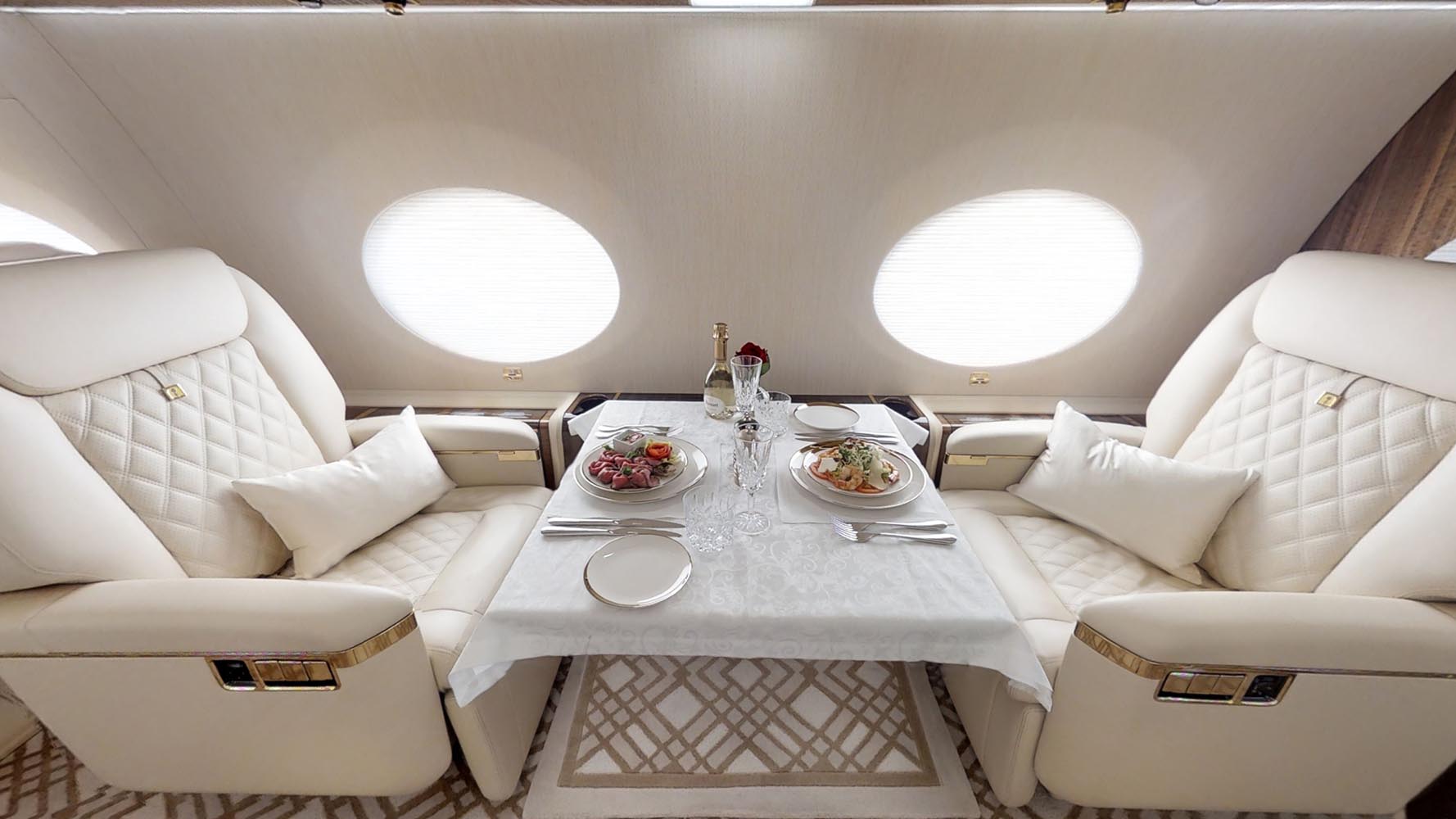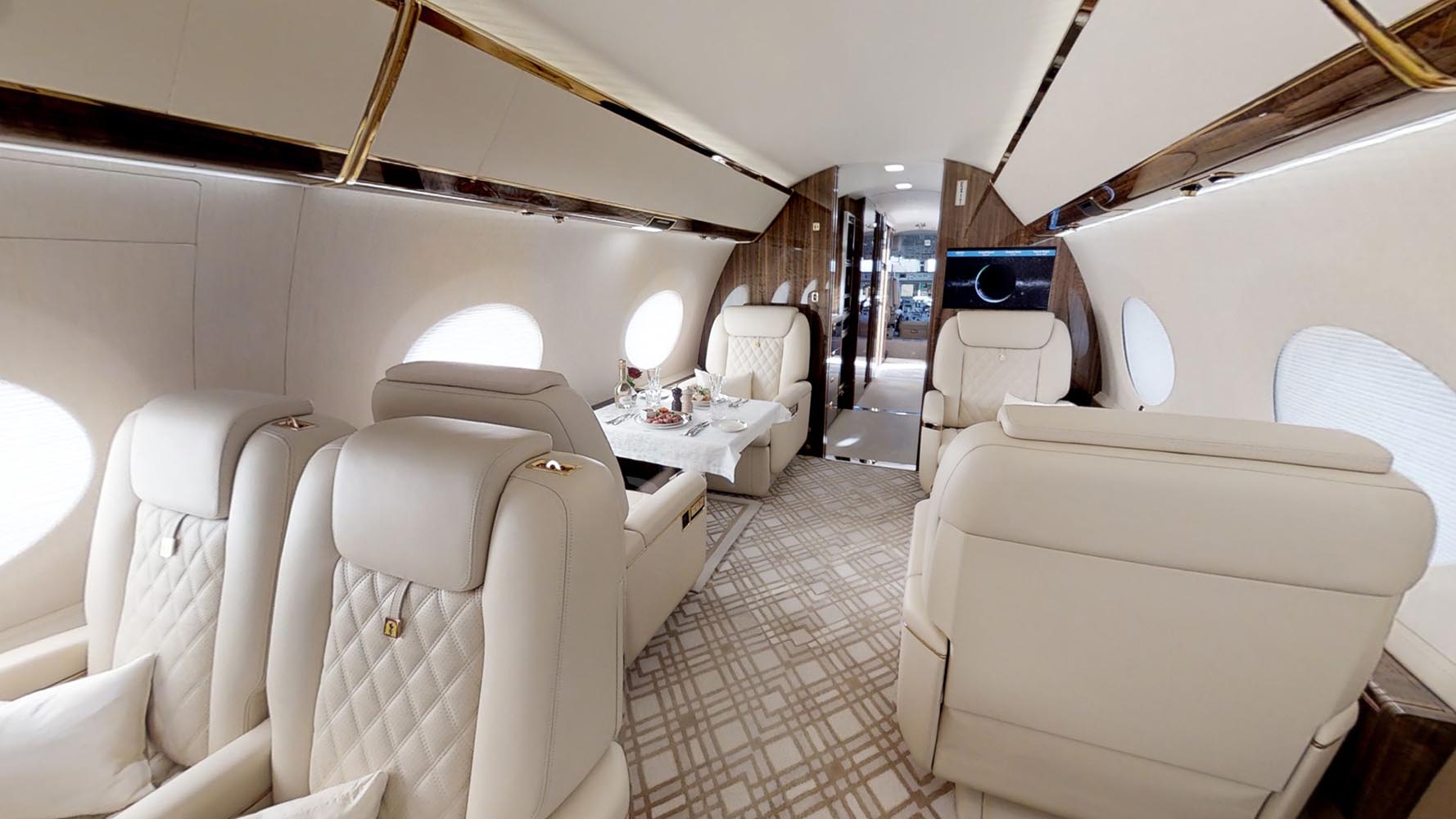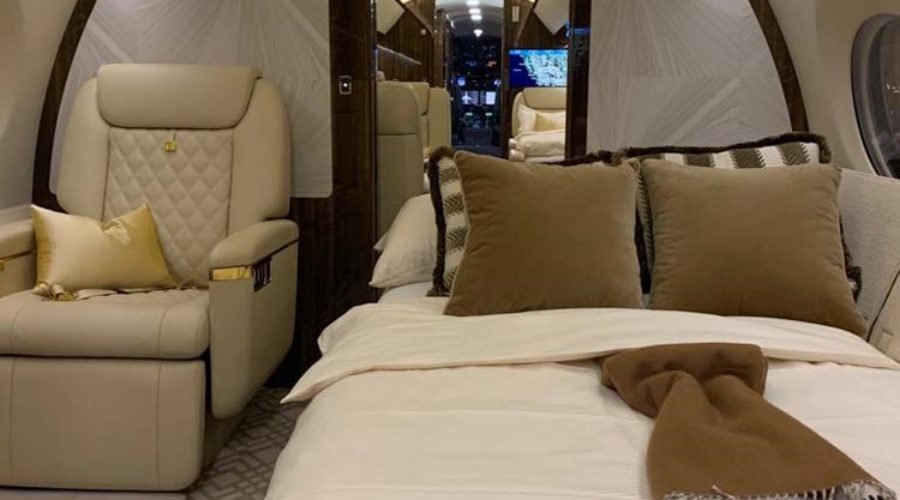 Maximum Altitude & Range
This aircraft offers speed and range combinations that can save you significant time over the course of a year. The G650ER offers a maximum range of 7'500 nm/13'890 km1 at Mach 0.85 and 6'400 nm/11'853 km2 at Mach 0.90
CABIN
A SPECTACULAR INTERIOR
The spacious interior is a refined getaway above the clouds where supreme comfort meets high design and innovation.
With up to four living areas to work, dine, entertain and relax, the Gulfstream Cabin Experience caters to every need.
Cabin specifications
Night configuration
3 singles beds/1 double bed
Number of standard luggage
13 standard-sized + hand luggage
Night configuration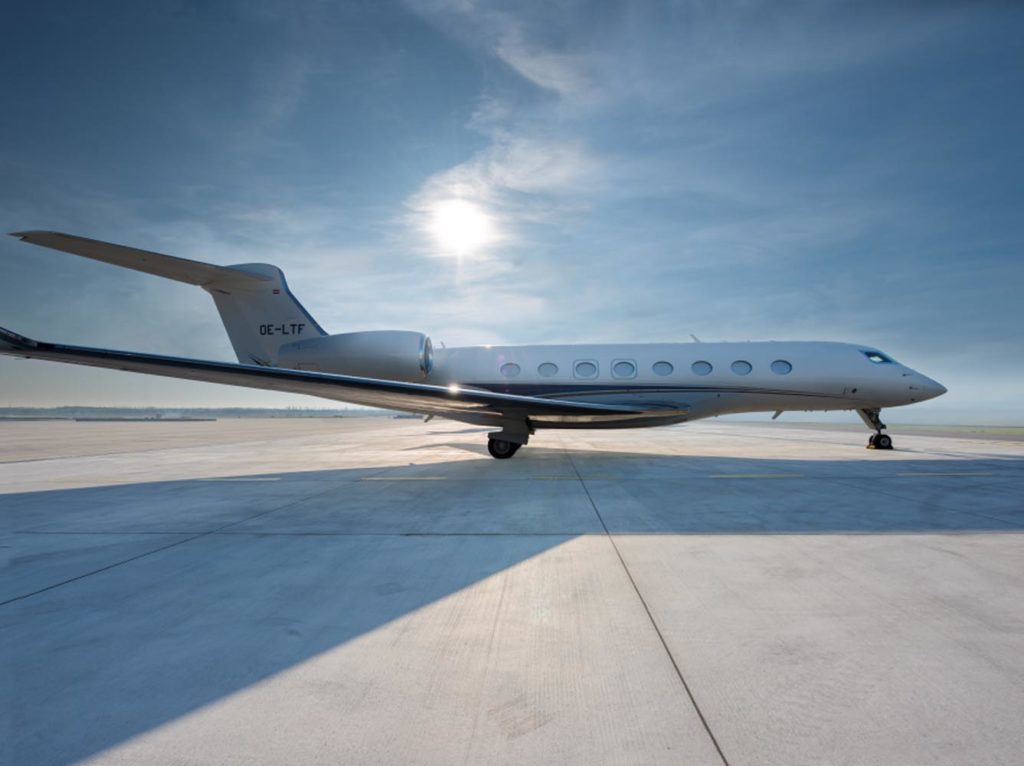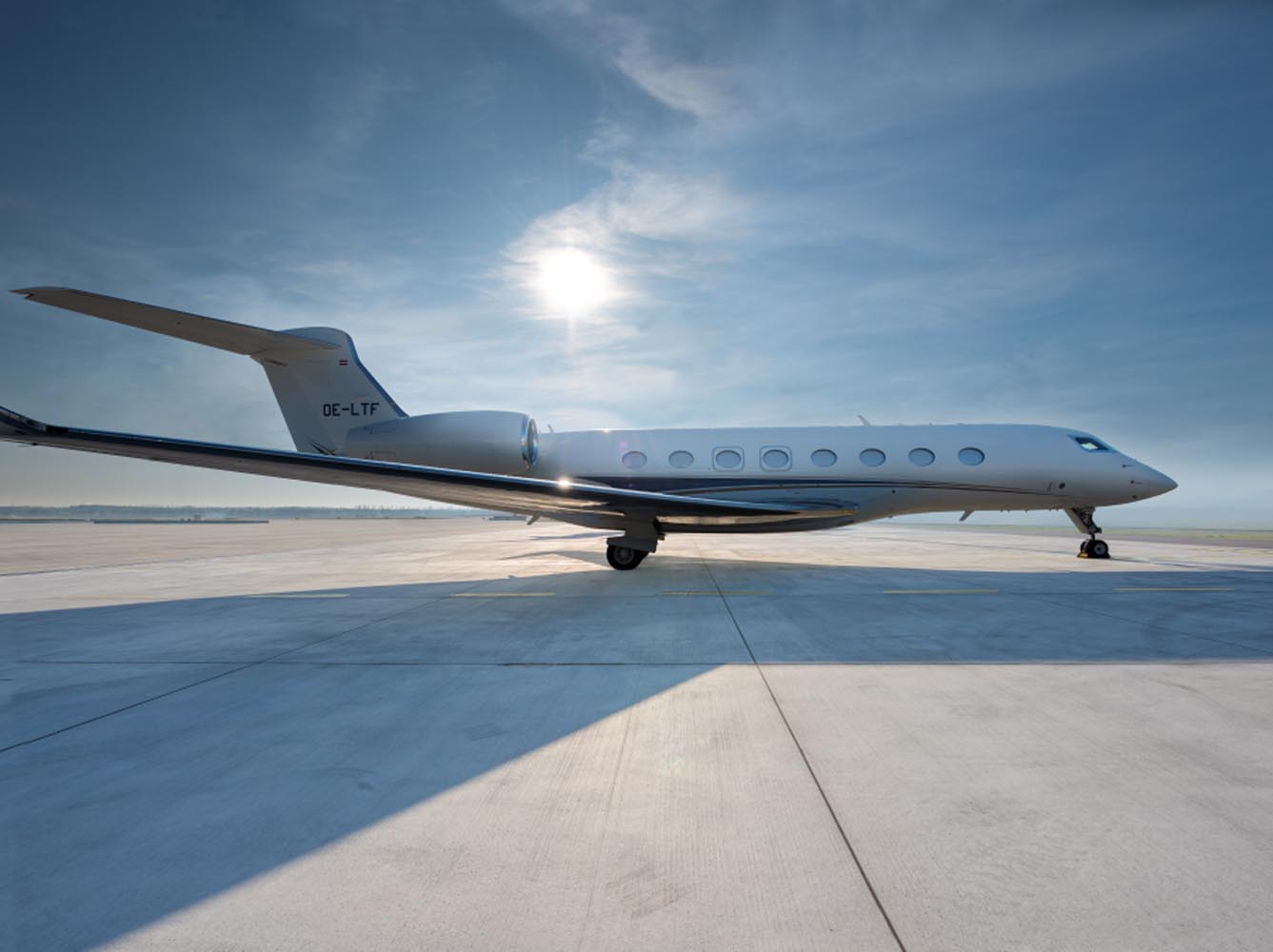 Do what you love and help along the way
With the help of Waves for Water, we can achieve a realistic, effective and genuinely supportive program to help humanity, which is at the core of our spirit.