Offering up to 8 flying hours and 7'400km, the Challenger 605 is a spacious heavy jet that allows up to 12 passengers to travel flexibly and comfortably.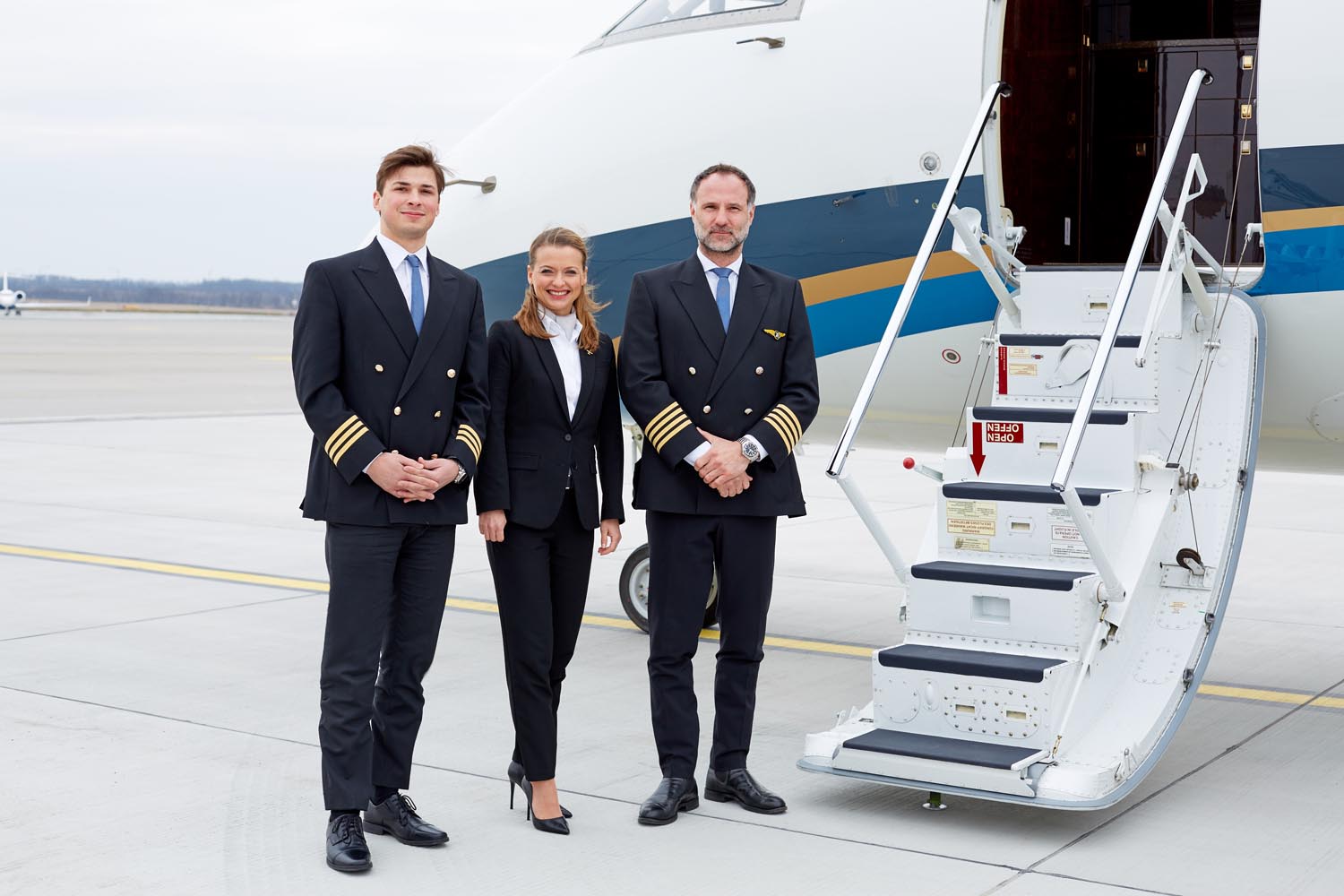 Cruise Speed
The Challenger 605, part of Bombardier's long-range business jet lineup, features one of the most advanced cockpits in its class. Inspired by other models in the range, including the Challenger 600, 601 and 604, it is equipped with a larger cabin and portholes.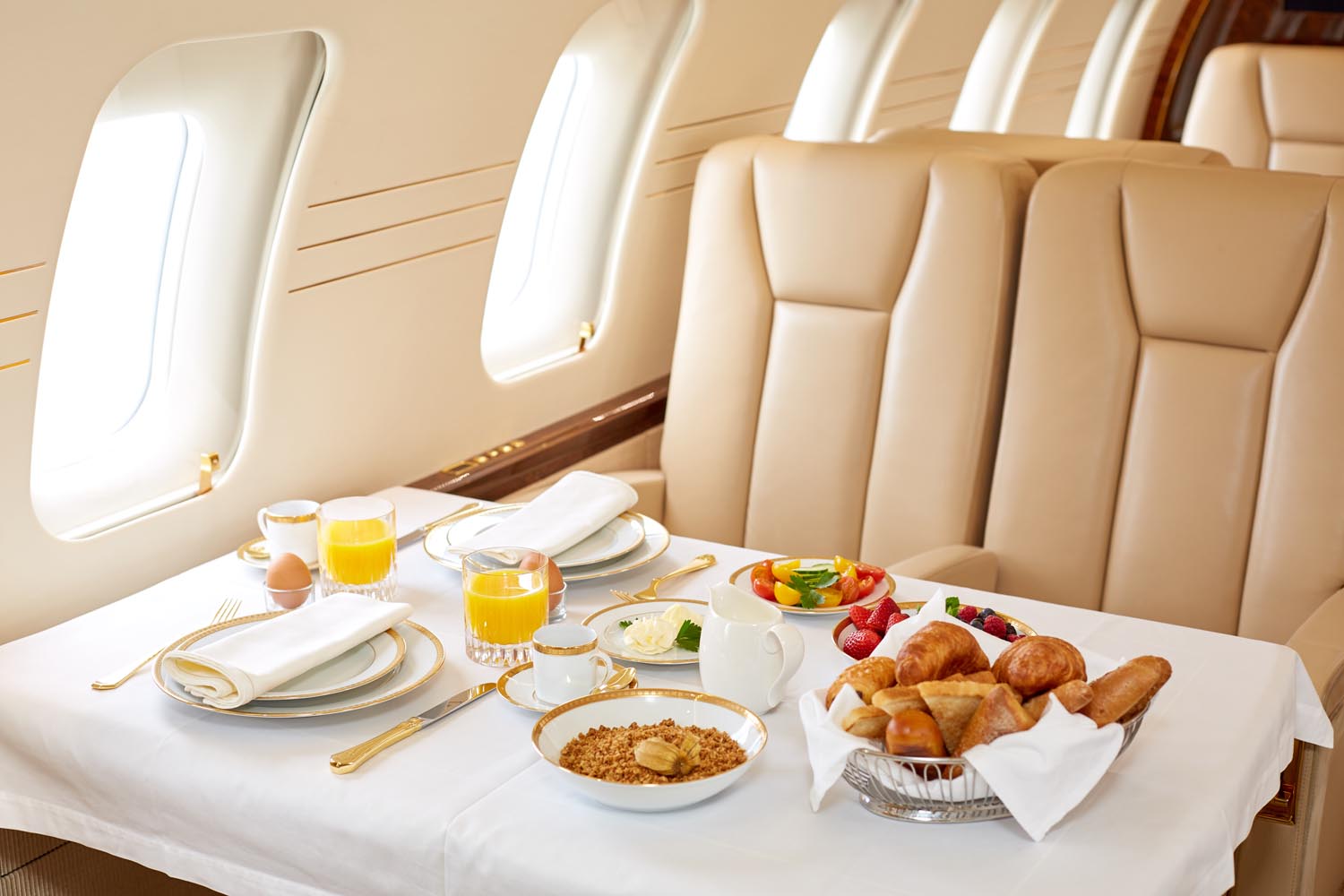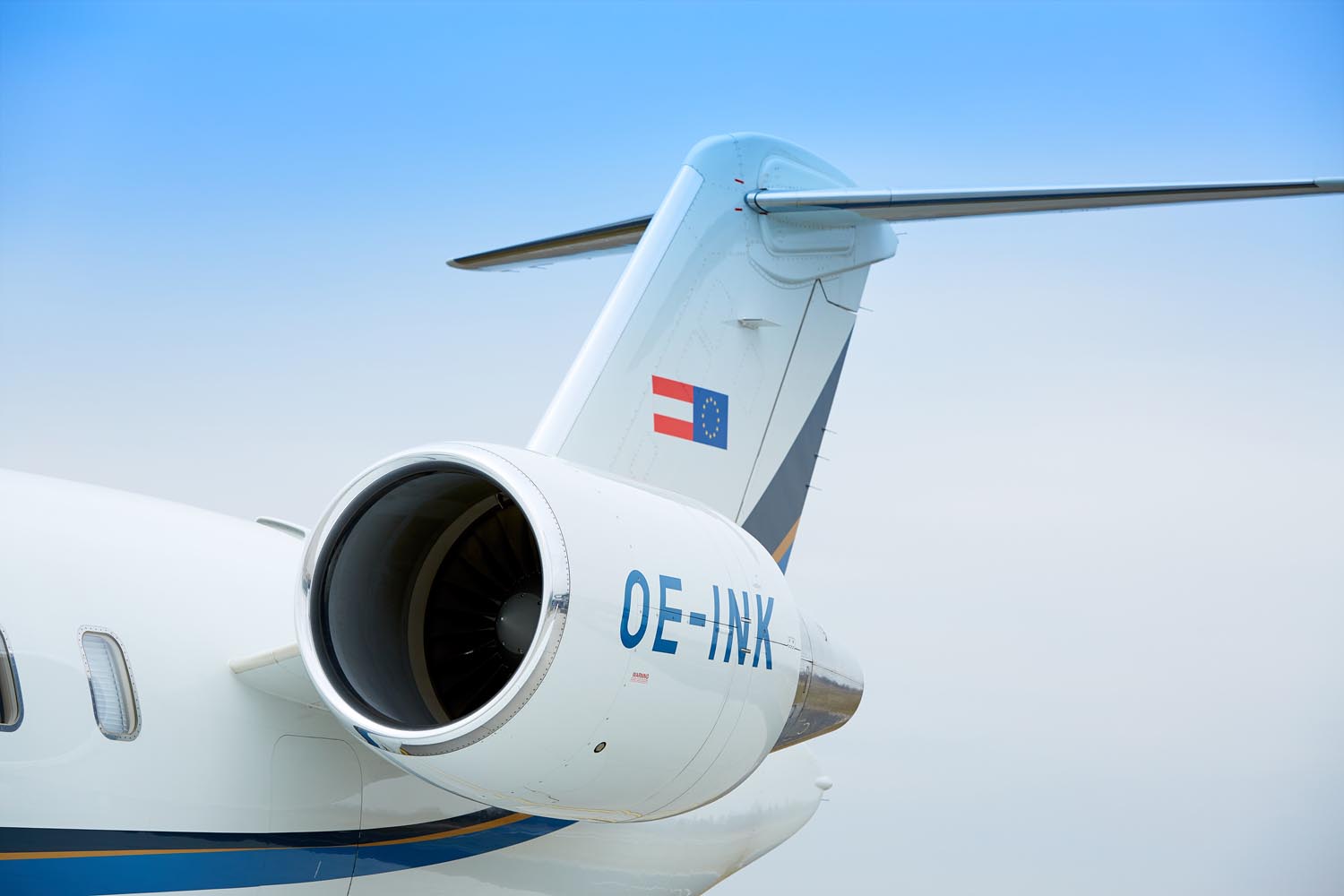 Max Altitude and Range
Its long range allows it to fly non-stop from Geneva or Los Angeles to New York, and with a cruising speed of Mach 0.82, the Challenger 605 is also one of the fastest business jets in its class.
CABIN
A SPECTACULAR INTERIOR
Its spacious cabin offers 12 passengers maximum comfort. Moreover, the integration of stabilisation and noise reduction technologies guarantees a journey as restful as it is pleasant. In short, the Challenger 605 perfectly matches current expectations. Even more than its predecessors, it admirably combines comfort and performance for quality services.
Cabin specifications
Night configuration
3 singles beds/1 double bed
Number of standard luggage
12 standard-sized + hand luggage
Night configuration
Do what you love and help along the way
With the help of Waves for Water, we can achieve a realistic, effective and genuinely supportive program to help humanity, which is at the core of our spirit.