This Phenom 300 from 2015 is the perfect choice for groups of up to eight passengers, offering an exceptional range and baggage capacity. This aircraft is one of the best light jets in the industry with its state-of-the-art avionics, cutting-edge technology and excellent operational efficiency.
Performance
Even more Performance. Even more Comfort. Even more Technology.
Cruise Speed
That's right. It's even better. With even more performance. Even more comfort. Even more technology. The fastest and longest-range single-pilot business jet is now capable of speeds up to Mach 0.80.
Maximum Altitude & Range
And it's one of the first and only business aircraft to have a runway overrun awareness and alerting system, which provides a warning advisory if the runway approach is too steep or too fast.
Generous Cabin Space
With its next-generation avionics, generous cabin space, revolutionary interior, industry-exclusive upper technology panel and the best-in-class cabin altitude that made it so popular, plus new enhancements that reduce cabin noise, the best just got better — again.
Cabin specifications
Number of standard luggage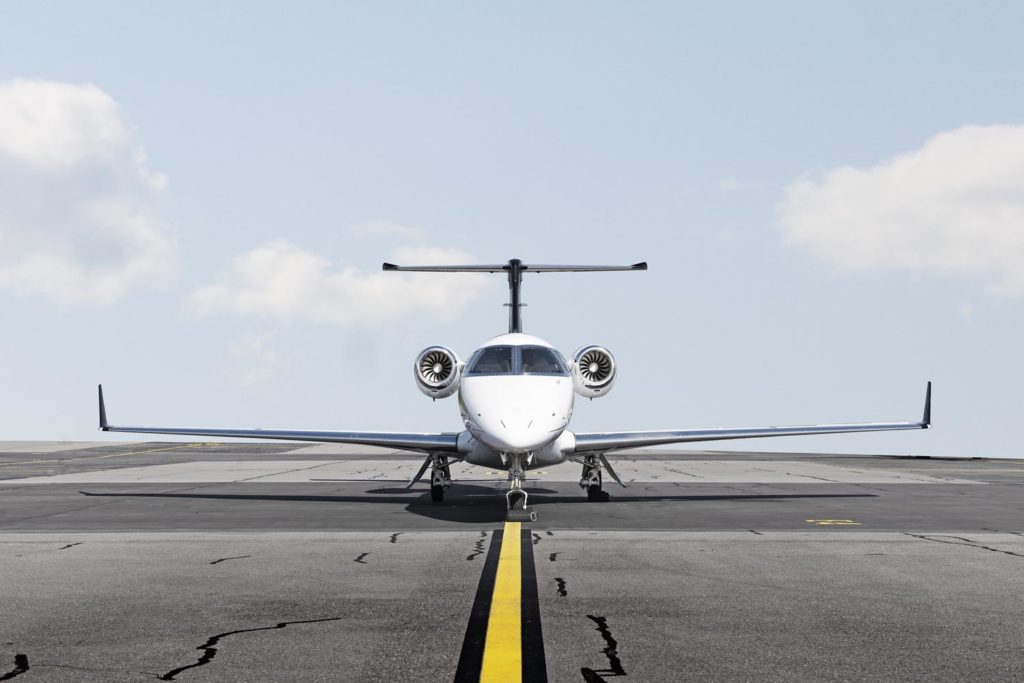 Do what you love and help along the way
With the help of Waves for Water, we can achieve a realistic, effective and genuinely supportive program to help humanity, which is at the core of our spirit.