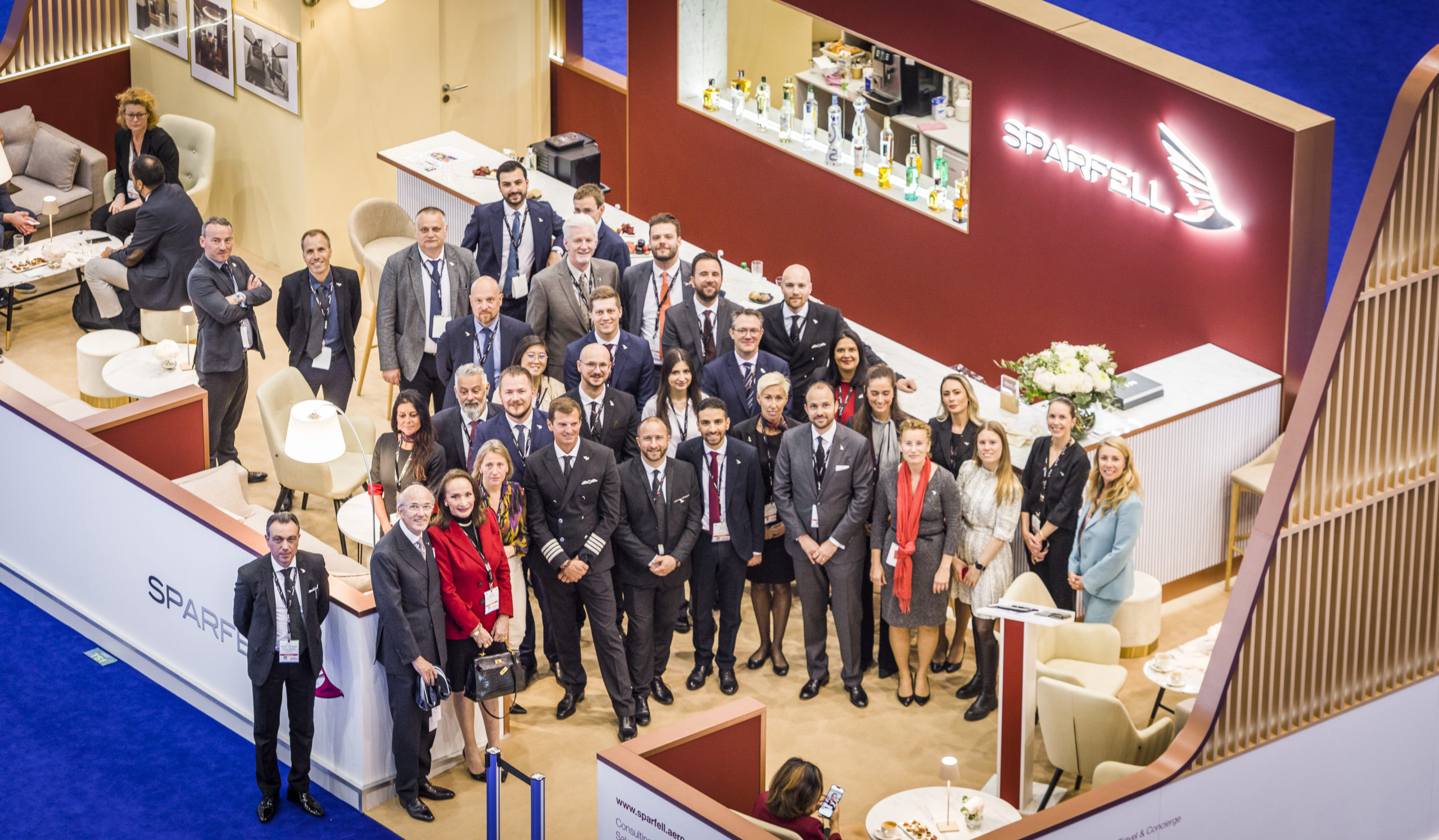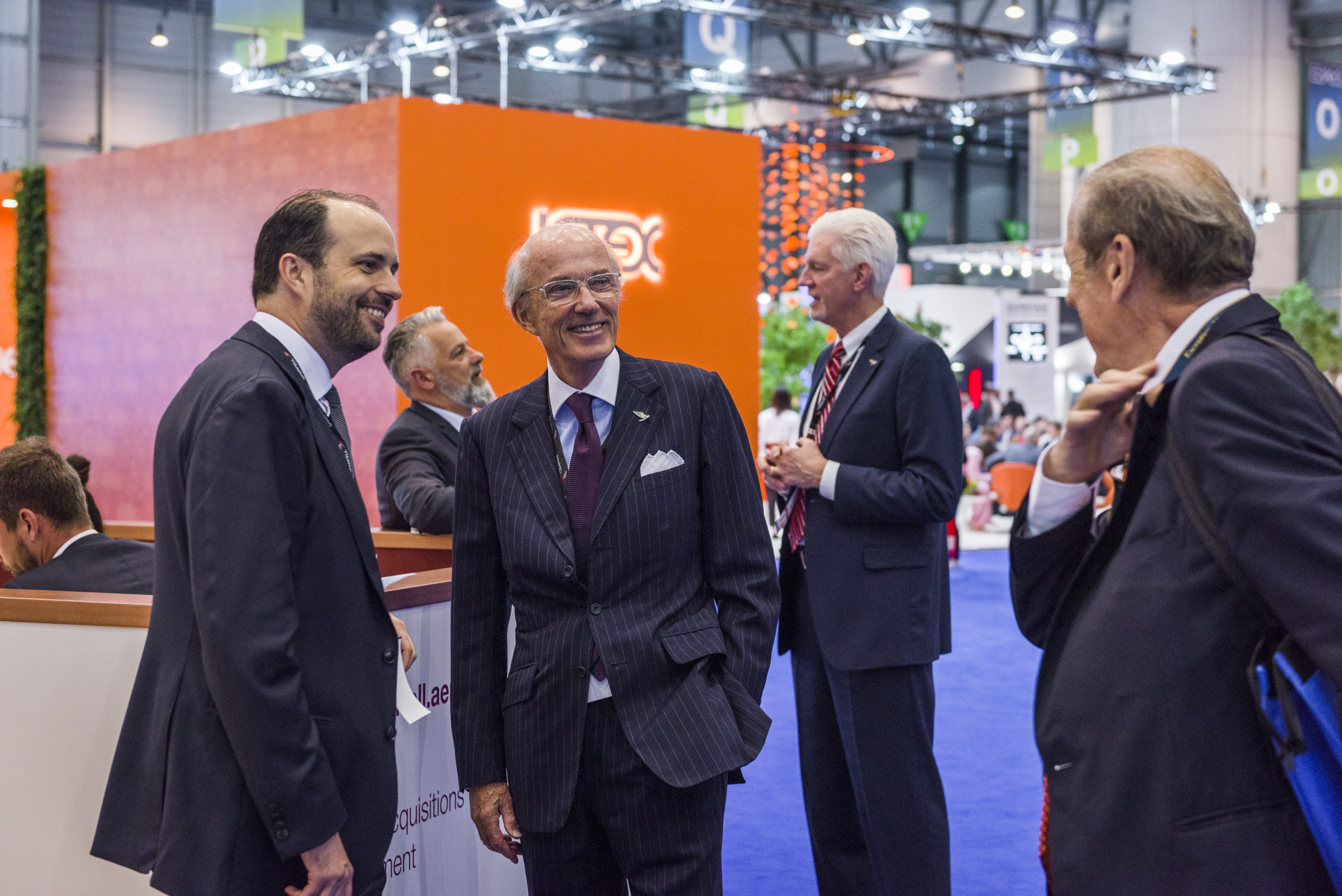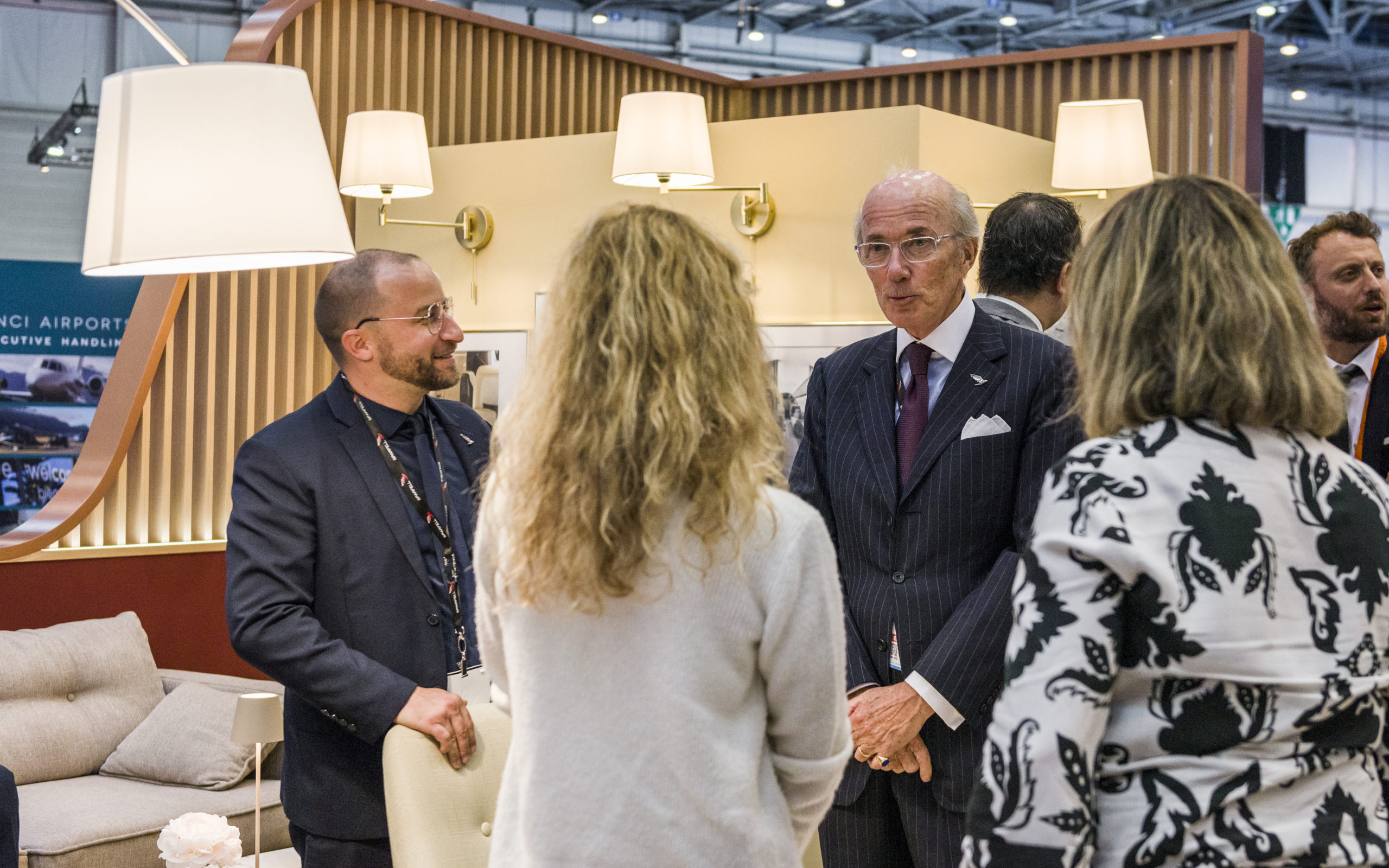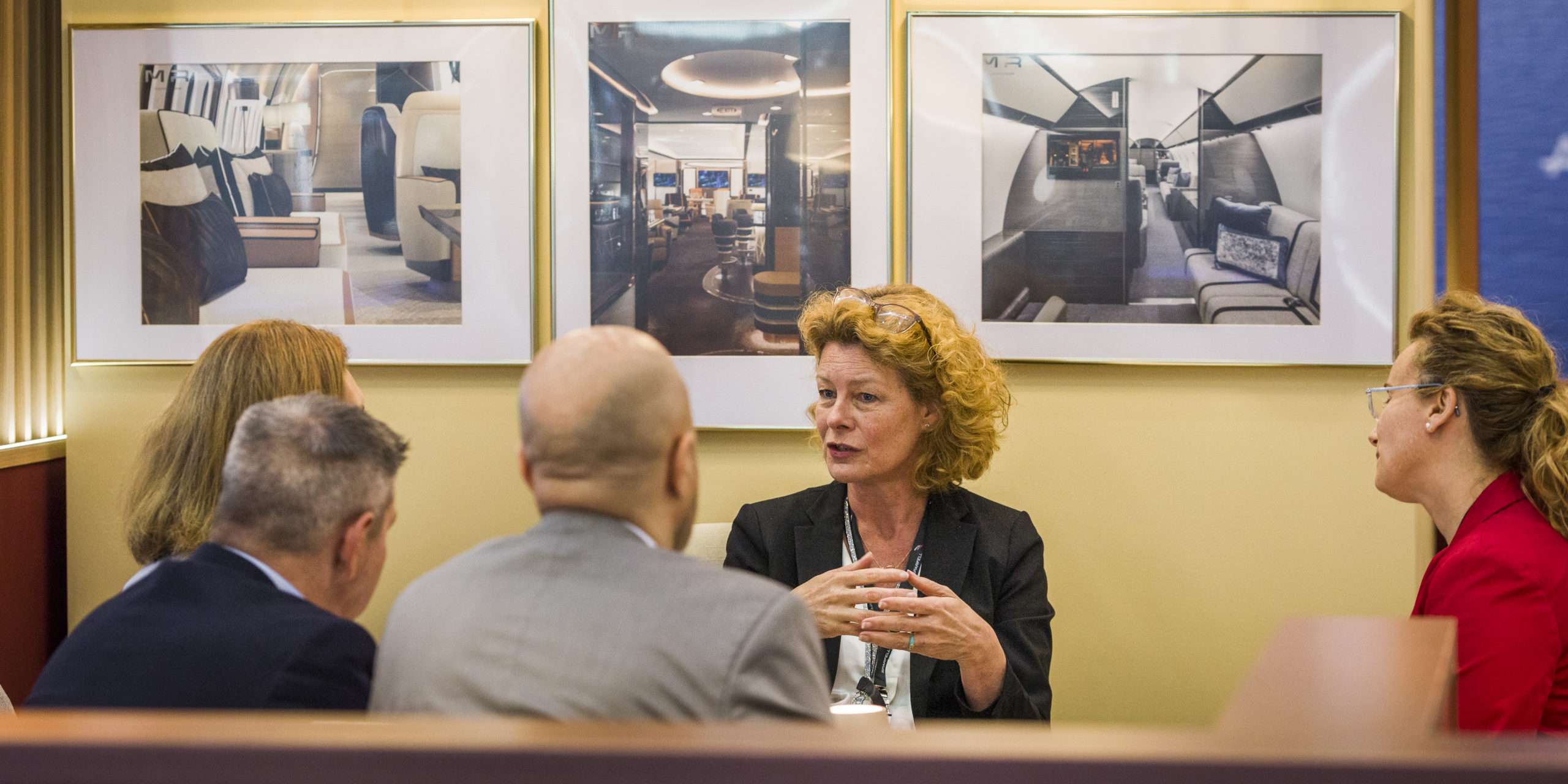 Time to wrap up EBACE 2023!
SPARFELL made an impressive impact at the renowned EBACE trade show. With our steadfast dedication to delivering exceptional service, we effectively demonstrated our expertise throughout the event. We took great pride in representing our brand.
We extend our gratitude to all our employees who flawlessly embodied the values of our Group. Whether situated in Geneva, Madrid, Malta, San Marino, Vienna, or Washington, their dedication and talents greatly enhanced our presence. Through engaging with industry professionals and customers, they effectively shared our expertise, nurturing the longevity of our established relationships.
The elegance of our SPARFELL booth was truly remarkable. We owe this to the valuable collaboration of our esteemed partners, Absolute Taste Inflight, Bentley, and the Mathys agency. Together, they played an instrumental role in ensuring that our booth flawlessly embodied the desired image and values we aim to communicate.
A heartfelt appreciation goes out to the entire EBACE organisation for orchestrating an exceptional event. It is through gatherings such as EBACE that our influence, reputation, and position in the aviation sector are strengthened. For that reason, we extend a resounding THANK YOU!