The Challenger 300 combines the best performance with maximum comfort, designed to bring up to nine people quickly and safely to the desired destination. This super-midsize business jet promises its passengers enormous efficiency, forefront avionics and advanced onboard technologies, making it the market leader in its class.
Performance
Enormous Efficiency
Cruise Speed
The high cruise speed is Mach 0.82 or 870km/h.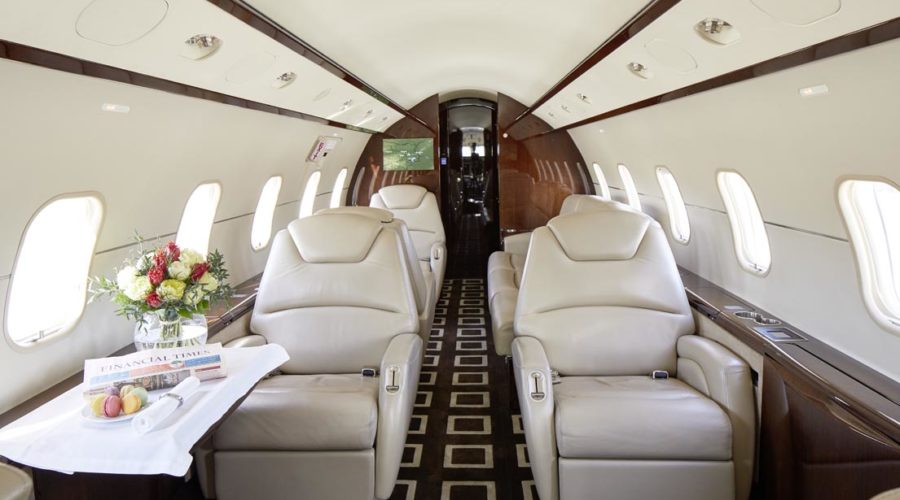 Maximum Altitude & Range
The main performance parameters are the aircraft's non-stop range of 5'741 km combined with its ability to take-off from airstrips of 1'509 m. The maximum operating altitude is 45'000 ft or 13'716 m.
Cabin
An Expansive Interior
Make full use of your coast-to-coast hops with a generous cabin outfitted in exceptional comfort and flexibility. Optimised for both business and pleasure, Bombardier's definitively reliable Challenger 300 is a proven performer with its plush, expansive interior and touchscreen entertainment system. In addition, a thoughtfully designed galley and cabin-accessible baggage compartment help take your business trips to comforting new heights.
Cabin specifications
Number of standard luggage
9 standard-sized + hand luggage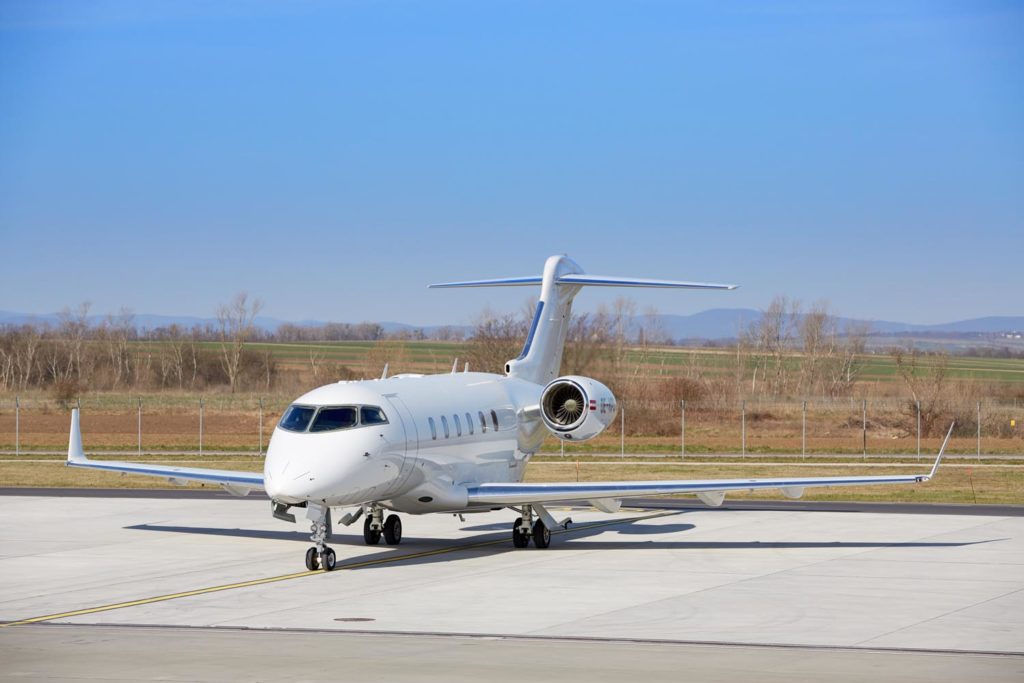 Do what you love and help along the way
With the help of Waves for Water, we can achieve a realistic, effective and genuinely supportive program to help humanity, which is at the core of our spirit.