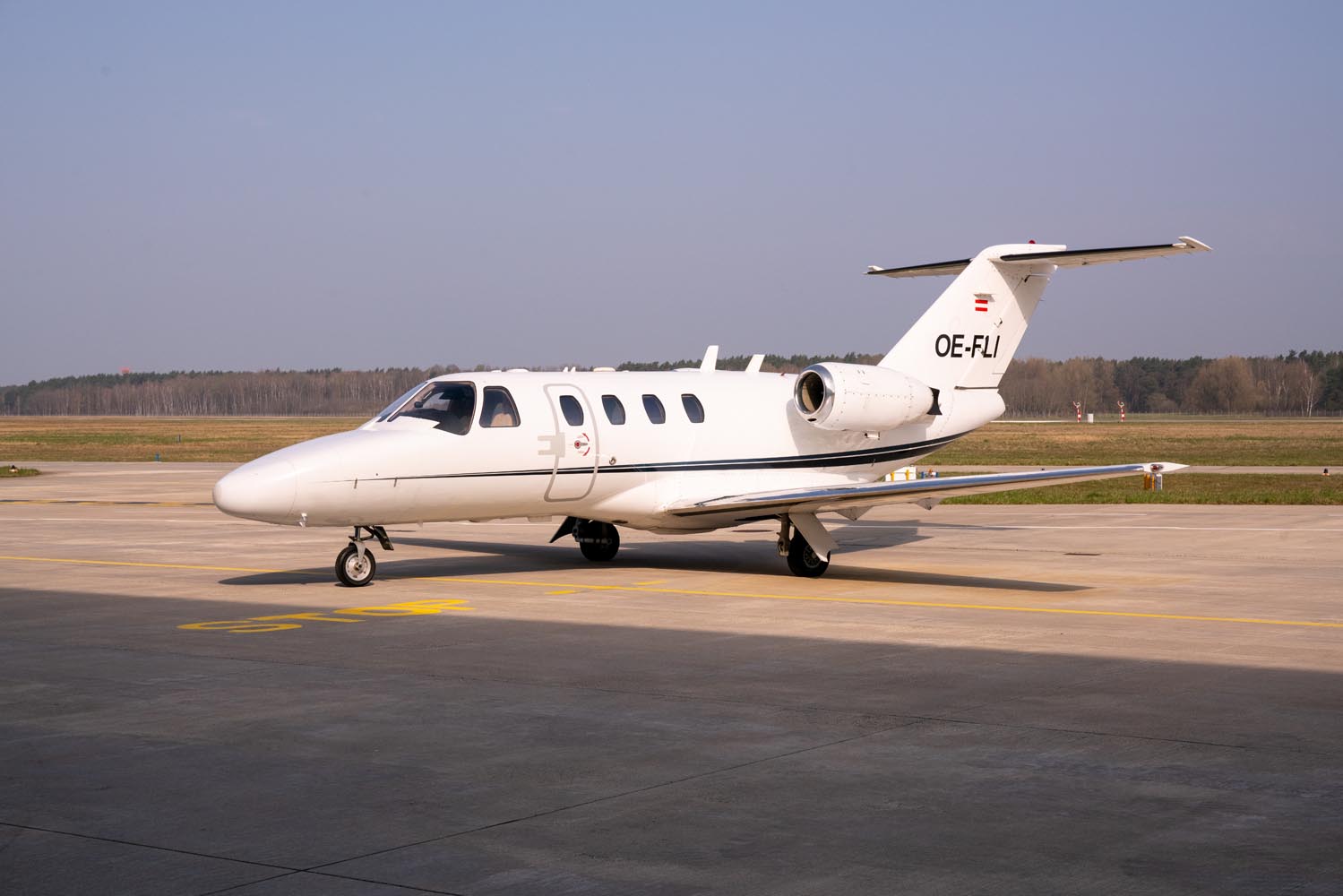 With its interior partly refurbished in 2021, this CJ1 jet is a cost-efficient travel solution for up to 5 passengers. In addition, this light-jet offers a non-stop range of up to 2h30, and it is, therefore, the perfect choice for business trips or weekend getaways within Europe.
Performance
Ultimate Flexibility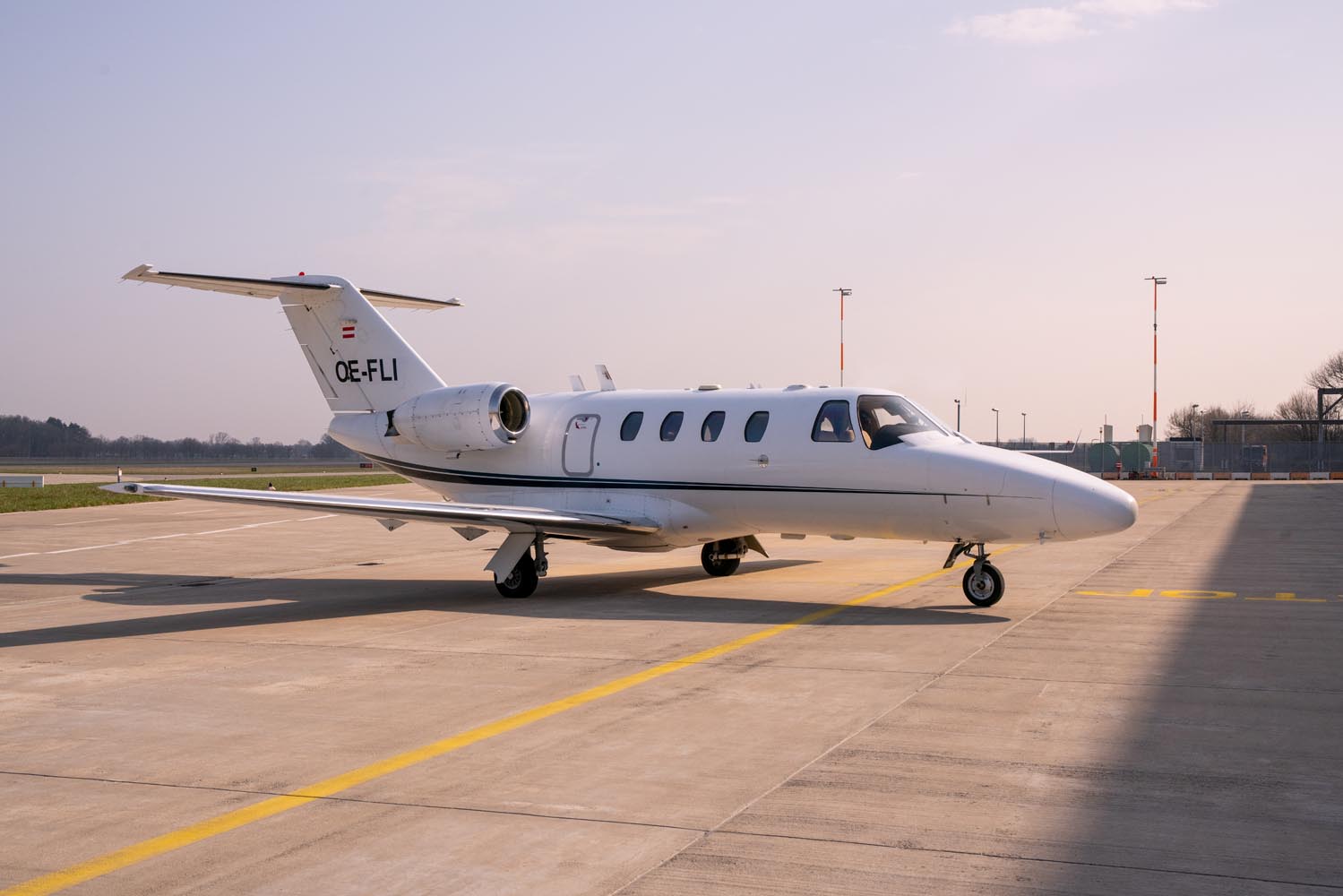 Simplicity, Economy & Performance
The CJ1 was specifically designed to be able to operate on short runways. Compared to its predecessor, it has better range & payload flexibility, offering owners more options in flight planning. Furthermore, it is faster.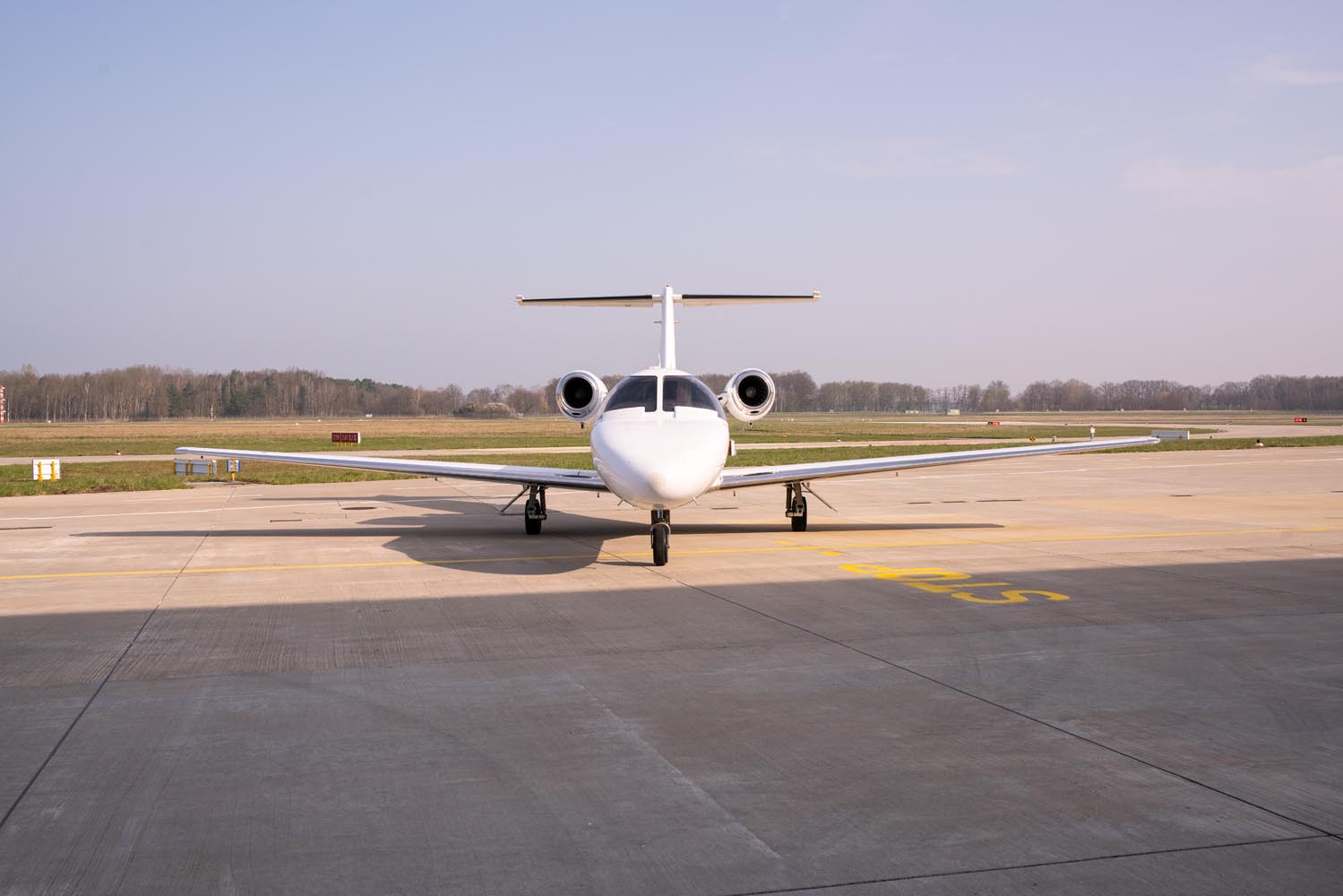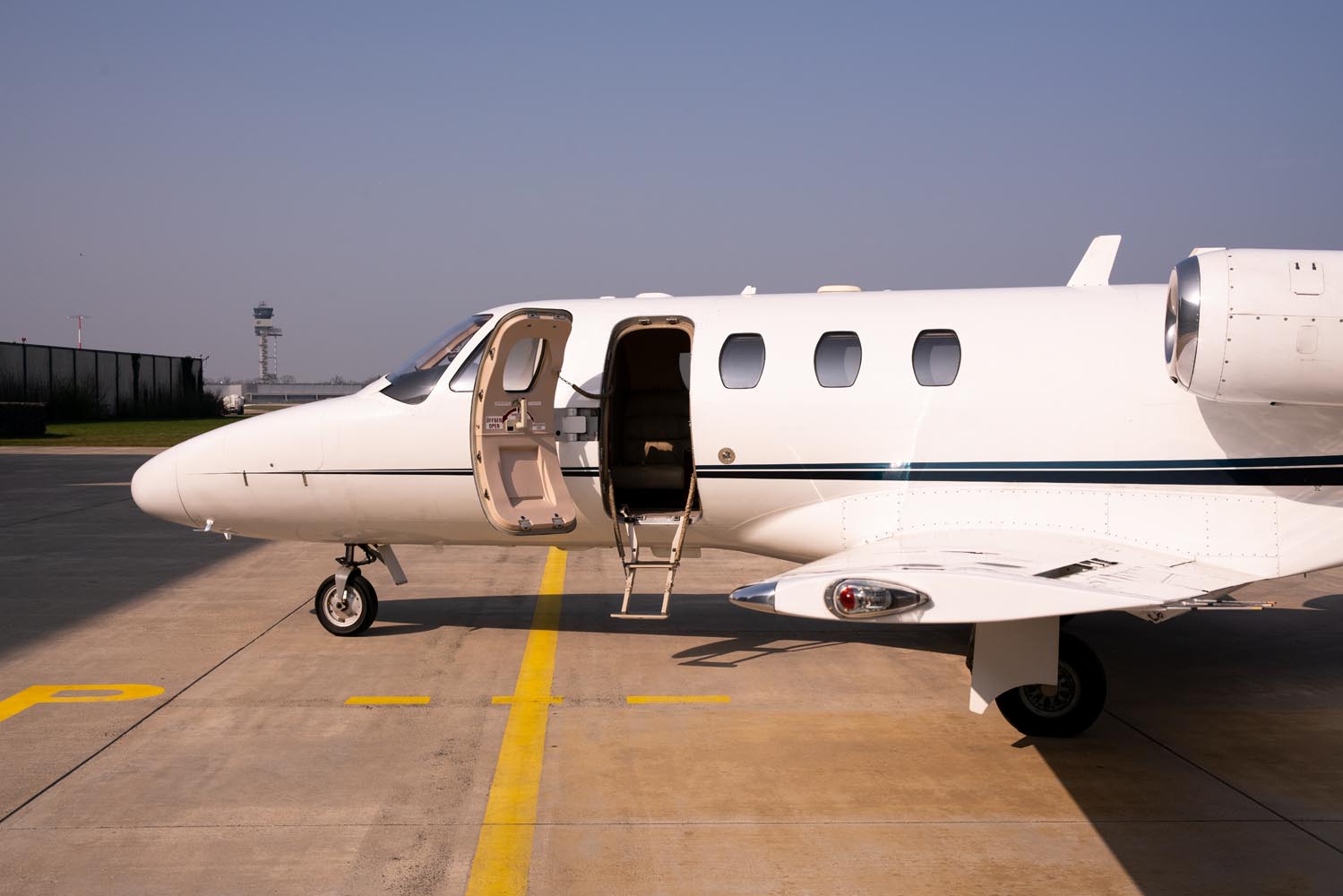 Maximum Altitude & Range
The CJ1 is highly fuel-efficient, burning an average of 134 gallons per hour. In addition, it can cruise at up to 377 knots, and the Cessna Citation CJ1 can fly non-stop for up to 1'127 nautical miles.
A Comfortable Cabin
Its status as the second generation Citation gives the advantage of using a private jet design tested and modified to exceed the success of the first model – the Citation Jet. As a result, the cabin has a roomy feel and, for a jet of its class, offers excellent comfort.
Cabin specifications
Number of standard luggage
Do what you love and help along the way
With the help of Waves for Water, we can achieve a realistic, effective and genuinely supportive program to help humanity, which is at the core of our spirit.